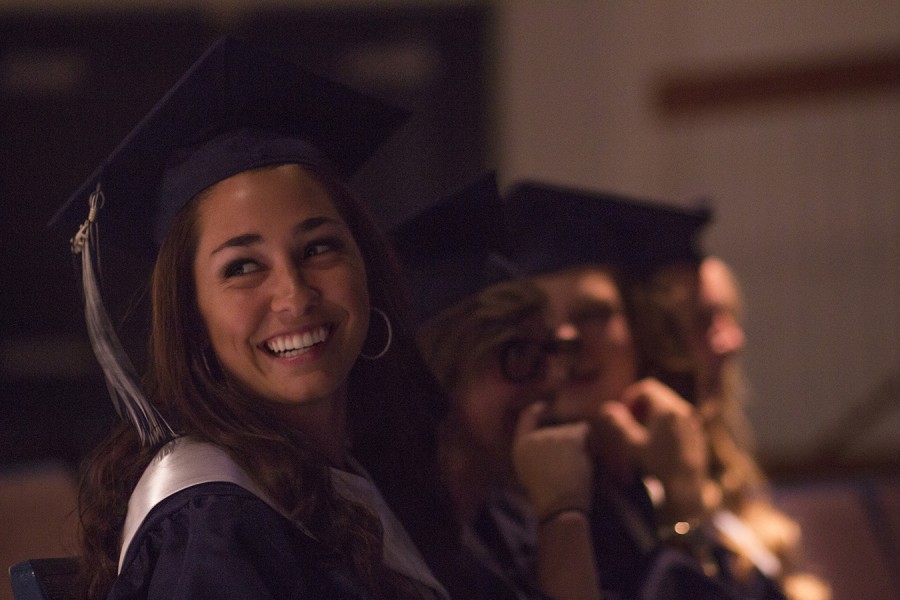 Ashley Marlo
Since the girl's soccer team is heading to state on June 5th and 6th, that meant the four seniors on the team were going to miss graduation. FHC held a ceremony just for the girls, so they didn't miss out on a big part of their high school career.
Senior Lauren Nosal said "Tonight meant more than anyone could imagine; it was an opportunity for me to get the best of both worlds. I get to play at state as well as graduate with my teammates. Thanks for all who made it possible."
The girls walked away with their diplomas with the hopes of advancing in the final four on June 5.