A confusing turn of events
Band members and directors keep their cool in light of ever changing circumstances.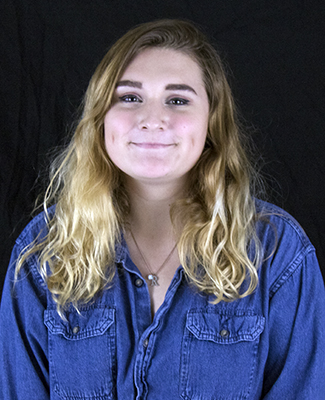 More stories from Whitney Klein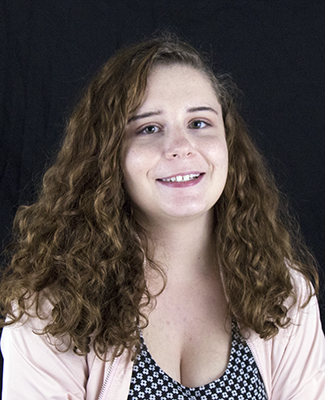 More stories from Jessica Fults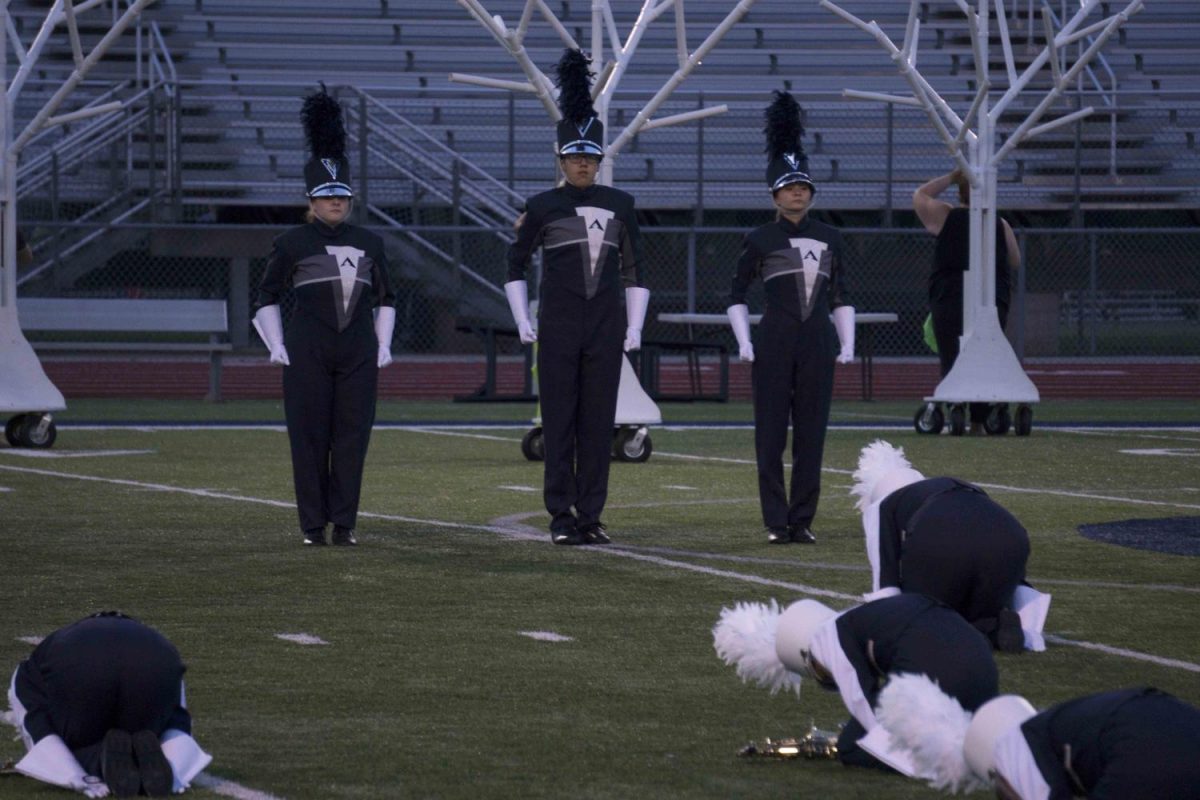 This past Saturday, September 16th, the Spartan faced off against multiple B.O.A. bands or Bands of America in Edwardsville, IL. Expecting a normal competition, the band set out around 3:45 to get there in time, but upon reaching the competition, they realized that they didn't have their trailer containing all of their uniforms and instruments.
Holly Whaley, junior band member, explains the events that followed the panic of leaving without the equipment.
"We got there without our trailer or anything, so we warmed up in t-shirts, shorts, and whatever shoes we had with us. A lot of our marching shoes were in our bags, which were on the trailer. We had to reschedule until 9 o'clock because our trailer still hadn't shown up yet. After that, [Griffin] told us to go and get dinner since we had been postponed," Whaley said.
The night was filled with many changes and unexpected turns. Band and color guard members refused to let the incident ruin their spirits or their performance.
Junior band member Gabriel Alden, and the rest of the band members, were able to stay calm because of the way the staff handled the whole situation.
"We didn't get anything until about an hour before we performed. I personally thought it was pretty dang crazy, and I just didn't really know what to do with it. But the staff was calm and collected and made everyone feel a little bit safer," Alden said.
They performed as if nothing had happened according to Whaley, and some even felt it was one of their greatest performances.
"When we performed, a lot of us didn't let the trailer situation get to us, but it was still sort of hard to wrap our heads around it especially after one of the best bands. We did alright. We got 5th, I believe, is not our best. It's definitely an improvement from last year, and a lot people said they had their best performance," Whaley said.
The band landed in 5th place with a score of 74, a placing they took pride in considering the conditions. After the competition, it took them nearly until midnight to get back to FHC. Once they arrived back at FHC, they couldn't go home. They were on lockdown due to yet another unexpected turn. A police chase had been occurring throughout Cottleville.
Whaley recaps what she saw during the police chase while still on the bus with the rest of the band.
"We got back to school and right in the intersection of mid rivers and highway N, we heard like 10 different police sirens. We were all expecting this like really lit high speed chase, but here comes this little mini van with 2 busted tires going a whole 10 mph. That was pretty much it," Whaley said.
All members of band and color guard along with their directors were confused by the situation. Junior color guard member Ashley Early talks about her feelings while first seeing the cops going by.
"I personally was so confused when I saw twenty plus police cars following a car that was going like 15 mph. I had no idea what was going on. Most police chases that you hear of are high speed ones so this was different. Even my band directors on our bus didn't know what was going on," Early said.
The band kept their cool throughout the entire night no matter how stressful it got with the late trailer and the police chase. Overall, they did well with their competition and keeping their cool no matter what the circumstances. Whaley explains that the band members must always be ready for whatever comes their way.
"If this were to happen last year, I think that everybody would have lost it. I think with this group, even if it's just the seniors leaving and the freshman coming or a personality change, everyone was able to contain themselves," Whaley said. "We always have to stay flexible and be able to adapt to any weird changes that may come."
Leave a Comment