Theater director, Ms. Michelle Moll, decides to leave FHC to pursue her dreams.
Erica Swanson comments on how Normandy transfers have become an integral part of FHC family.
Guidance counselor Dr. Gang announced her retirement this year.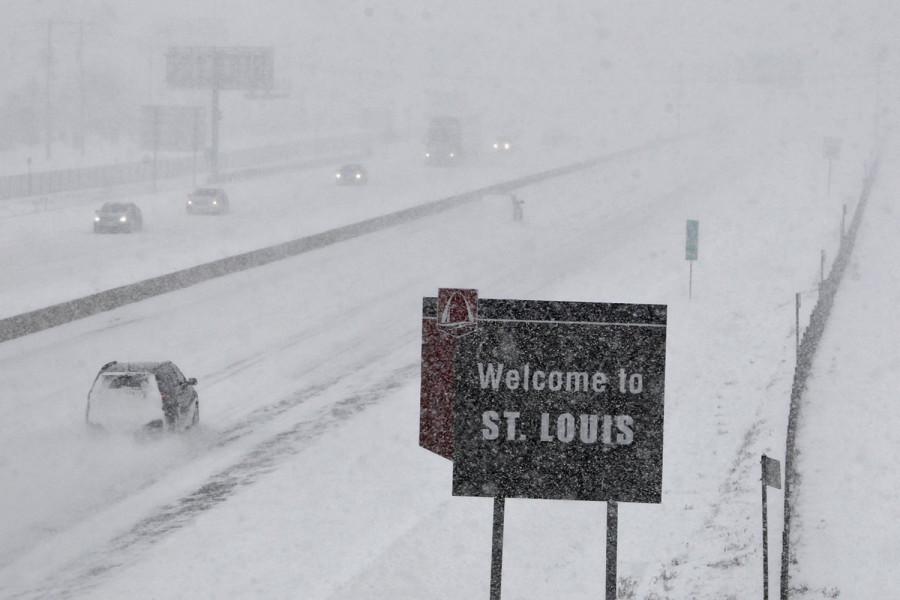 Long term forecasting helps to reveal what kind of weather people need to prepare for in the future.
Students and teachers prepare for Advanced Placement tests.
With the price of colleges on the rise, students look for outside scholarships to help fund their education.
Seniors reflect on the criteria they used to pick the colleges they would apply to.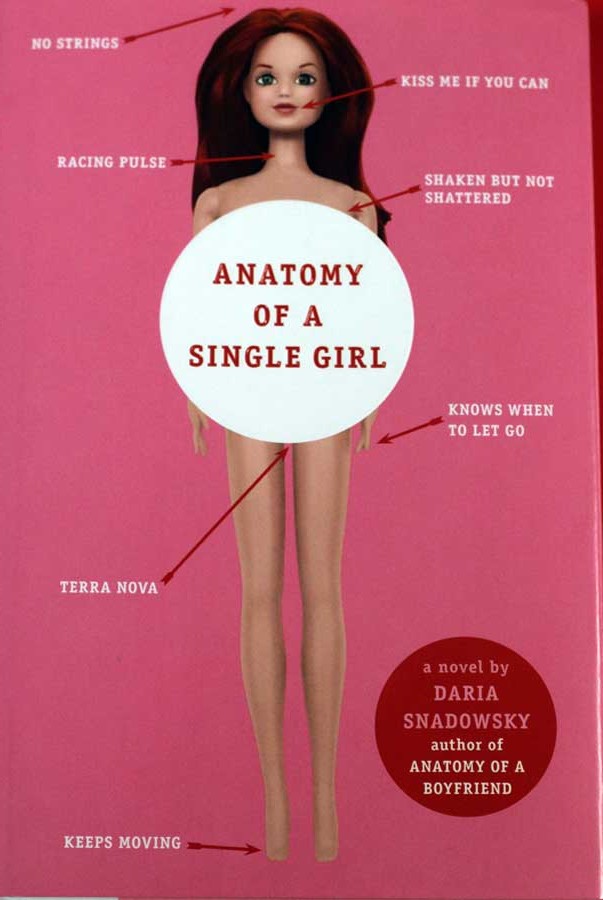 Erica Swanson reviews Daria Snadowsky's Anatomy of a Single Girl.
With AP tests already underway, interested students need to turn in registration as soon as possible.
Students at FHC follow the Winter Olympics with high hopes for Team USA.
Guidance department hopes to expose students to the importance of college visits by taking students to see different campuses.
FHSD will provide funding for all juniors to take ACT in April.
Load More Stories
Loading ...