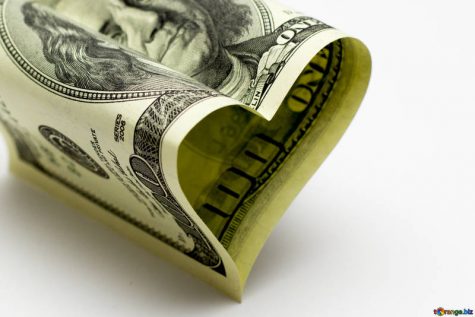 December 13, 2018
Over the weekend, I was going to pick up my sister from work. I see this homeless man with a dog. The dog really needed a new leash I asked; my mom if we could go to T.J. Maxx and get him one she said yes. We ended up getting him a leash and dog food, and we got the man socks and food. He was not expe...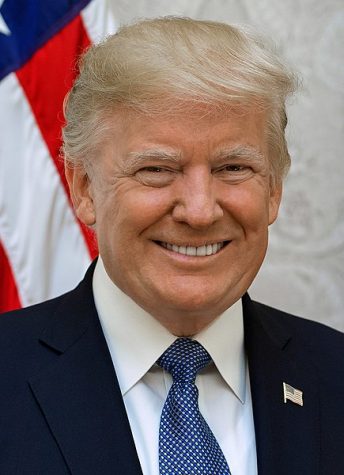 Breana Epperson, Staff reporter

September 19, 2018
1 "Happy New Year to all, including to my many enemies and those who have fought me and lost so badly they just don't know what to do. Love!" Not the best way to start the year off, but at least he tried maybe he will do better next year. 2 " Robert Pattinson should not take back Kris...