George Schlotzhauer, Staff reporter

November 12, 2018
Welcoming faces and a warm environment was more than expected when Dr. Andrew Downs made his return to Central. Only this time, his return is as a principal. Dr. Downs was a teacher at Francis Howell North until he was offered a principal position at Central and decided Central was a chance for a ne...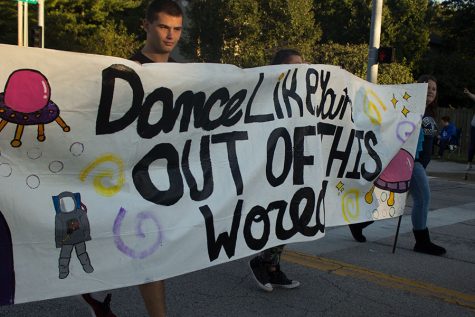 George Schlotzhauer, Staff reporter

October 11, 2018
After weeks of hard work the day of homecoming finally came and it went off without a hitch. Student council feels like the homecoming dance went well and was an accomplishment. Student council is responsible for planning homecoming and making sure it goes well. It takes a lot of time and work to do ho...