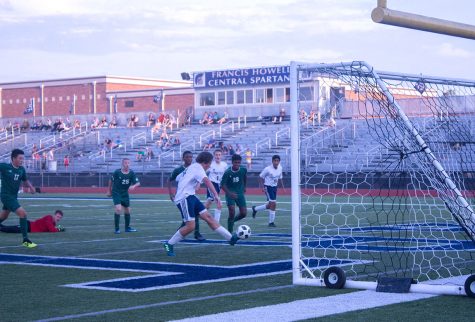 Kaitlyn Nixon, Yearbook Editor

October 10, 2018
            At the freshman level, no one really pays much attention to their games and season. With a current impressive record of 6-2-1, freshman boys soccer has shown they have much more to prove than just being young and new. Having three games left in the season, the team has to find th...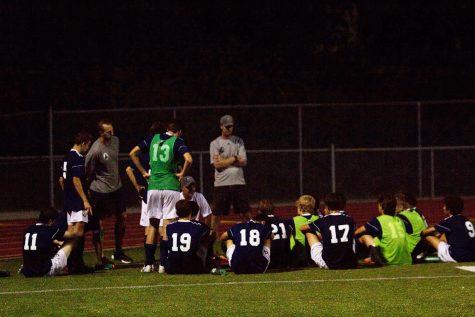 Kaitlyn Nixon and Melissa Hixson

September 12, 2018
On Sept. 10, boys soccer played Kirkwood High in a non-conference match, winning 3-0. The Spartans dominated the majority of the match, with extra help by getting the upper-hand in the first half by scoring 2 goals. From scoring a goal or helping assist, junior Sam Newton thrives in the pure adrenaline...