Margaret Wilkerson, Staff Reporter

December 11, 2018
Do you feel the image you've created on social media accurately reflects who you are? If so, you're one of many. Posting about our feelings, thoughts, and problems multiple times a day is almost commonplace nowadays, and a large percentage of teens use social media as an outlet for such things. H...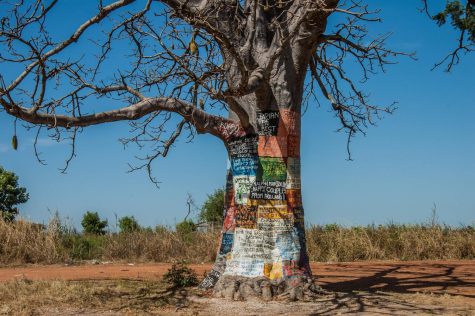 Margaret Wilkerson, Staff reporter

September 12, 2018
Black Walnut The Black Walut is a species of deciduous tree native to eastern North America. The dark wood of this faithful tree is easily worked and used commercially in multiple ways- such as furniture and carvings. The nutmeats (walnuts) produced by this tree are a staple in American culture, cui...