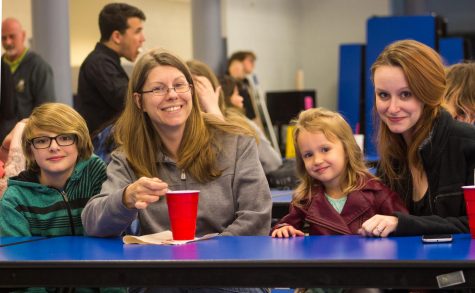 Meghan Zadell, Staff photographer

May 16, 2019
With music and entertainment. On May, 10 2019, families and friends come together and eat ice cream and listen to our awesome choir groups preform all of their hard work.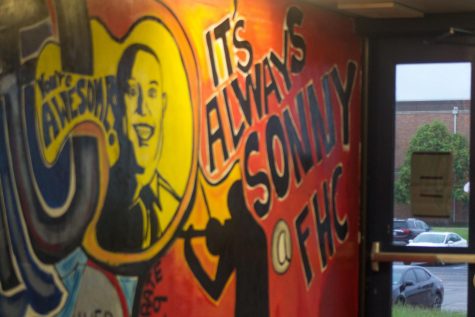 Meghan Zadell, Staff photographer

May 10, 2019
Beautiful big art mural painted by our art club after car crash.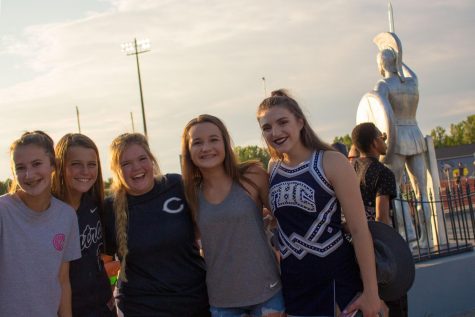 Meghan Zadell, Staff photographer

October 11, 2018
On Friday the 17th of August 2018 was our 6th annual Fall Festival. It is a fun time for everyone to hang out with their friends and families to watch their favorite team(s). Our Festival is also a cool way to get to know our school and all of the sports Howell Central has to offers especially if you...