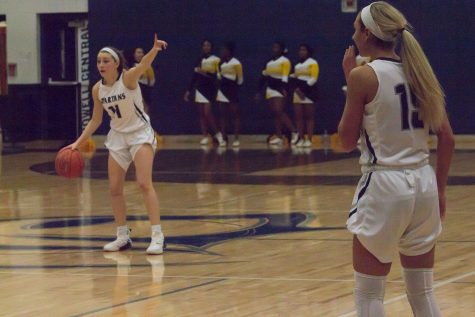 Nicole Garthe, Photographer

April 16, 2019

Filed under 2018-2019 staff, Girls Basketball
On the night of March 1st, Francis Howell Central hosted the Varsity Girls Basketball District Championship game with our very own Spartans facing off against Hazelwood Central. It was a competitive and exciting game, unfortunately ending in a loss for our girls as Hazelwood beat them 62-47. One of...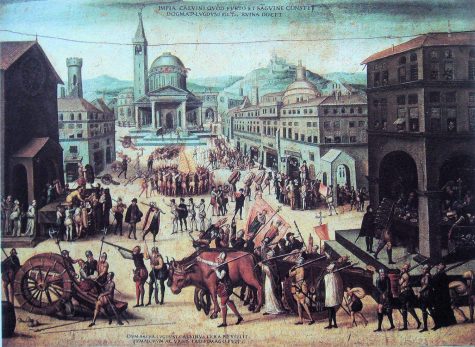 Marcus Falcomata, Staff Reporter At-Large

November 30, 2018

Filed under 2018-2019 issues, 2018-2019 staff, Editorials, Uncategorized, Voice
It is no secret that our society today is extremely disconnected from the world of religion, faith, and theology. When I have religious discussion, it is not typical for the surface of theology to even be scratched. Typically, only a "Do you go to church?. Within Christianity, there are around 33,000...