Sorry, no posts matched your criteria.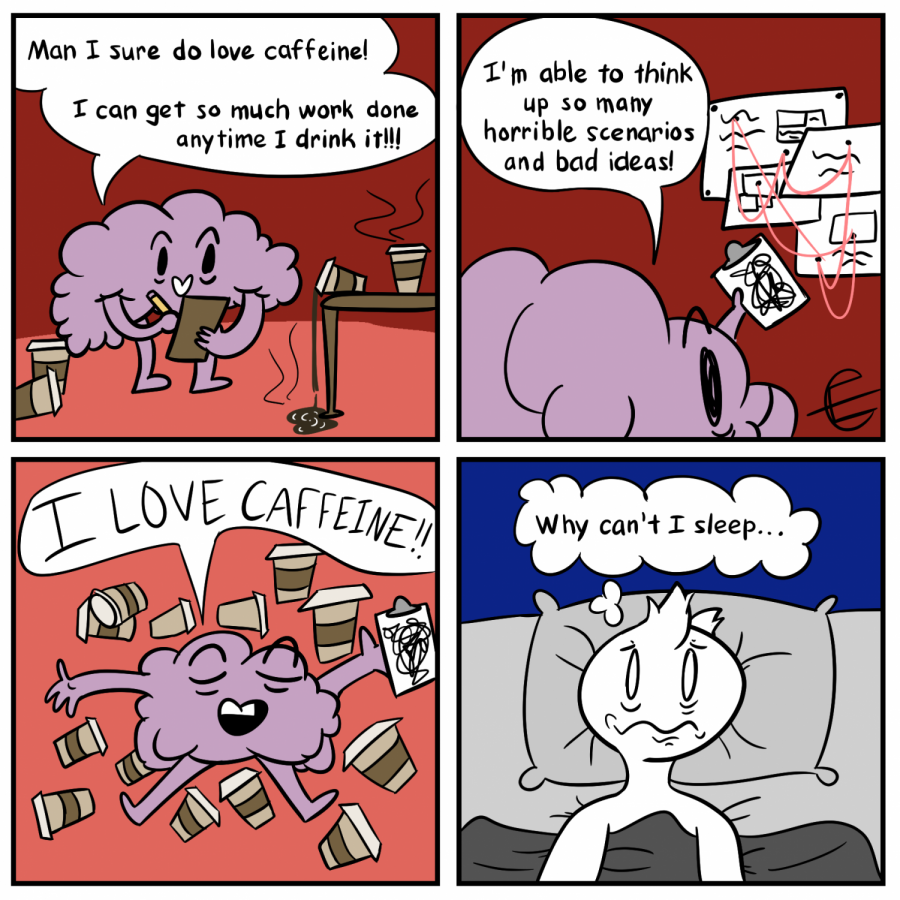 Craig Eddy, Podcast Editor
March 2, 2020
I've never consumed caffeine myself but I'm almost positive that this is how it will turn out. It's definitely a sight to observe.
Loading ...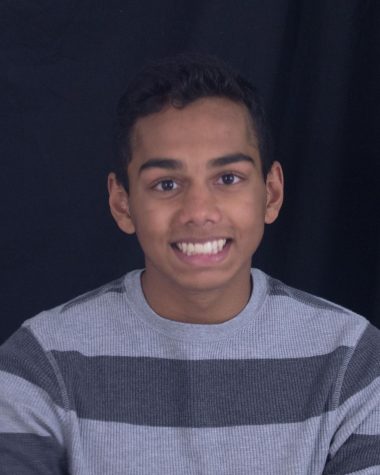 Ty Nedungadi
Staff Reporter
Ty Nedungadi is a senior staff writer for FHC Publications, and it is his first year. He is involved in Arete, NHS, Student Council, Swim and Dive, and Ultimate Frisbee at school. Outside of school, he...