Sorry, no posts matched your criteria.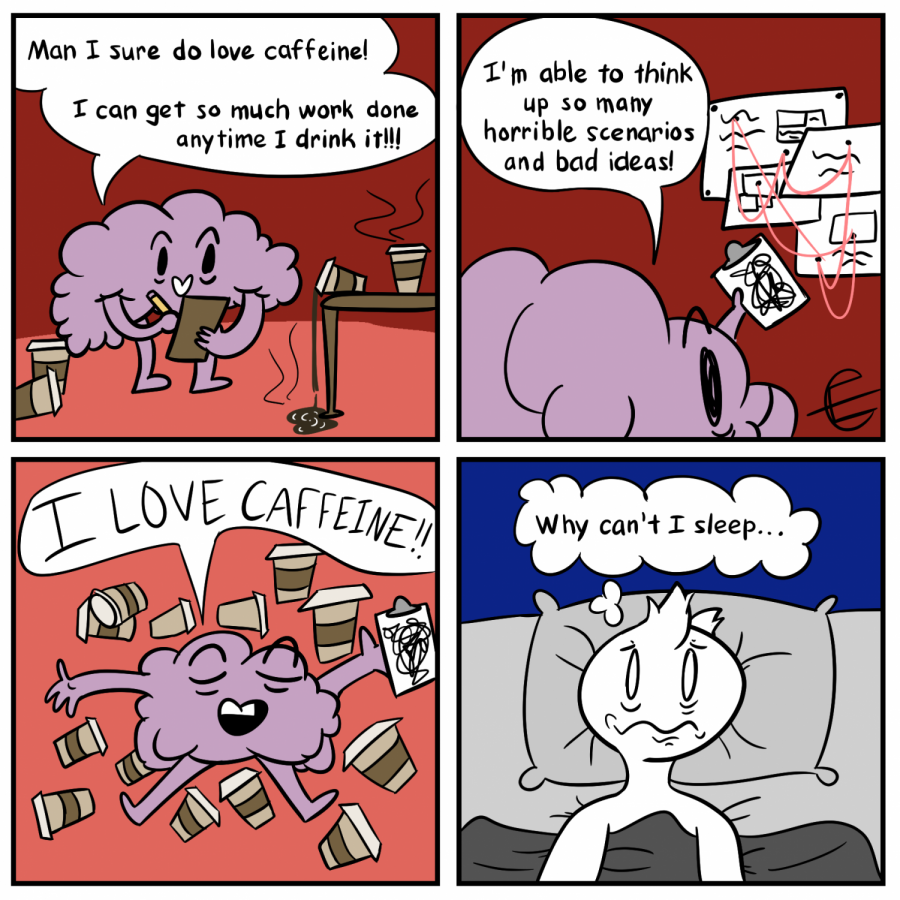 Craig Eddy, Podcast Editor
March 2, 2020
I've never consumed caffeine myself but I'm almost positive that this is how it will turn out. It's definitely a sight to observe.
Loading ...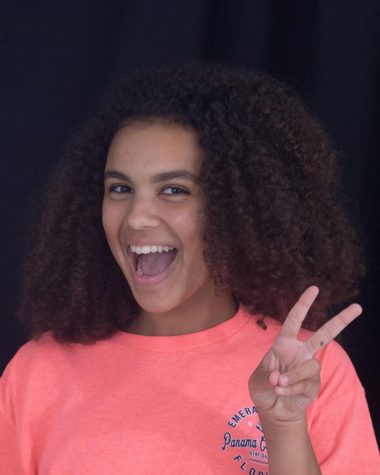 Grace Bahru
Staff Reporter
Grace Bahru is a sophomore and is in her first year of publications at FHC. She is involved with many activities like soccer, golf, and music.