Sorry, no posts matched your criteria.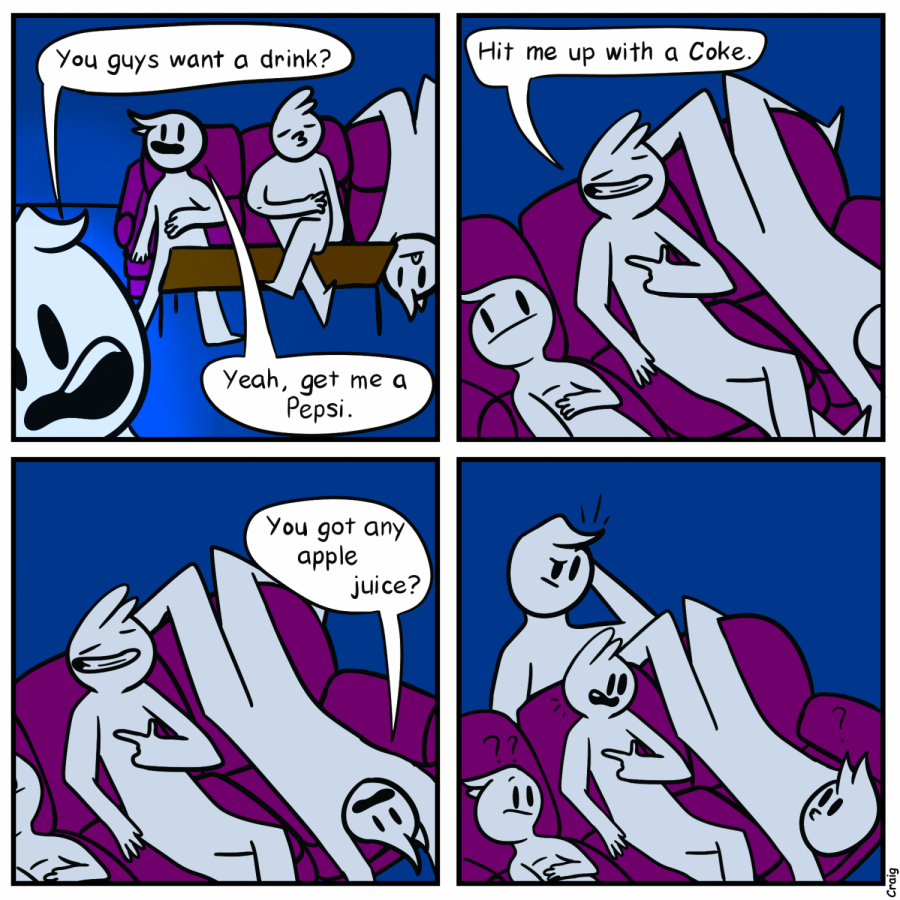 Craig Eddy, Podcast Editor
January 10, 2020
Normally, the average drink choice is soda or even water, but no one can expect some of the more outlandish choices. Some people just have their own favorites!
Valentine's Day Countdown
Loading ...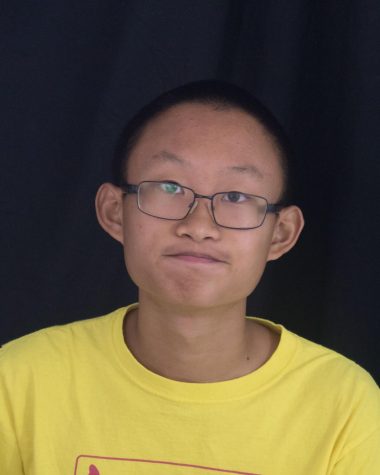 Sam Chen
Staff Reporter
Sam Chen is a junior and is a first-year staff writer for FHC Publications. He is involved in Speech and Debate, tennis, Quiz Bowl, Cross Country, and NHS. He is tremendously excited for this upcoming...