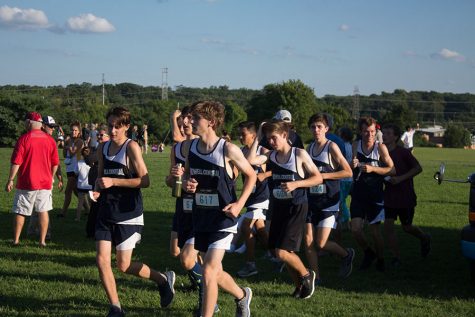 Aayushi Shah, Editor-in-chief, The Odyssey

October 4, 2018

Filed under Cross Country
Cross Country is a sport in which seconds can make a difference. Runners start to prepare for this as Cross Country season swings into action. The runners are pumped for the upcoming meets. They practice relentlessly everyday to succeed in their events and proudly represent FHC. The practices have been of...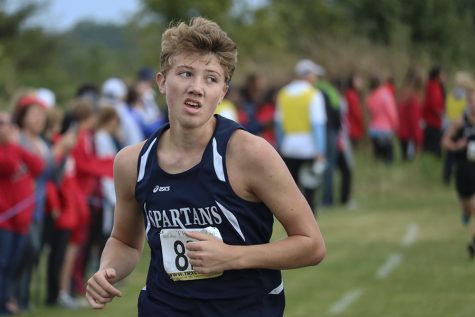 Savannah Drnec, Staff Photographer

October 4, 2018

Filed under Cross Country, Fall, Fall Sports, Galleries, Move
On Saturday, September 29th, FHC's cross country team took on their Parkway West Invitational. The team placed well in every race, even snagging first place for the girls JV race. The day started full of energy and excitement and ended the same exact way. "It felt really good [winning] because there...