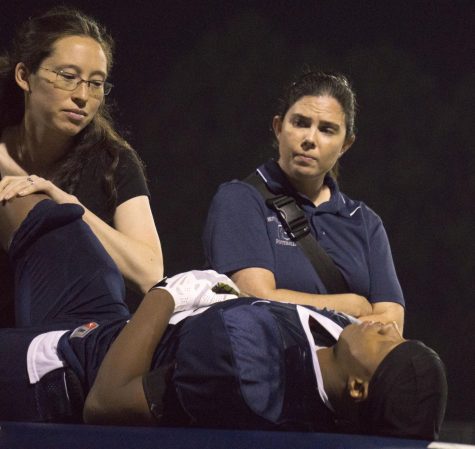 Doug West, Staff Photographer

November 8, 2017

Filed under 2017-18, Activities, Boys Soccer, Clubs, Discover, Fall, Fall Sports, Football, Football, Girls Volleyball, Lacrosse, Softball, Video
Concussions have become a growing epidemic in the sports and media world recently. A concussion happens when the athlete suffers an impact to the head and the brain collides within the skull. Symptoms of a concussion can include continuous headaches, sensitivity to light and sound, irritability, co...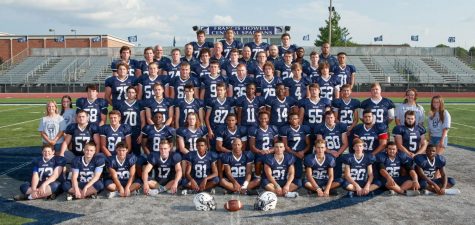 September 25, 2017

Filed under 2017-18, Fall, Football, Varsity Rosters
Get to know your senior football players of the 2017-18 school year!