Kana Chung, Staff reporter

April 27, 2018
As the season moves forward, the varsity boys volleyball team is progressing as an impressive rate. Each member contributes to the successes of the team. This week is focused on Junior Bobby Hubbard. He is the middle for the boys varsity volleyball team. He is currently serving his third year in the...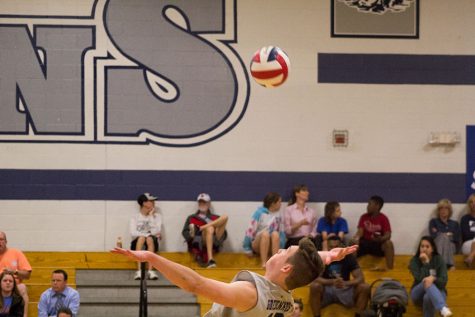 Garrett Allen, Staff reporter

May 8, 2017
They were nervous, awaiting their expected annihilation. Yet, through all odds and a 6'10'' opposing forward hitter, the varsity boys volleyball team held state number one Saint Louis University High to the very end of their loss last Monday in two sets - a highly-anticipated match that was far from a deci...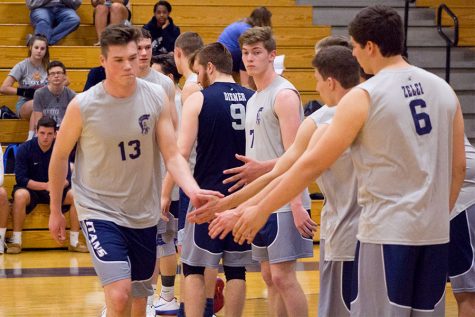 Millenia Simmons, Staff reporter

May 1, 2017
In a big pre-state playoff matchup, the Spartans take on SLUH at 530 p.m. this evening. The 24-4-1 Spartans are coming off a 2-1 weekend at the Lafayette tournament as they get ready to take on the 13-1-1 Junior Billikens.