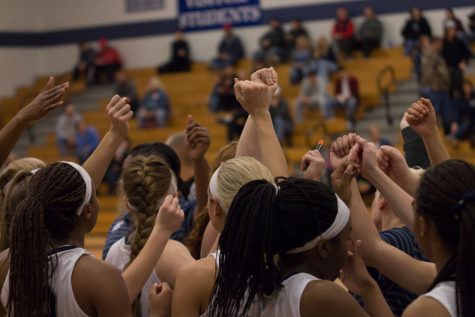 Isaiah Salin and Natalie Walsh, Staff reporter

December 13, 2018

Filed under Winter Sports
As the basketball is dribbling up and down the court, the Girls Basketball Team has more than just a connection, they have a bond. The FHC Girls Basketball team has had great team performance so far this season, starting out at 3-1. The team has clearly grown closer and found chemistry on and off ...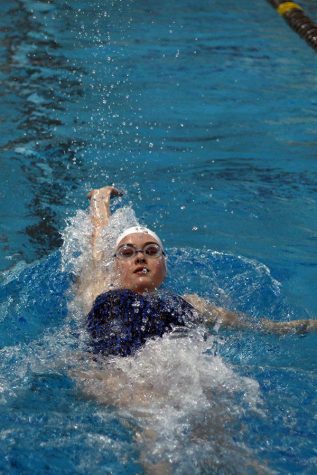 Morgan West, Photographer

January 20, 2017

Filed under Galleries, Girls Swimming, Move, Winter Sports
On Jan. 17, the varsity girls swimming team raced alongside Lutheran and Saint Dominic in the bright blue waves of the Rec-Plex. Happy to get in the water and away from the chill of the room, the Lady Spartans huddled together while cheering on the team mates that they regard as family. Of the cl...