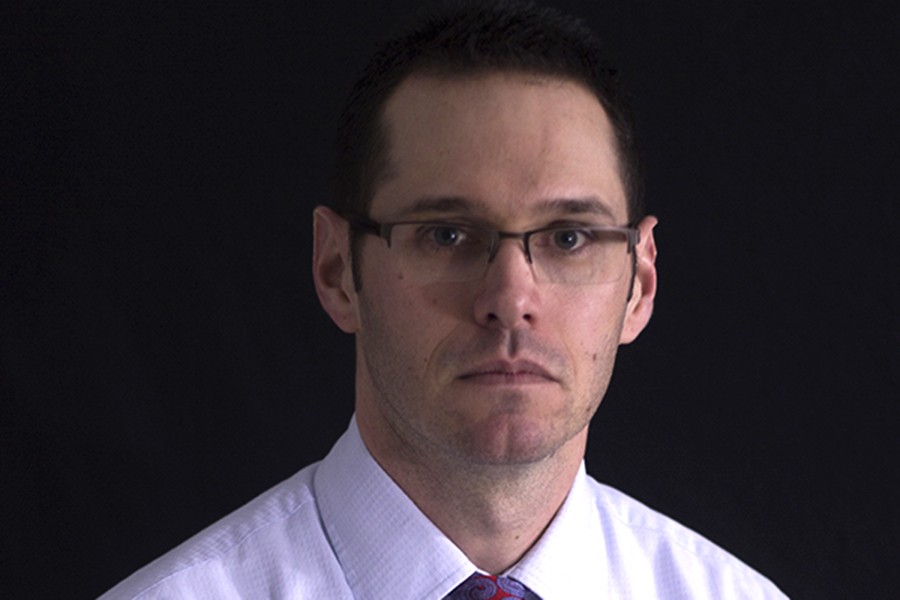 Mr. Paul Fitzpatrick
In high school, some guys on the football team always gave me trouble for running cross-country and track. Making fun of our shorts and skinny legs. I always had a comeback to not show the embarrassment they put on me at school.  At one point they tried throwing toilet paper in our trees at my parents house and missed … CBC did not have great football players back then as my dad and three old brothers called them out at graduation. Unfortunately, my parents house was tagged with eggs ruining the screened in porch, they wrote in shaving cream "Fitz sucks at running," on the driveway, and ripped up my mom's garden. Damaging the tulip garden still hurts me because that was my mother's passion growing up. Having a large family helped me cope as they protected me and always encouraged me to do great things with my life.
This story will be 20 years old this May since I graduated high school. I tell this story to my Social Skills classes to show them that we all have dealt with bullying. I use a lot of humor for the staff and students at FHC because it helps me cope with some of the run-ins with bullies while in high school.
I found out over the years through some friends that the ring leaders of the incident at my parents house, did not really become successful in life.  So when my tulips bloom this spring, I will have a smile knowing that I made it in life and I have an amazing support system in the Fitz family and here within the FHC community!! 🙂
Hope this story helps someone who needs some inspiration when confronting a bully. As my younger sister always tells me, "Paul, you have a big heart and those who tried to bring you down never could because they could not 1.) Keep up with you, 2.) Your humor lights up a room, and 3.) You put every person who came into contact with you under their wing and protected them with your long arms and big fee!! 🙂
Enjoy the moment FHC because high school is only a stepping stone in this amazing journey called life!!