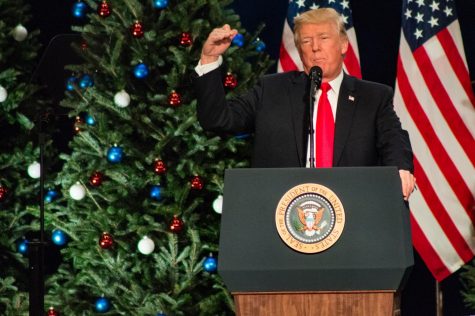 Megan Percy, Web Editor-In-Chief

December 20, 2019
The House of Representatives made history on December 18th with their decision to impeach President Trump, making him only the third president in this nation's history to be impeached. President Trump was charged with both articles of impeachment, with a vote of 230-197 for abuse of power and a vote o...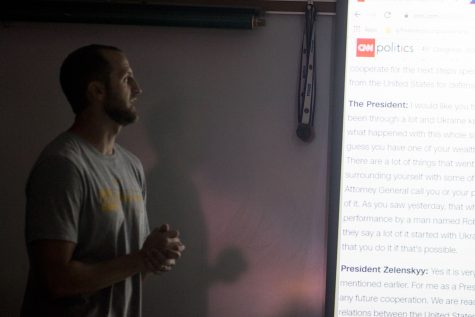 Kierigan McEvoy, Web assignments editor

October 2, 2019
The last week, history classes around school have been muddling over one word, a specific word: impeachment. This word has recently been made popular by current political events which now has forced actions to be taken and classrooms to address the complexity this word brings to the nation's politics. AP Governmen...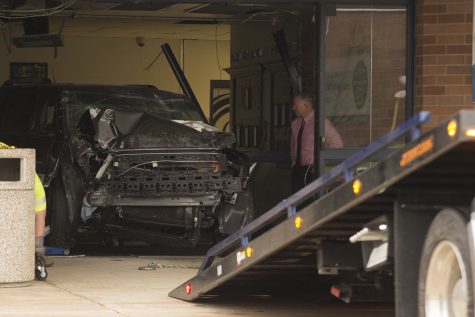 Lanie Sanders, Executive producer

April 24, 2019
As the bells are still ringing for students to get to class, the halls of Francis Howell Central are empty. School was cancelled at 5:30 a.m due to an accident at the front entrance of the school that took place at 3:45 a.m. The Cottleville Police Department has not released information about the suspect, who was picked up in Cottleville after leaving the scene of the crime.