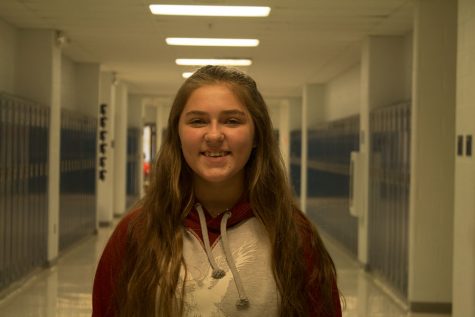 Natalie Walsh, Staff reporter

September 18, 2018

Filed under Entertain, Entertain
40 hours a week. $300. All in hope for a car. Students took on summer jobs to earn an income for things they deem valuable in their lives. Students like Madyson Bamvakais searched for jobs to save money for a car that every high schooler dreams of. "Growing up, you have to learn to manage a job...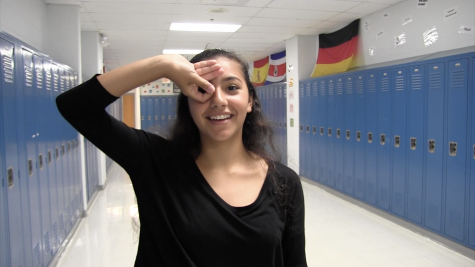 Zoe Lentz, Staff Photographer

September 17, 2018

Filed under Entertain, Entertain, Video
What are your favorite challenges? We asked a few students and teachers of FHC if they could do one. Let us know if there are any challenges that the school should know about. I'm sure they will show their face sooner or later.