Loading ...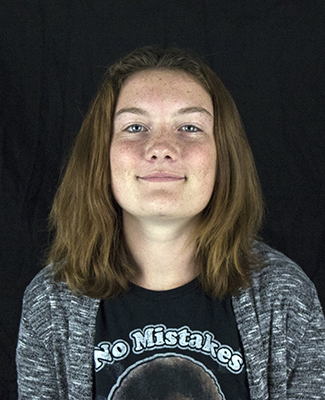 Breana Epperson
Staff Reporter
Breana Epperson is a senior, and this is her first year on FHC publications team. She doesn't know to spell her name and likes pineapples. She's a part of the Spartan Regiment and will be graduating...
Read all stories written by Breana Epperson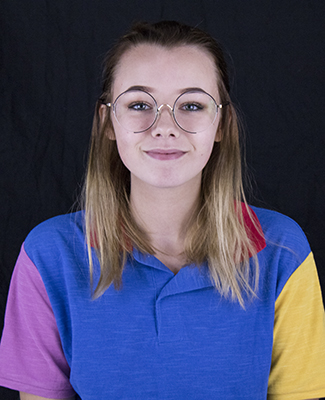 Margaret Wilkerson
Staff Reporter
Margaret is a sophomore at FHC, and it's her first year as a staff reporter. She's paint crew head for the theatre department, and makes bad music sometimes when she isn't sleeping or worrying ab...
Read all stories written by Margaret Wilkerson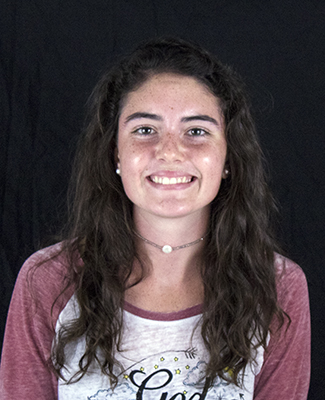 Kierigan McEvoy
Staff Reporter
Kierigan is a junior this year. This is her first year as part of the FHC Publications team and she is eager to learn how to write informative and entertaining stories for readers to enjoy. Kierigan is i...