Loading ...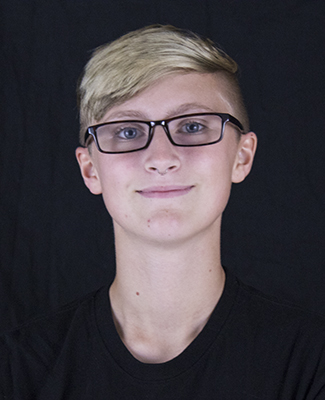 Seth Wilcox
Staff Reporter
Seth Wilcox is a sophomore staff reporter and this is his first year on the Publications team. When he's not sleeping for hours or walking his wiener dogs, you can find him relaying dank memes to his ...
Read all stories written by Seth Wilcox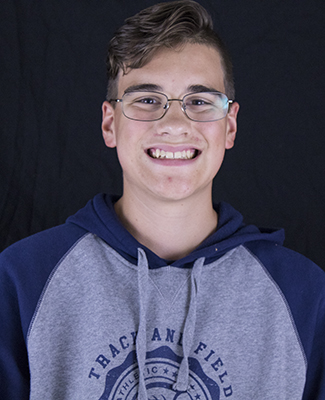 Isaiah Salin
Staff Reporter
Isaiah Salin is a sophomore and it is his first year on Publications. Isaiah enjoys listening to music, running, writing and producing music. He hopes to go to a big city college and experience urban co...
Read all stories written by Isaiah Salin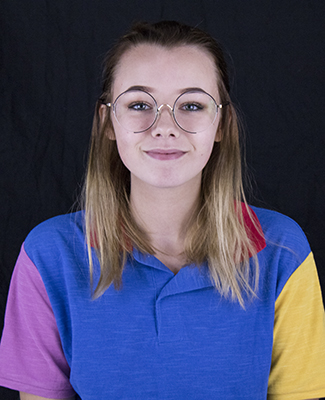 Margaret Wilkerson
Staff Reporter
Margaret is a sophomore at FHC, and it's her first year as a staff reporter. She's paint crew head for the theatre department, and makes bad music sometimes when she isn't sleeping or worrying ab...