Loading ...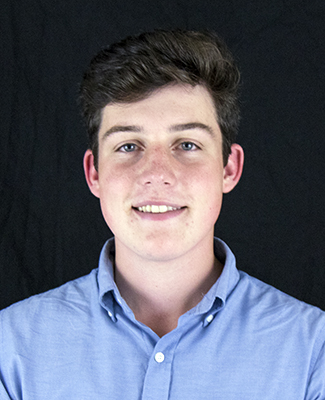 Marcus Falcomata
Staff Reporter
Marcus, a Senior at FHC, is a staff reporter at-large for the central focus and fhctoday.com. He enjoys playing golf and singing barbershop in his free time. A Southern Baptist, Marcus provides a much...
Read all stories written by Marcus Falcomata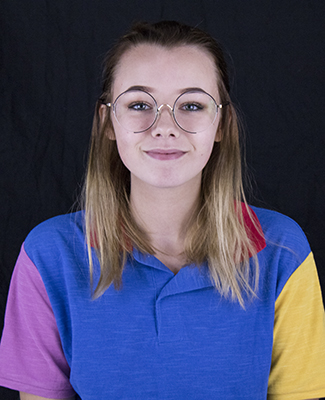 Margaret Wilkerson
Staff Reporter
Margaret is a sophomore at FHC, and it's her first year as a staff reporter. She's paint crew head for the theatre department, and makes bad music sometimes when she isn't sleeping or worrying ab...
Read all stories written by Margaret Wilkerson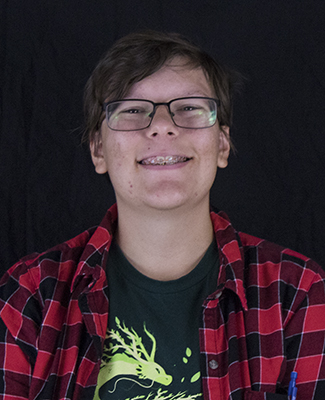 Robyn Ziegemeier
Staff Reporter
Robyn Ziegemeier is a tenth grade Staff reporter making her debut at FHC Publications. She enjoys reading, sleeping in, playing music, eating pasta, and finding useless facts from around the internet....