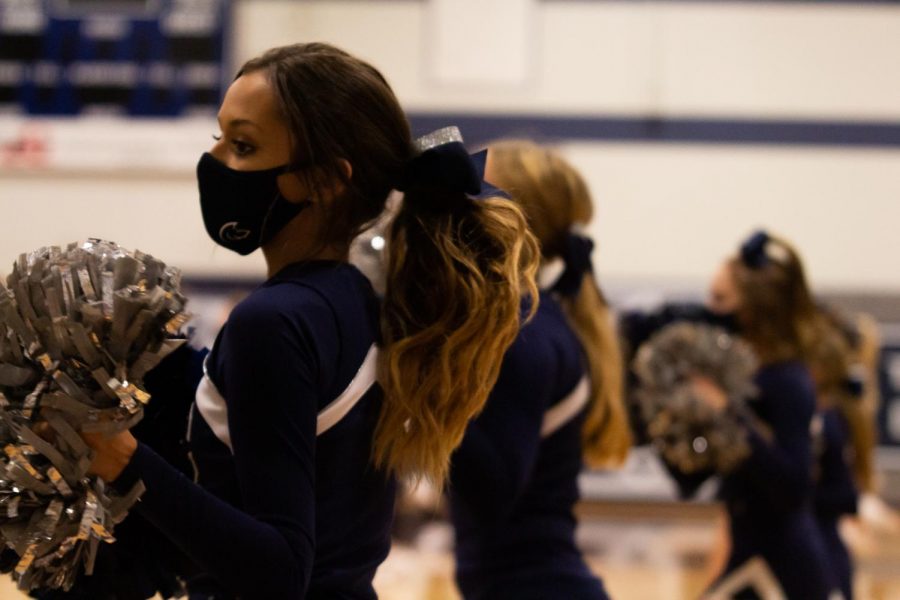 Samantha Castille, Staff Photographer
October 1, 2020
With Homecoming comes a pep rally, but this year we had to do it differently. The pep rally was held in the gym during seminar on Sept. 23. Instead of a big crowd on both...
Next Two Football Games Postponed Due to Football Players Quarantining
September 25, 2020
As reported by Dr. Sonny Arnel yesterday evening, this Friday's Homecoming football game, along with the Oct. 2 football game are postponed due to 16 football...
Three Confirmed COVID-19 Cases Have Affected Around 70 Students
September 24, 2020
On Sunday, Sept. 20, Francis Howell Central received notification of its second COVID-19 case followed closely by a third case on Sept. 22. According to Dr. Andrew Downs,...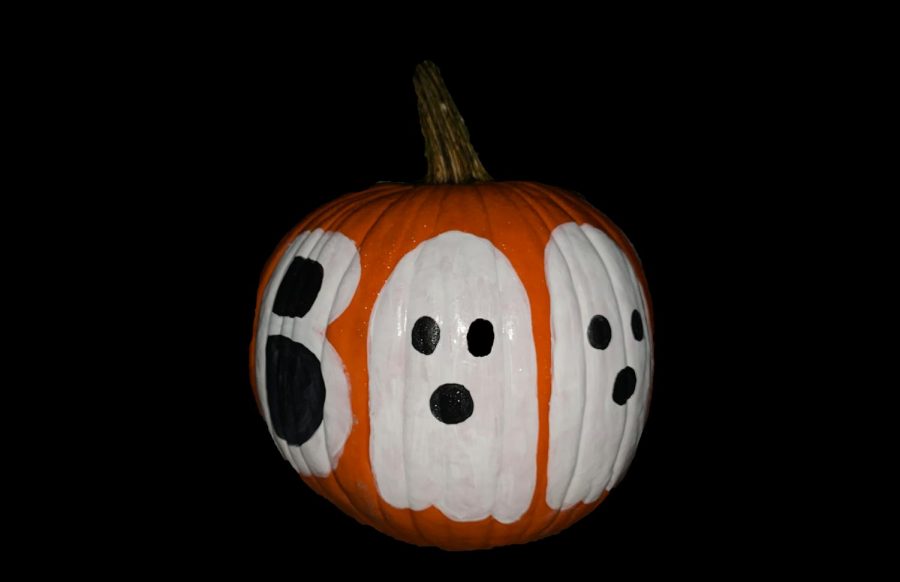 October 22, 2020
This is the first episode of the "Crazy Cool Podcast", with junior Sydney Tran and junior Sarah Percy. The CC podcast will feature crazy topics that we tell you in a...
October 20, 2020
On Thursday Oct. 15th, our Spartan Regiment took to the field for the annual Howell Preview. This event featured performances from the bands of all three FHSD high schools....
Pitching In Over Procrastination
May 14, 2020
While most students have spent this seemingly never-ending quarantine binge-watching and playing video games, others have spent it doing productive activities to benefit those...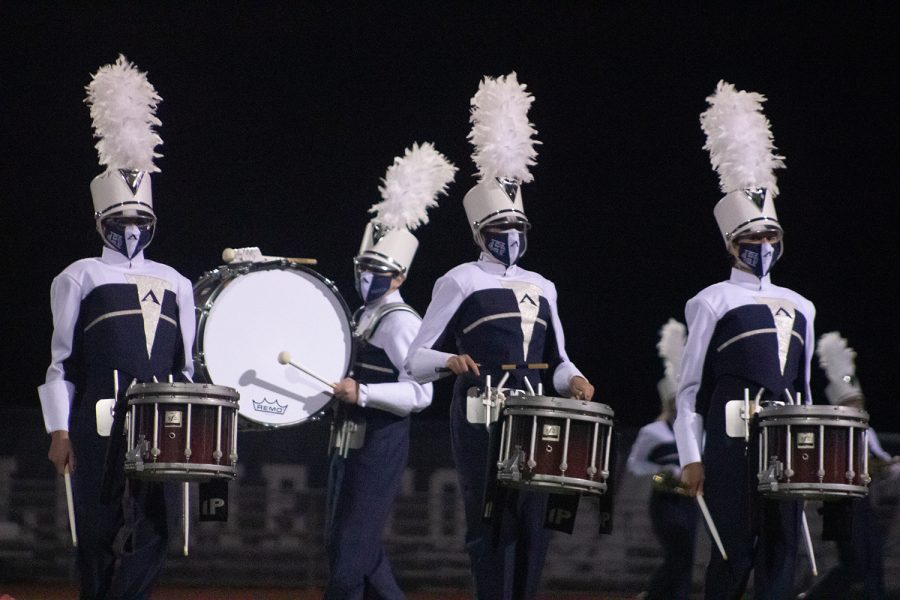 Olivia McCary, Staff Reporter
October 23, 2020
With the new COVID restrictions, the marching band has been hit particularly hard. With an almost cancelled season, reduced practices, no competitions, and very few performances,...
October 22, 2020
On Thursday, Oct. 15, varsity volleyball defeated the Fort Zumwalt West Jaguars on their home court after taking on a tough loss against Howell. Junior Jessica Barbobsa feels...
October 22, 2020
As the team prepares to take on districts, the varsity boys soccer team gathered on Oct. 16 to celebrate their annual senior night ceremony. The team honored thirteen of their...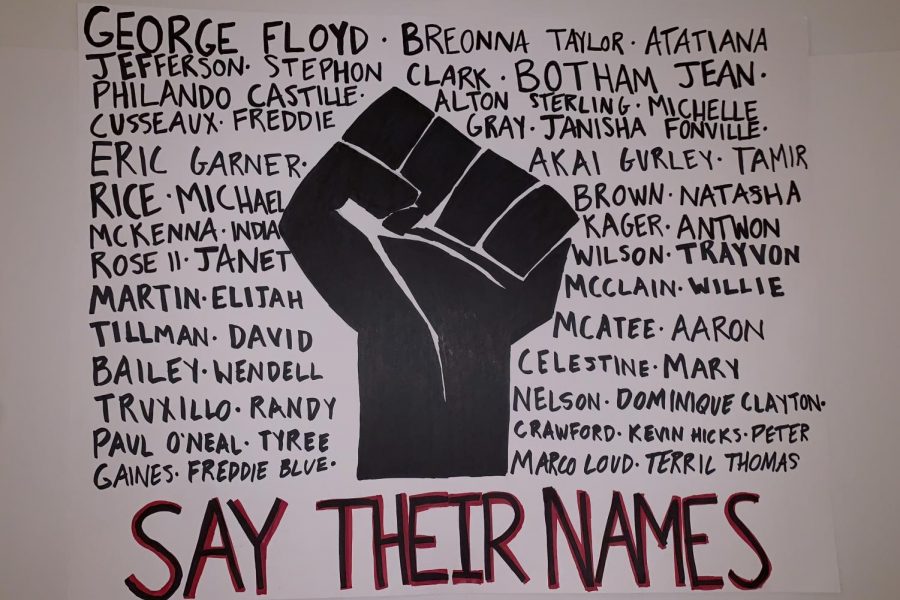 Kayla Reyes, Print Editor-in-Chief
June 25, 2020
In the middle of the night on March 13, 26-year-old Breonna Taylor, an emergency medical technician, lay in her bed. As she slept, three plainclothes police officers carried...
Volunteering During a Pandemic
May 12, 2020
To be honest, when my mom first asked me if I would be interested in helping out with packing food bags with Calvary Church (the church I've been going to since birth),...
May 4, 2020
Everybody has their own personal struggles and flaws; that's the human condition. Not everybody feels as though they can express the emotions associated with those struggles...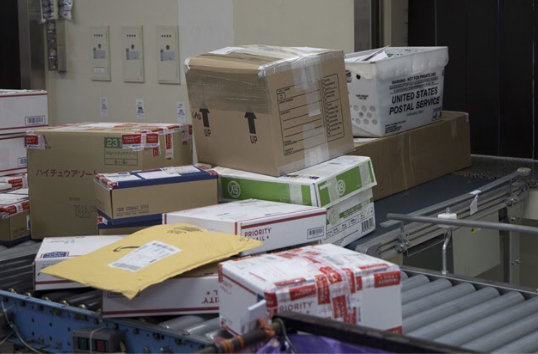 Grace Bahru, Staff Reporter
May 17, 2020
 While being stuck at home can be an extremely difficult task, many people have found many different outlets to pass the time. For some that consists of working out, reading,...
Loading ...