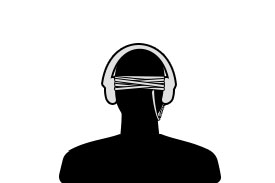 Kana Chung, Copy Editor
December 31, 2019
"So, when you're on 364 going East, you merge over and exit onto 94. You know, that lane where everyone is merging on and off." These are the directions given...
December 27, 2019
Green and red streamers hang from the photo booth. The Grinch and Santa Claus decorations crowd the tables. Lights twinkle from the ceiling, complementing the colors splattered...
December 23, 2019
The little boy's eyes light up with pure joy as his older sister hands him his gift. What he doesn't realize is how happy she is seeing his smile as he shakes the box...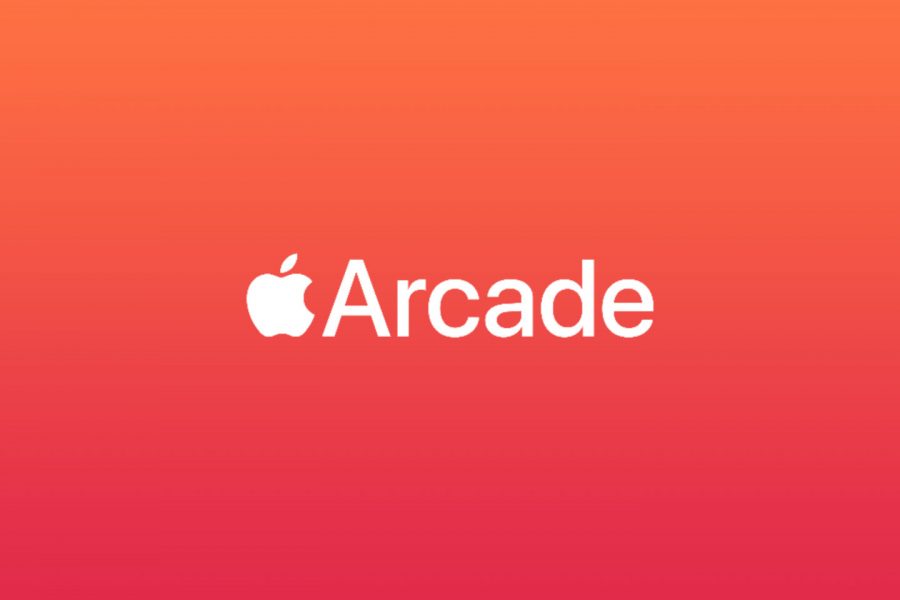 Craig Eddy, Podcast Editor
January 22, 2020
When I heard about a new subscription service being added to the Apple App Store, I was initially very skeptical. As someone who has a general distaste for subscribing to...
January 16, 2020
This week is important for all freshman, sophomore, and junior members of choir. It is placement week and the nerves are kicking.  Students had winter break, as well as...
Dim Lighting, Solos, and Improvisation
January 13, 2020
Concluding the semester, the Francis Howell Central Jazz Band and Jazz Ensemble performed in the auditorium following the Saeger Jazz Band on Thursday, Dec. 12th. Providing...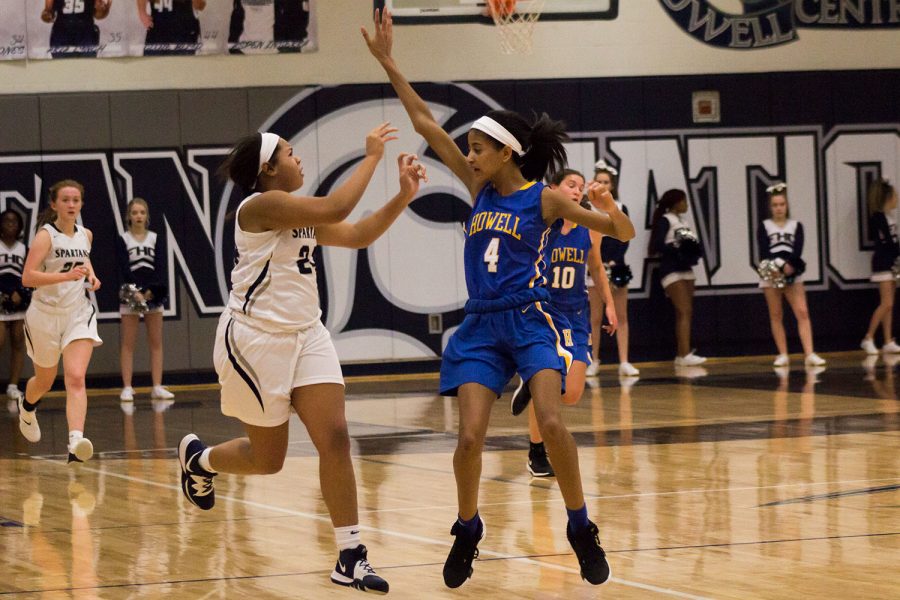 January 24, 2020
On Monday January 12th, The Spartans were defeated by The Howell Vikings with a final score of 24-39. Both teams played hard with Howell taking the lead in the last half of...
Spartans Come in Fifth at Wrestling GAC's
January 16, 2020
This past Saturday, the boys wrestling Gateway Athletic Conference Tournament was held at St. Charles West High School. While Francis Howell High was the team to take home...
Wonder Woman Wrestling in Columbia
January 15, 2020
The girls wrestling team traveled for the first time to Columbia Missouri to compete in the Wonder Woman Wrestling Tournament. On Jan. 3 and 4, the girls competed and won...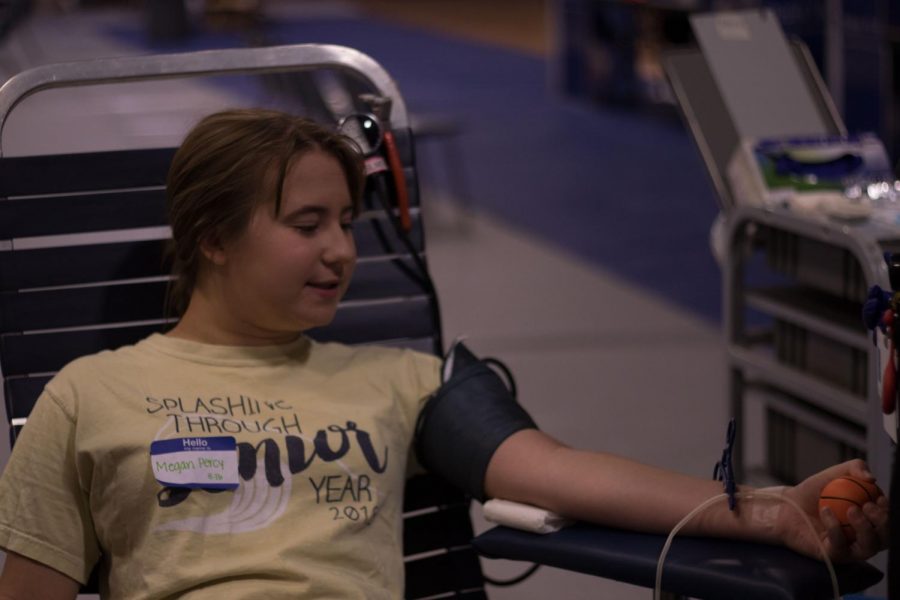 Megan Percy, Web Editor-In-Chief
January 8, 2020
"Will it hurt a lot?" "Will I feel weird after?" "How long will it take?" I sat in AP Lit, asking these same panicked questions repeatedly,...
January 5, 2020
Each morning, after turning off the alarm that so horrendously blares and startles me into consciousness, I unlock my phone and browse various apps, not quite ready to fully...
January 1, 2020
As I approached the block ready to swim the 100 back, multiple feelings were coursing through my veins. This was the very last race that I would swim, ever, in high school....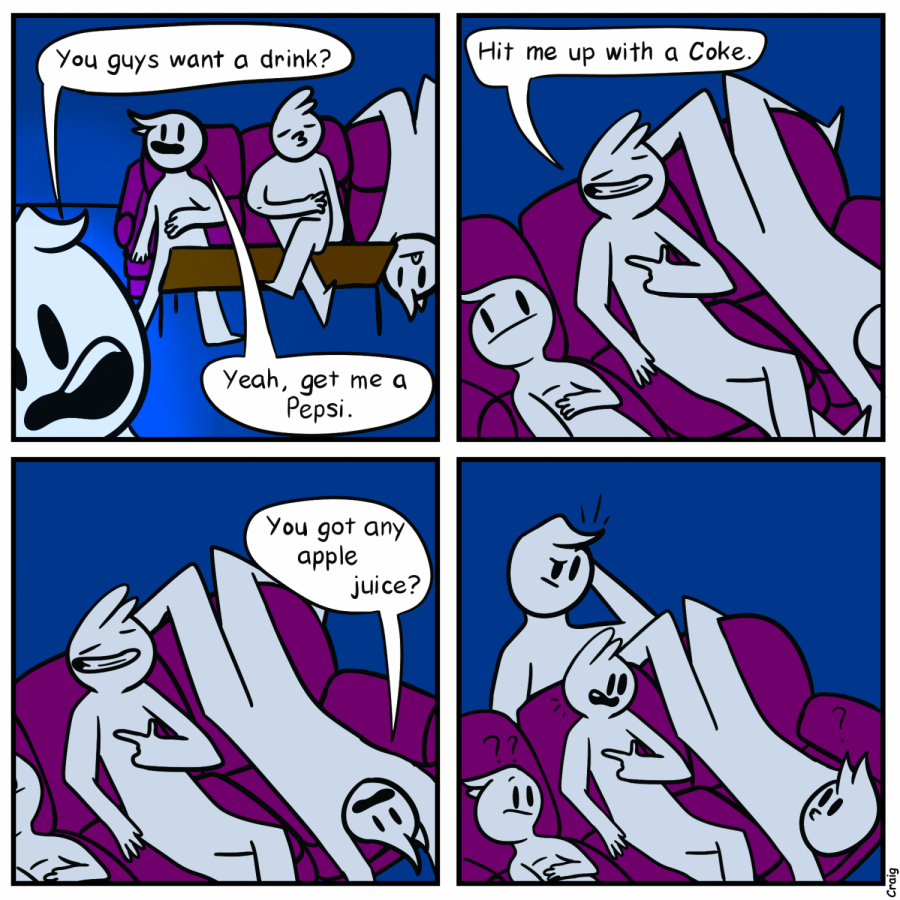 Craig Eddy, Podcast Editor
January 10, 2020
Normally, the average drink choice is soda or even water, but no one can expect some of the more outlandish choices. Some people just have their own favorites!
Valentine's Day Countdown
Loading ...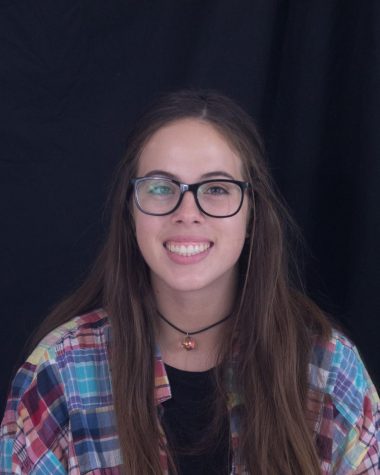 Zoe Michals
Staff Reporter
Zoe Michals is a sophomore staff reporter for the FHC publications. She is very involved in theatre at FHC with the Spotlight Players alongside her commitments to speech and debate, student council, and...