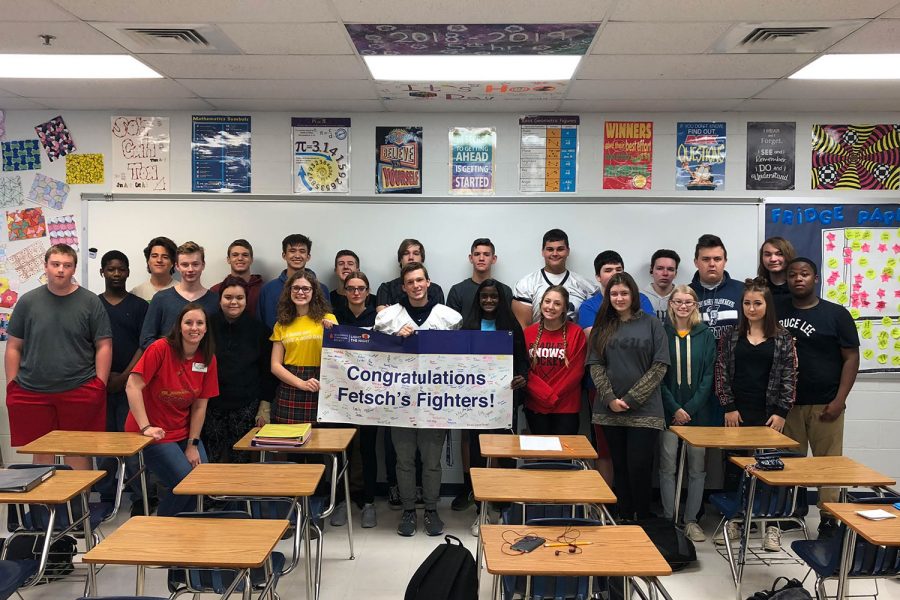 Rachel Vrazel, Social media editor
November 11, 2019
On a crisp September afternoon, siblings Payton Matz and Lucas Matz walk into their seventh hour Pre-Calculus class and take their seats, anxiously waiting for the bell to...
Yearning for Youth and Government
November 8, 2019
Missouri Youth and Government, is preparing for their annual conference in Jefferson City. The club has been preparing for the conference since early August, by writing bills...
November 7, 2019
Mrs. Grace Clifford's first hour, Fashion Construction, is learning valuable hands-on skills that we all should acquire once we graduate high school. On Nov. 6, she introduced...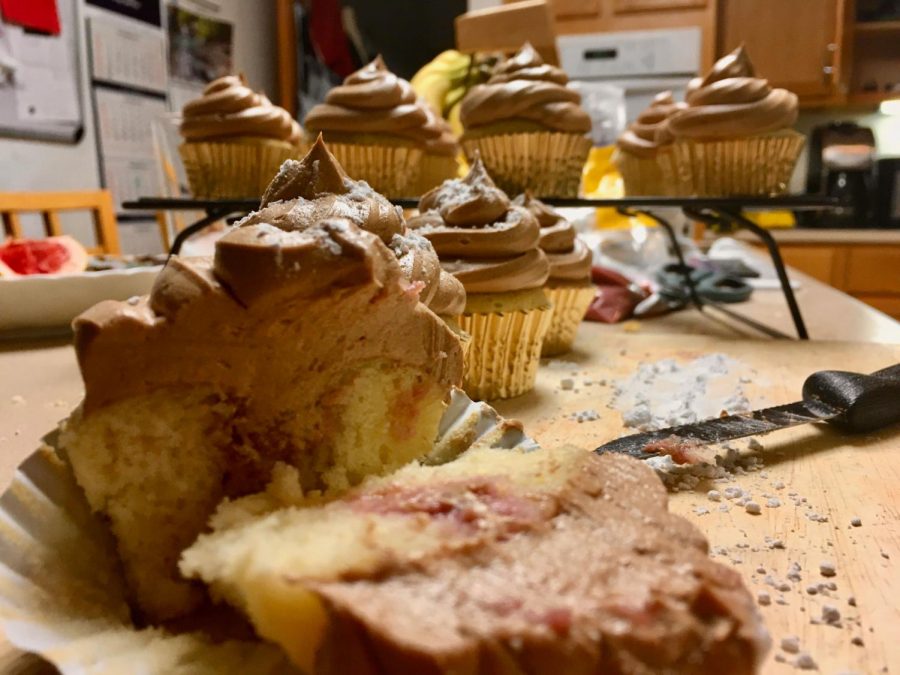 Essy Ingram, Staff Reporter
November 15, 2019
Caramel-coated light danced across the linoleum flooring, highlighting the dried up flakes of egg white, residue from the egg that got away. Just five minutes into gathering...
November 11, 2019
Imagine being up on stage in front of hundreds of people. You feel free and powerful as you have the audience's attention. Sophomore Rachel Vrazel, had never considered theater...
If I Did a Review on Marching Season Then…
November 11, 2019
The cold fall air stung our eyes as the sequins on our costumes scraped at our right arms. Our skirts  twirled around our legs while the purple and pink gradient flag's...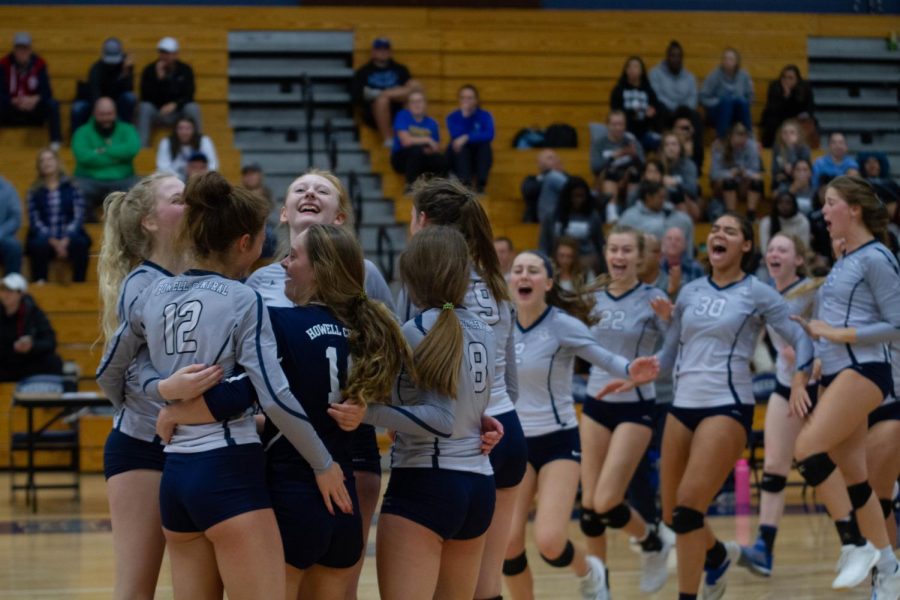 Madi Hermeyer, Staff Photographer
November 11, 2019
After an easy win in the first set of the sectionals game against Francis Howell on Nov.  2, the Lady Spartans pulled ahead and won the game to advance to quarterfinals for...
Supporting Young Athletes: Hoplite Basketball Academy
November 11, 2019
Over 50 boys, grades 4-8th all gathered together in the small gym of FHC. All with one thing in mind, basketball. Coach Cissel along with other school basketball coaches...
Freshman Girls Volleyball Last Game of the Season
November 11, 2019
On Oct. 22nd, our freshman girls volleyball team played their last match against Fort Zumwalt West. Sadly the girls lost 0-2 to the Jaguars. With it being the last, many girls...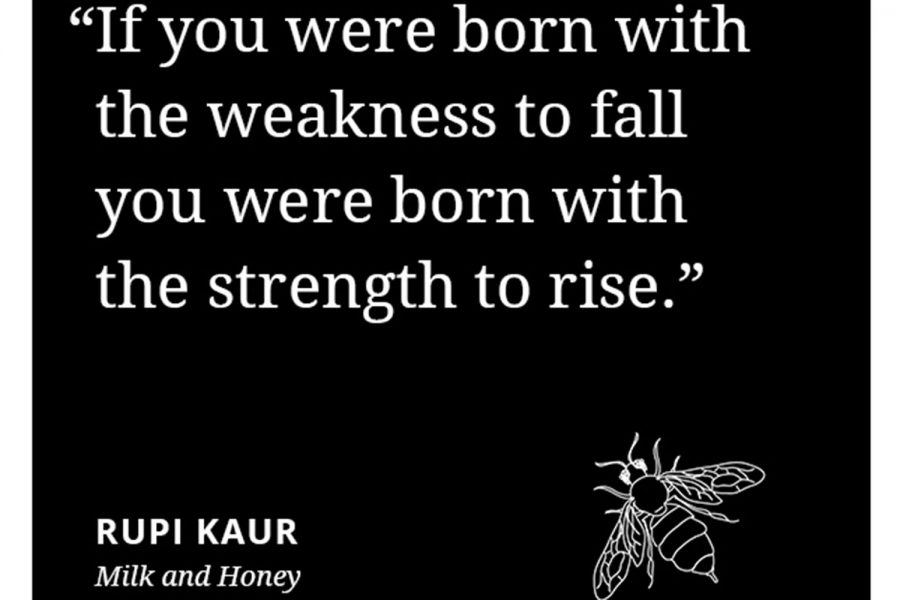 Emma Clasen, Staff Reporter
November 6, 2019
I sit and listen to my mother. She is lecturing me again, telling me how I'm fine, that I'm like the rest of my generation; I just want a label. I try to fight back and explain...
October 31, 2019
In an age where purchasing pumpkin-spiced dog treats is normalized, it is necessary to ask the question: Why? It's understandable that a certain medley of fall-themed spices...
October 25, 2019
After a long monotonous seven hours of school, sitting down for a nice relaxing break from the everyday struggle. Picking up the pen and tablet, pencil and paper, or any combination...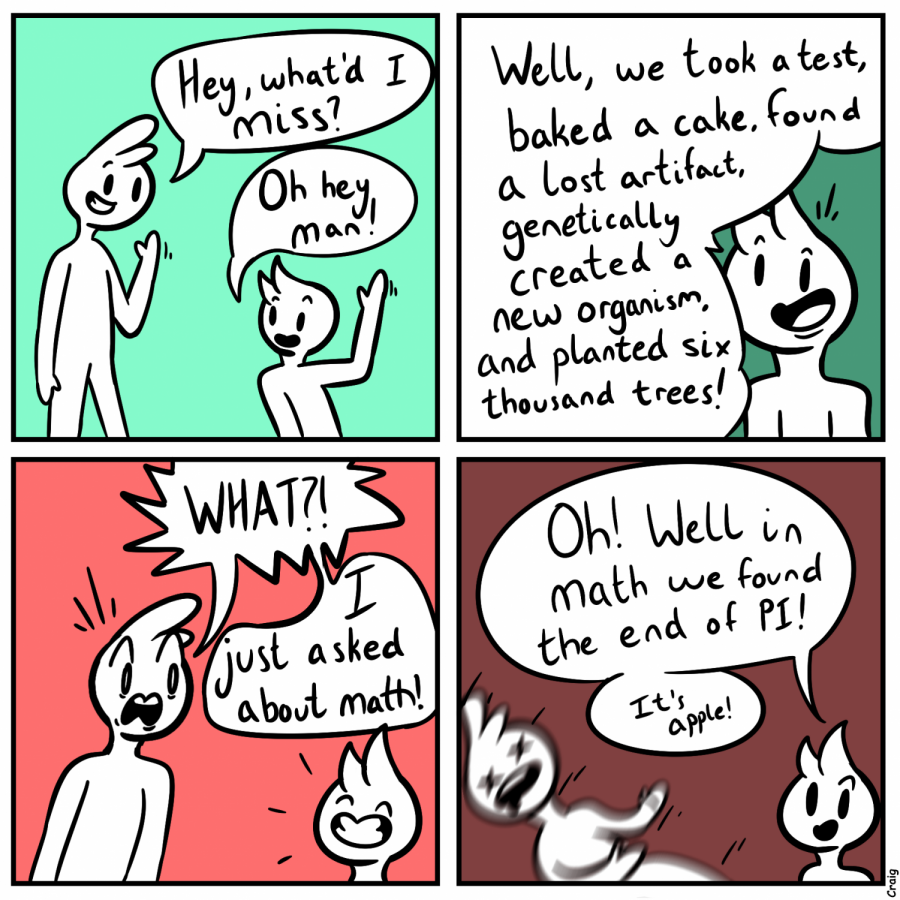 Craig Eddy, Podcast Editor
November 8, 2019
This week focuses on the absent. Those poor souls who may have missed that incredibly important tests or potentially the end of Pi!
Loading ...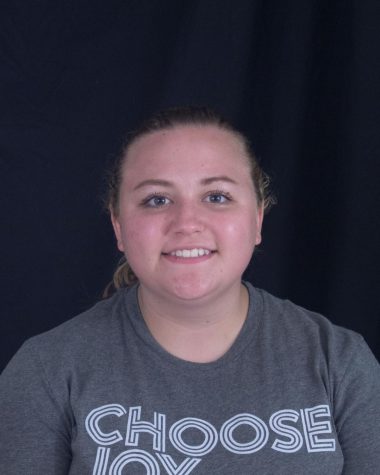 Morgan Kromer
Staff Reporter
Morgan Kromer is a Senior and staff writer for FHC Publications, this is her first year. She is involved in mentoring and works at Dierbergs. Morgan plans on attending Missouri Baptist University next...