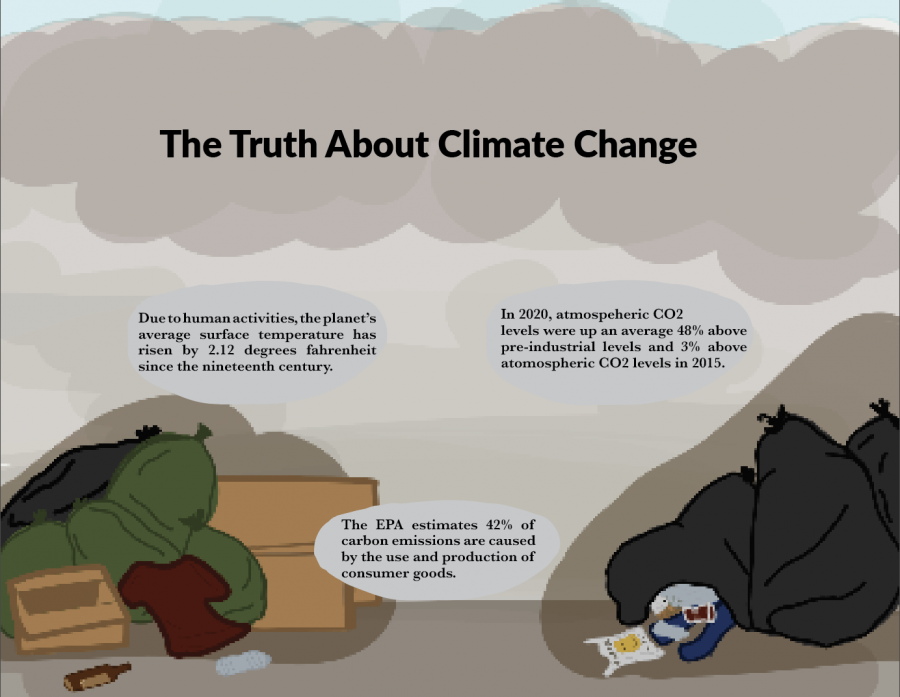 Faith Beckmann, Staff Reporter
April 28, 2021
Rising tides. Forest fires. Extreme heat. All of these have sadly become such regular occurrences in our world today that we think little of them. However, they are prime...
April 27, 2021
Like many students in the FHC community, junior class treasurer Sarah Percy was distraught with the outcome of this year's fight for prom.  "When the news came out that...
March 29, 2021
The 2020-2021 school year so far has undoubtedly been… different. The sea of masks is one thing, but the lack of seniors staying throughout the whole day is something different...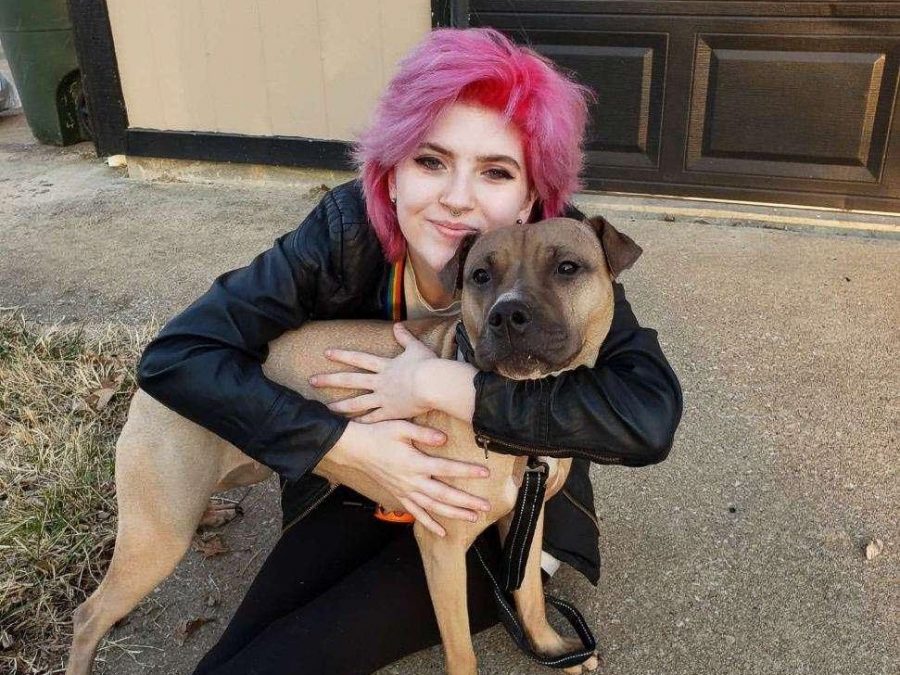 Maddy Mabray, Staff Reporter
May 5, 2021
Freshman E Lanterman walks through the hallway, a few minutes remaining before the bell rings. As they arrive at their next class, just like any other student, they eventually...
April 30, 2021
They dance on the stage. Their singing is muffled, with masks over their faces, performing their hearts out as the FHC cast of "Schoolhouse Rock Live".  "The story...
April 29, 2021
Since March of 2020, an Instagram account known as FHC Student Community (@fhc_student_community) has been spreading positivity online. The account, run by an FHC...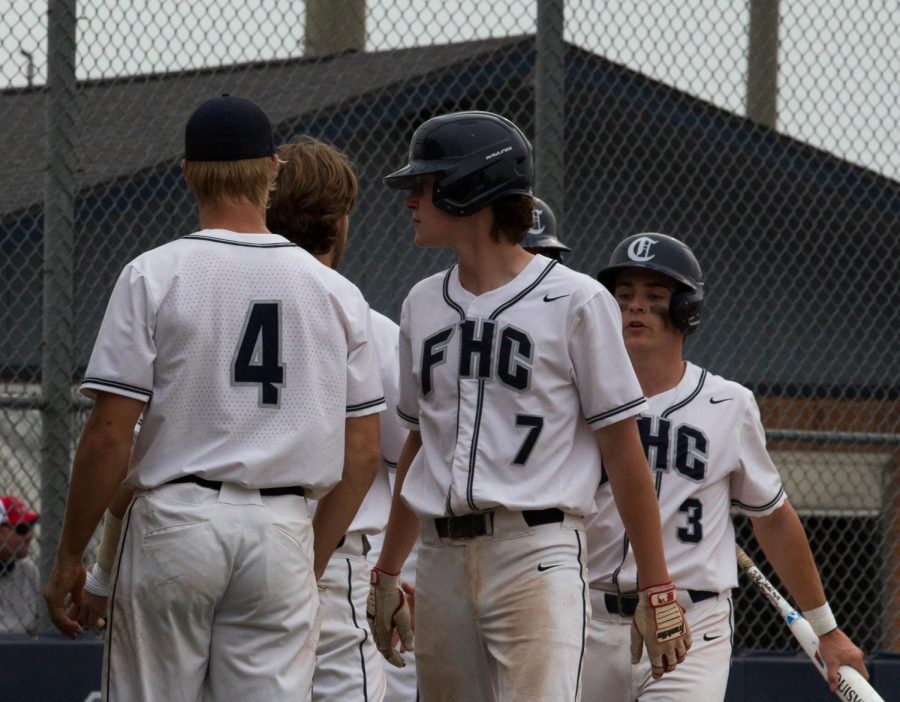 Aniya Sparrow , Staff Photographer
May 5, 2021
The Varsity baseball team faced off against Holt High School on Tuesday, Apr. 27, taking the win with a close score of 12-9. The game was tight the entire afternoon up until...
May 4, 2021
On Tuesday, April 30, varsity lacrosse won an effortless match over Lindbergh High School. Junior Jenna Wood feels the girls' "game-winning" mindset should be credited to...
JV Girls Lacrosse Takes a Win Against St. Dominic
May 3, 2021
JV girls lacrosse beat St Dominic at home with a score of 7 to 4 on Monday, April 19th. The girls played a tough game that night. St. Dominic kept the game close. It was a...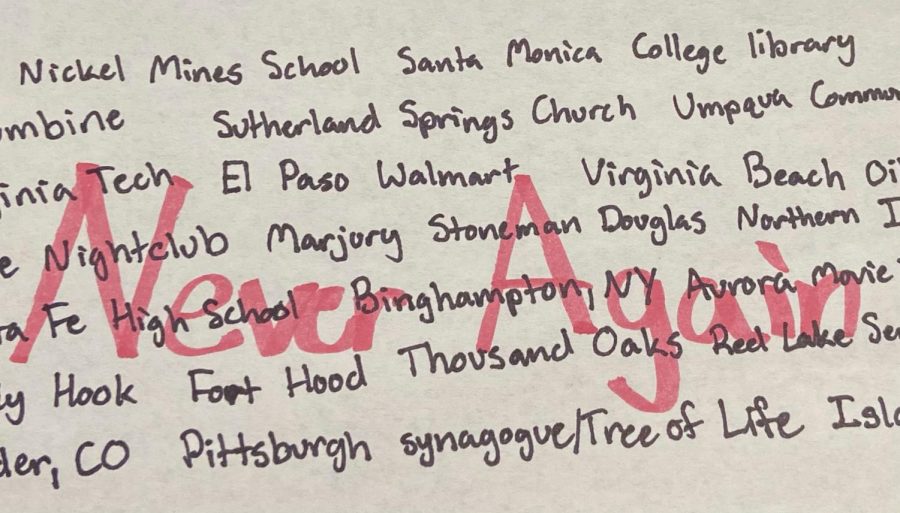 Faith Beckmann, Staff Reporter
April 27, 2021
Across America, there has been a widespread fear instilled in the youth without many adults even realizing it. From the time children as young as five are placed into school,...
April 21, 2021
Thousands of eyes turned to the city of Minneapolis as they awaited the fate of Derek Chauvin. The streets of Minneapolis had been boarded up for weeks. People crowded outside...
April 15, 2021
Imagine taking a drive over to a vape shop, but you're still a minor, no issues here. You can walk in without being 21 and purchase any vape from the shop that you'd like....
Loading ...