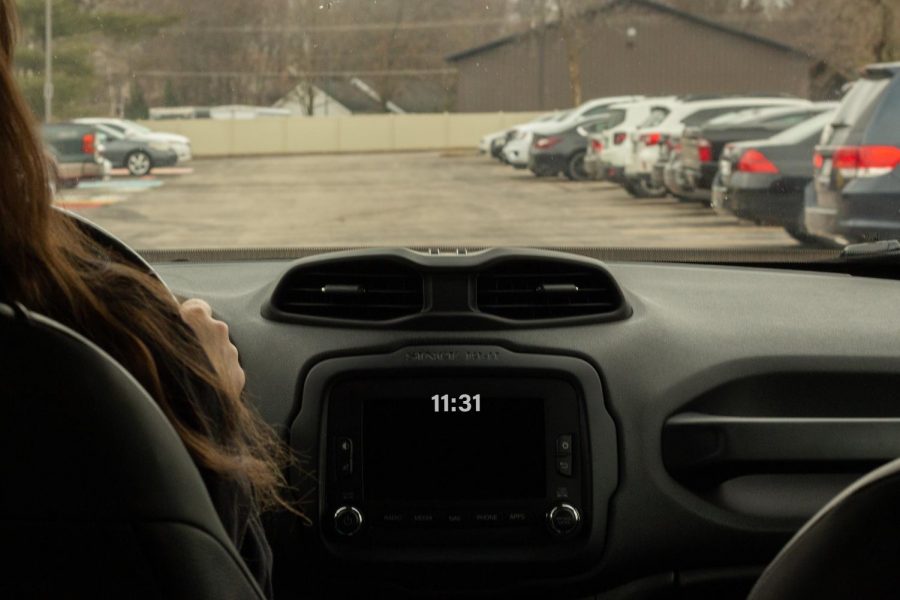 Faith Jacoby, Staff Reporter
March 29, 2021
The 2020-2021 school year so far has undoubtedly been… different. The sea of masks is one thing, but the lack of seniors staying throughout the whole day is something different...
March 29, 2021
Starting in the 2021-2022 school year, a Black Literature and Black history course will be available for students to take. The Black literature course's curriculum will...
March 18, 2021
The Spotlight Players have started rehearsals for their upcoming production of Schoolhouse Rock Live, a musical full of singing, dancing, and a lot of learning. Due to COVID-19,...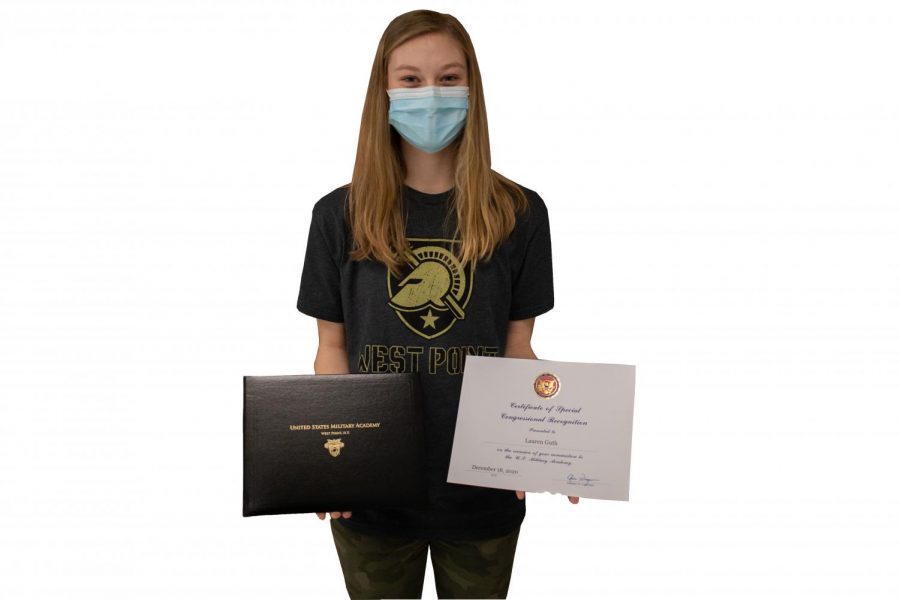 Kayla Reyes, Print Co-Editor-in-Chief
April 8, 2021
In October of her sophomore year, senior Lauren Guth flicked through the day's mail. A letter from West Point lay buried between bills and coupon books, and she plucked...
April 8, 2021
Why did you start your flannel/fancy wear Fridays? "I started participating in Flannel Friday because it was a fun way to celebrate reaching the end of the week. It also...
February 23, 2021
"Have you ever felt homesick for places unknown? Or forgotten the friends only you can see, now that you're grown? What if I told you that they never left?" are the...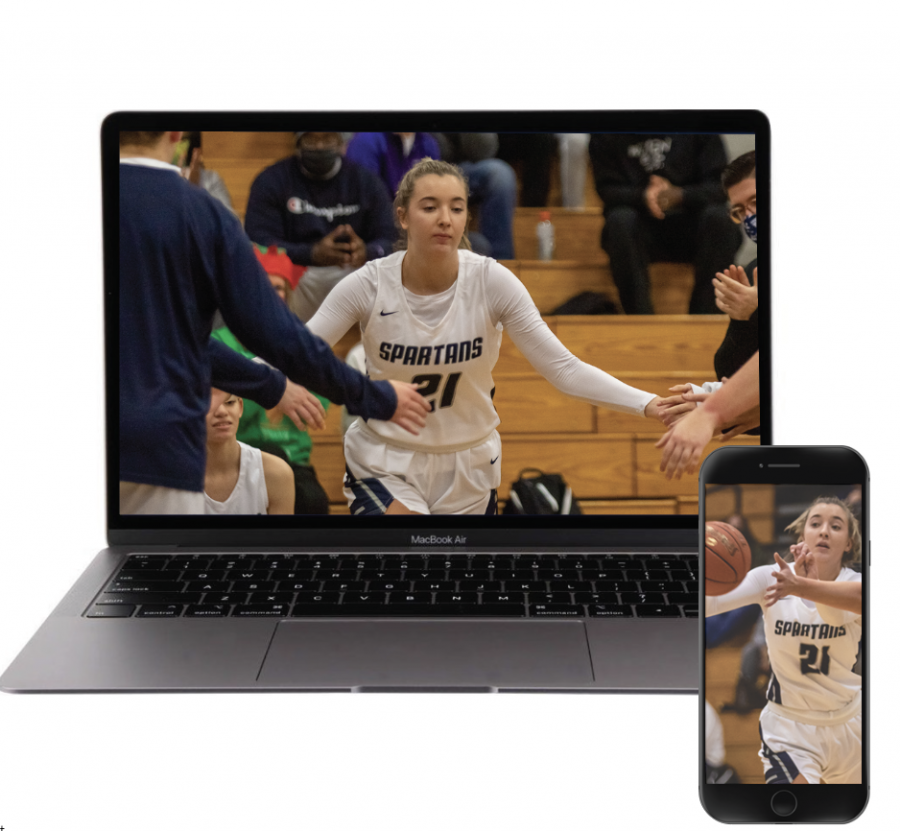 Maddy Mabray, Staff Reporter
April 8, 2021
Second semester commences, and with it new waves of quarantines. Student-athletes are tempted to go online to help protect their teammates and season. For many, the choice...
April 7, 2021
Listed below are the seniors who have committed to play as student athletes for colleges as of Feb. 3: Faith Bridges, Women's Soccer at Hannibal LaGrange University Sophie...
April 2, 2021
The boys tennis team lost a hard fought match against the Timberland Wolves on Tuesday, March 30, winning only two of its sets. Sophomore Tanner Jones believes that the team...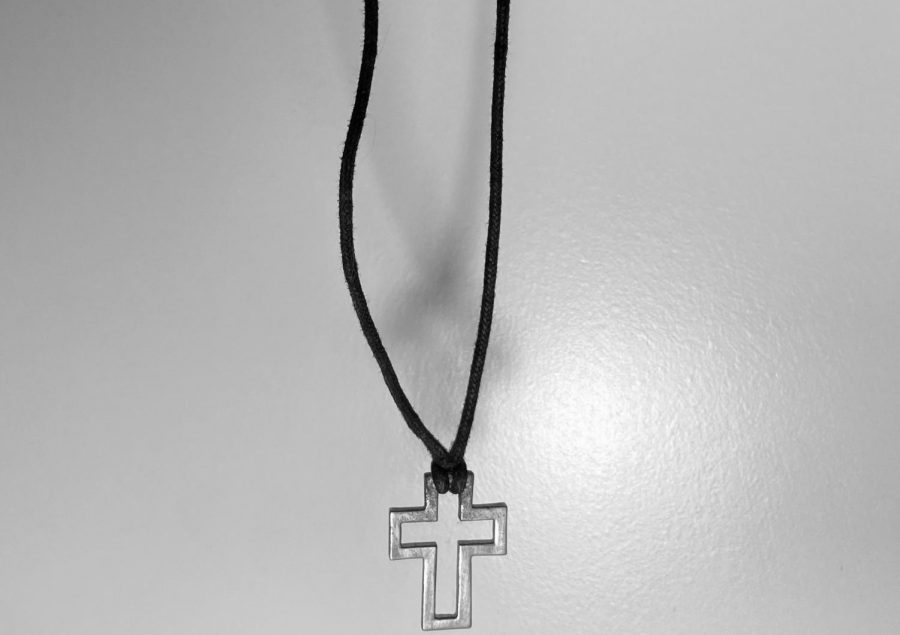 Faith Beckmann, Staff Reporter
April 7, 2021
Religion is something that is very personal to a lot of people. It starts as a seed implemented into the minds of infants by their loving family. Then it blossoms into the...
March 20, 2021
I am a 17-year-old Vietnamese girl, and racial comments aren't uncommon to me. The ones I never expected were the comments that had sexualized me. Yeah, sexualize. Do you...
February 1, 2021
School is hard. Anyone can admit that, and just about every student can agree. Of course there's varying degrees of struggle. Some students excel in STEM-based subjects,...
Loading ...