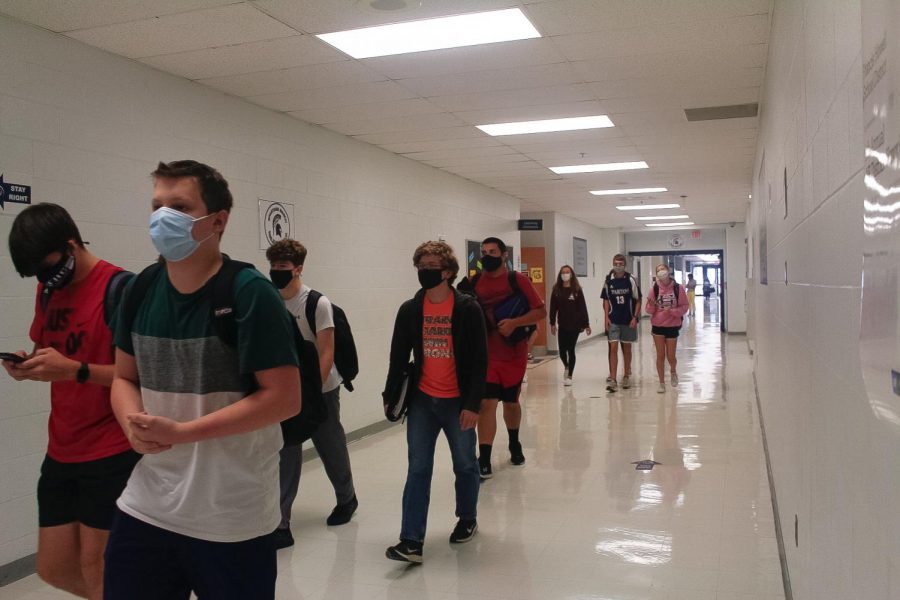 Faith Jacoby, Staff Reporter
September 17, 2020
Dr. Arnel answers a few questions about the start of the school year and the obvious differences that are impacting our students, staff, and overall learning environment....
September 14, 2020
In the second week of students returning to FHC, a positive COVID-19 case was confirmed. As the COVID-19 Coordinator at Central, Dr. Andrew Downs is the main implementer of...
September 14, 2020
One of the lesser known clubs at FHC is a tabletop roleplay club that we refer to as "Games Club". Due to the recent loss of many seniors, the club has begun shrinking...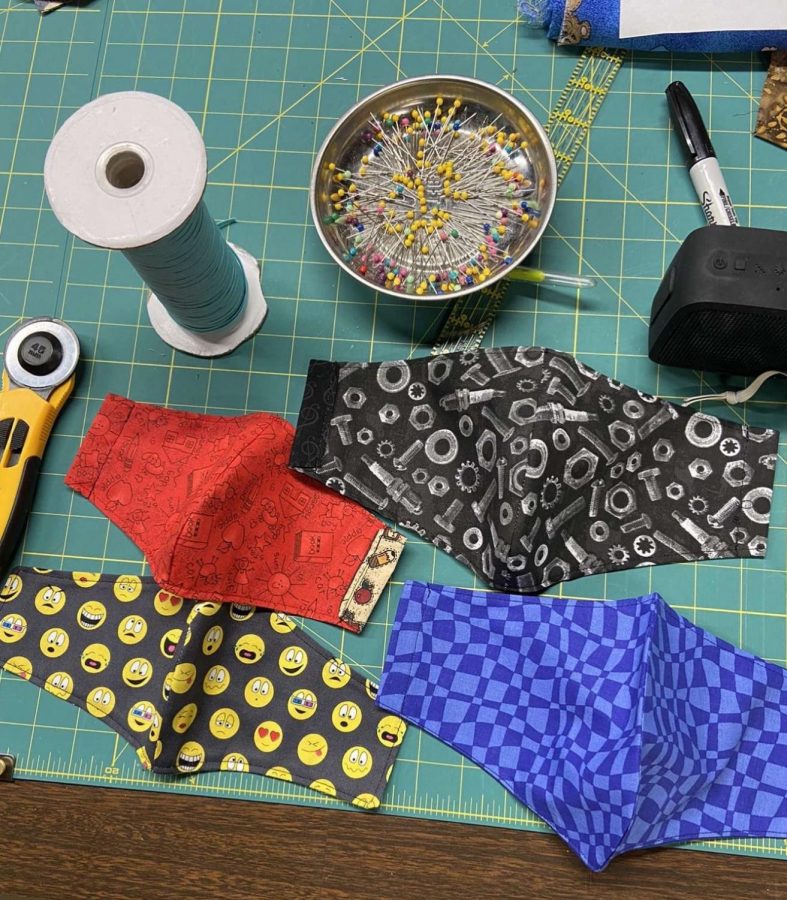 Megan Percy, Web Editor-In-Chief
May 14, 2020
While most students have spent this seemingly never-ending quarantine binge-watching and playing video games, others have spent it doing productive activities to benefit those...
May 7, 2020
Extracurricular activities often provide a safe place for many students that supply students with an inclusive environment and a family they can turn to. With the coronavirus...
May 5, 2020
When you think of the term "cool dude," you may begin to picture Chris Pratt, Abe Lincoln, Dr. Dre, or even Chris Rock; all dudes who have done pretty cool things. Well,...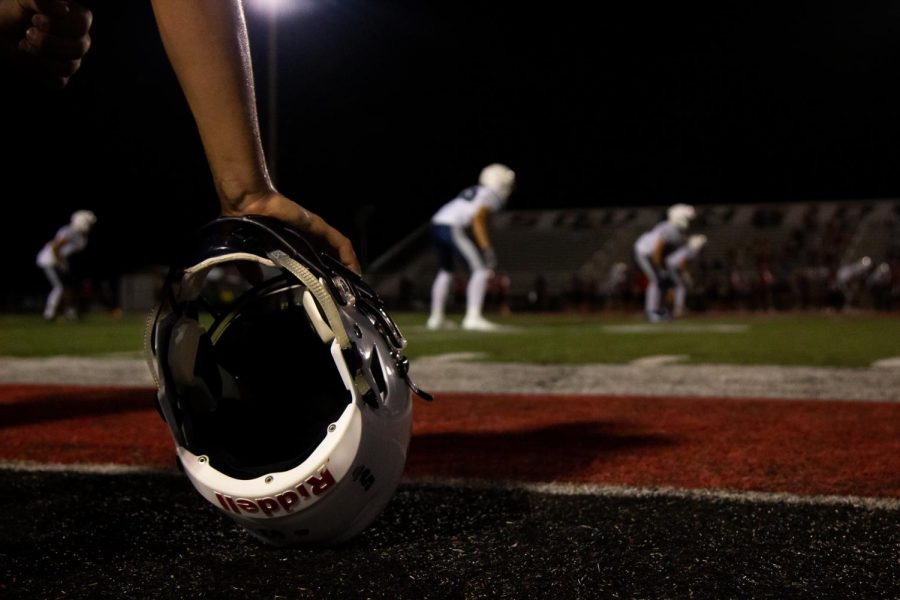 Maya Culian, Staff Photographer
September 18, 2020
In most cases a loss would bring a team down, but that's not the case for Francis Howell Central's "Varsity" Football Team. On Sept. 4, they played Fort Zumwalt South...
September 18, 2020
A close game for the Varsity Soccer team at Troy High School leaves the players satisfied with their performance. On Thursday, Sept. 10, the team came out of a battle against...
September 18, 2020
On Tuesday Sept. 8, Francis Howell Central's JV Softball team went up against their continuous rivals at Francis Howell High School. The girls played with a lot of excitement...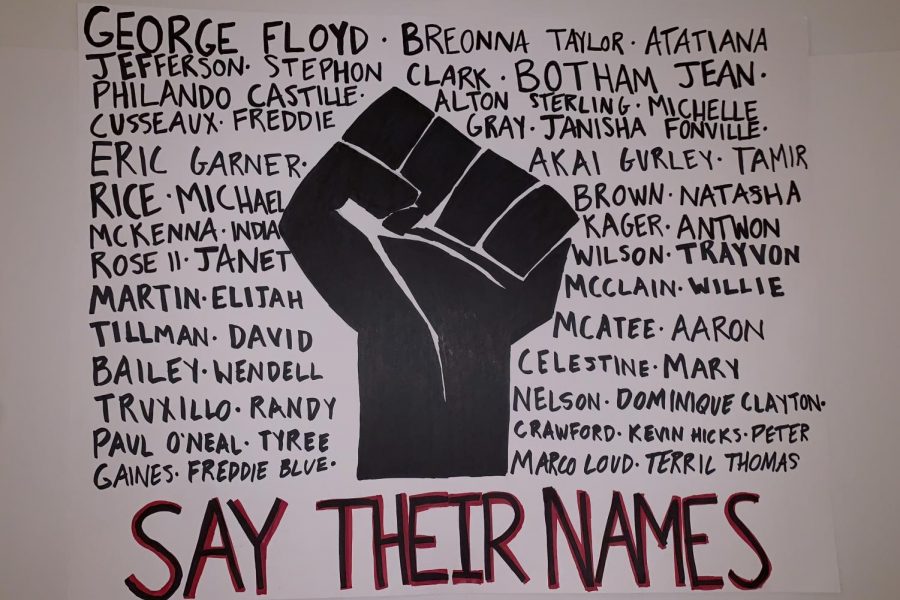 Kayla Reyes, Print Editor-in-Chief
June 25, 2020
In the middle of the night on March 13, 26-year-old Breonna Taylor, an emergency medical technician, lay in her bed. As she slept, three plainclothes police officers carried...
Volunteering During a Pandemic
May 12, 2020
To be honest, when my mom first asked me if I would be interested in helping out with packing food bags with Calvary Church (the church I've been going to since birth),...
May 4, 2020
Everybody has their own personal struggles and flaws; that's the human condition. Not everybody feels as though they can express the emotions associated with those struggles...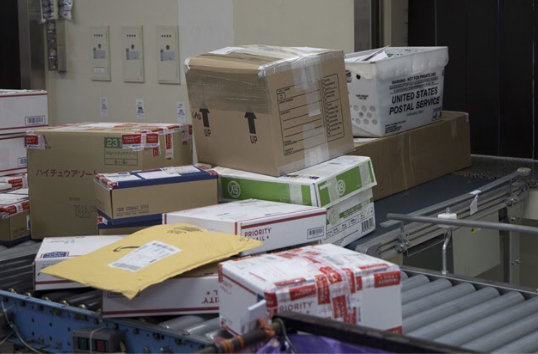 Grace Bahru, Staff Reporter
May 17, 2020
 While being stuck at home can be an extremely difficult task, many people have found many different outlets to pass the time. For some that consists of working out, reading,...
End of School Year Countdown
Loading ...