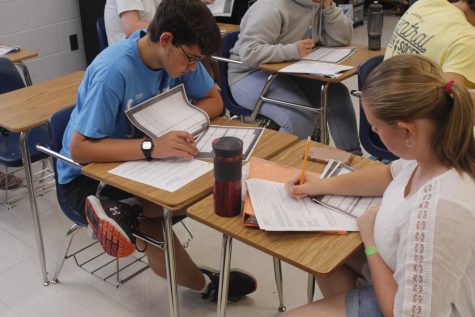 Ty Nedungadi, Staff Reporter
October 12, 2019
While other students are starting their day at Central at a desk, senior Kyle Bryan starts off his weekdays by driving to Saint Charles Community College and begins his first...
October 10, 2019
Kendra Minch, senior at Francis Howell High School, has been granted the joy of leading a club she feels passionately about and working with students who share her passion....
October 7, 2019
It's a Tuesday in August, and a handful of students are slowly making their way into conference room C at the beginning of 4th hour. They walk in, laughing and joking with...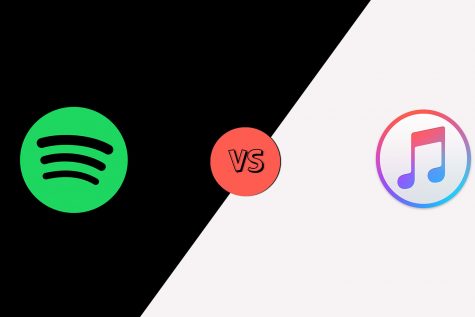 Isaiah Salin, Design editor
October 17, 2019
Everyone listens to music. But should you really pay to listen to it? Paid subscription services such as Apple Music (60 million users) and Spotify (100 million users) are...
Making Memories on Main Street
October 14, 2019
From the delicious desserts at Cottleville Cookies and Cream to having fun with friends in Legacy Park, Cottleville has a lot to offer. If you're looking for good places...
October 7, 2019
Kaleb Foster takes the floor. All of his friends around him, phones out ready to record. He takes a deep breath, gets in his stance and runs forward. He throws his hands to...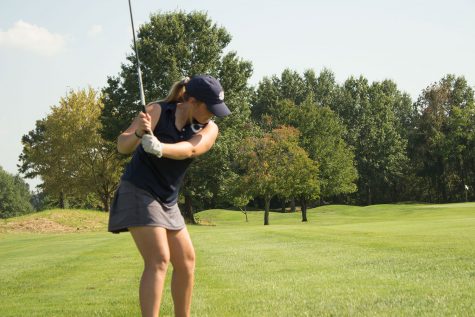 Morgan Kromer, Staff Reporter
October 21, 2019
The Girls varsity golf team played in the GAC tournament on Tuesday, October 1. The GAC's are important to the team in more ways than just a typical tournament because GAC's...
October 15, 2019
Before a workout Carbs carbs carbs. Carbohydrates are your body's first go-to when it needs energy fast, making them the best macronutrient you can have in your corner...
October 10, 2019
Celine Dion once said, "I'm not in competition with anybody but myself. My goal is to beat my last performance." The words of the iconic pop idol echo the motivational...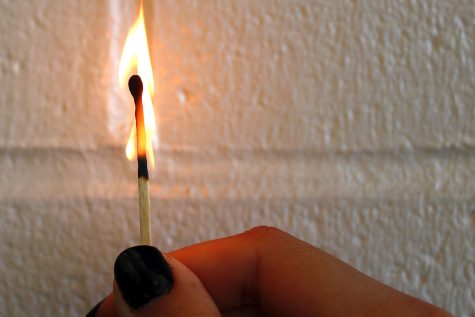 Avery Olson, Staff Reporter
October 16, 2019
My favorite type of mail to receive as a kid was when the school district sent out my MAP test scores every June. With my advanced scores in English language arts, math, and...
October 13, 2019
We become so caught up in ourselves, in our own mind and space. We forget to appreciate others, we forget how amazing it feels to give to someone and make them feel joy. The...
October 7, 2019
"Who do you think you are?," I said to the boy, bristling with pure anger. It had only been our first time speaking, but I already knew everything I needed to know about...
Loading ...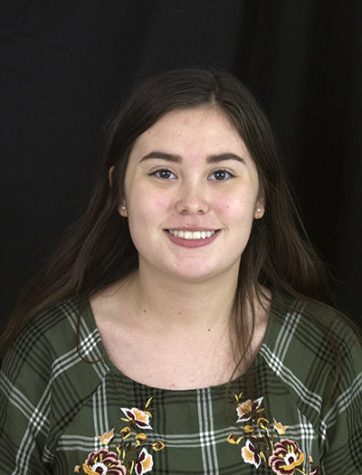 Faith Beckmann
Staff Reporter
Faith Beckmann is a sophomore and a first year writer for FHC Publications. Other than writing, her other interests such as theatre, choir, and video editing. At home, she can be found listening to music...