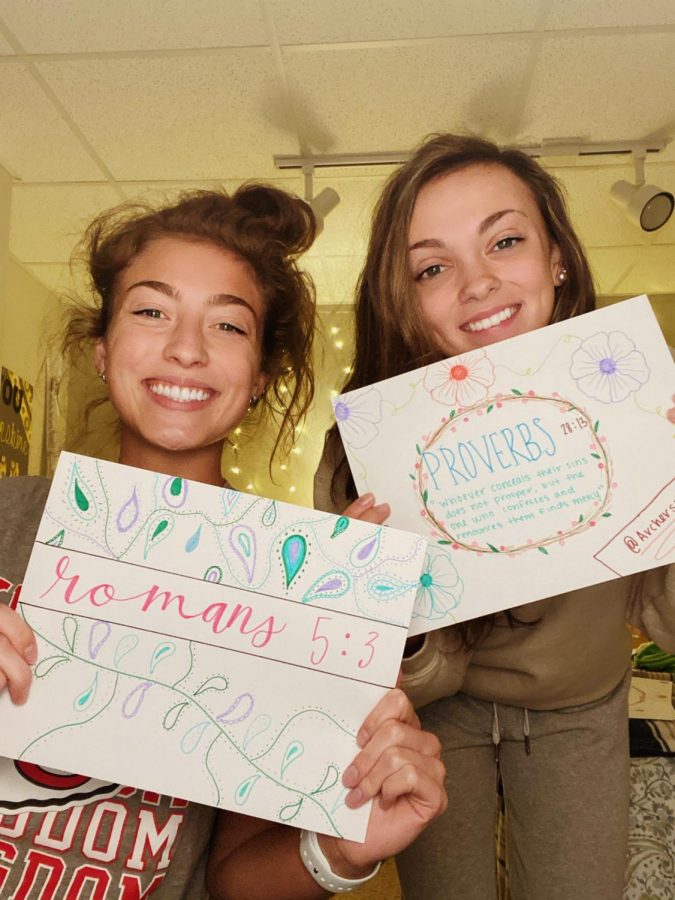 Kierigan McEvoy, Web Assignments Editor
May 22, 2020
Nothing is more empowering than when people come together in the darkest of times to support each other's small successes because they are a big deal and they do matter....
May 21, 2020
Having nothing but time on our hands is a foreign concept to our family. We used this newfound freedom to take to the garden that hadn't been tended to in far too long....
May 21, 2020
Students and teachers alike have had to make major adjustments to their classroom setting. Transitioning from seeing each other during class and in the halls to virtual zooms...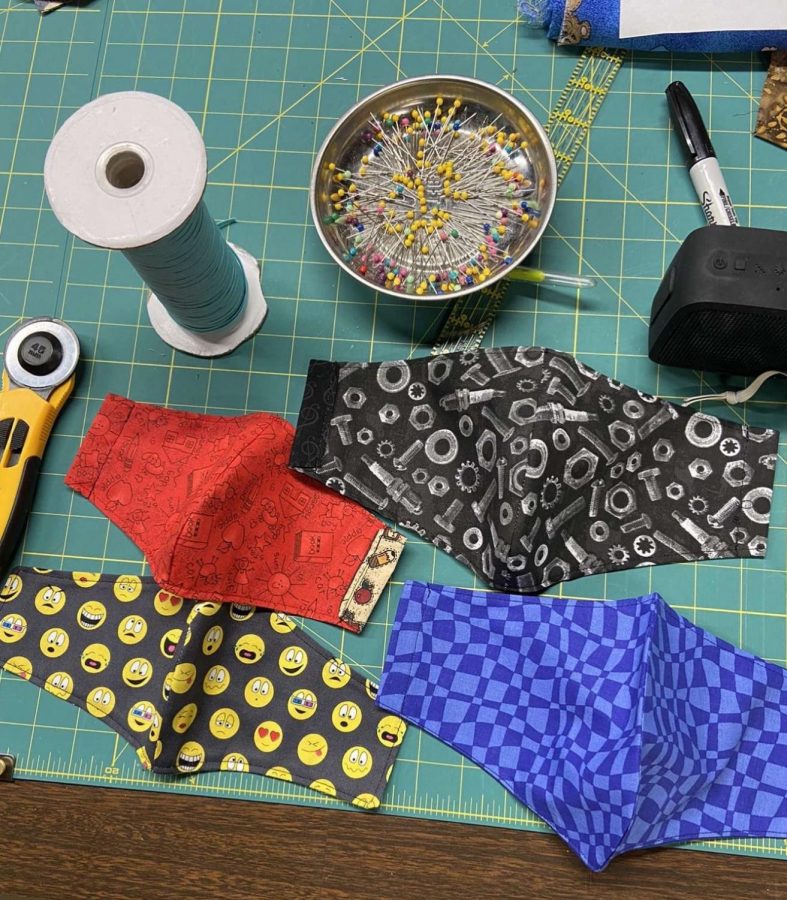 Megan Percy, Web Editor-In-Chief
May 14, 2020
While most students have spent this seemingly never-ending quarantine binge-watching and playing video games, others have spent it doing productive activities to benefit those...
May 7, 2020
Extracurricular activities often provide a safe place for many students that supply students with an inclusive environment and a family they can turn to. With the coronavirus...
May 5, 2020
When you think of the term "cool dude," you may begin to picture Chris Pratt, Abe Lincoln, Dr. Dre, or even Chris Rock; all dudes who have done pretty cool things. Well,...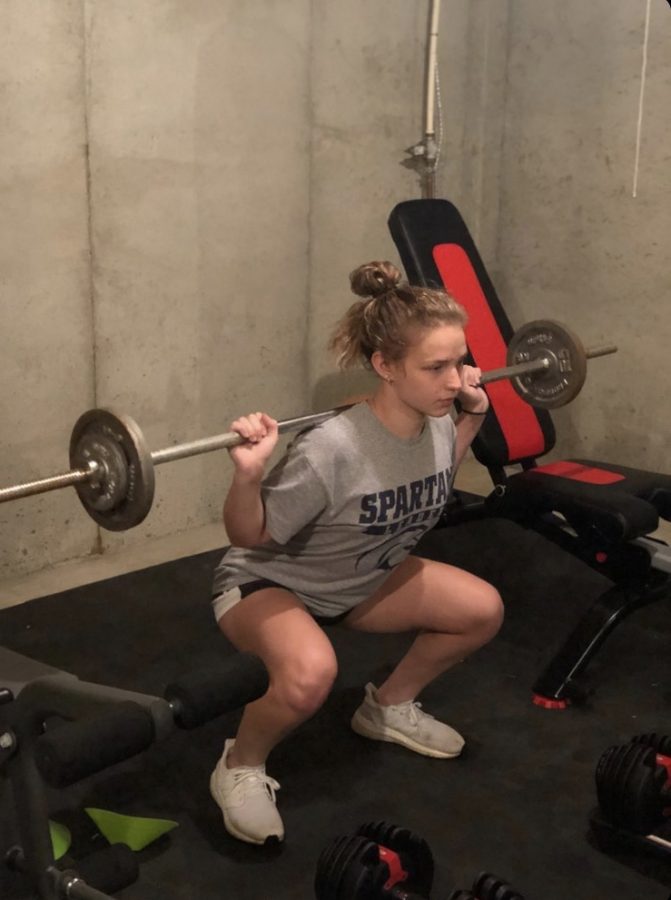 Grace Bahru, Staff Reporter
May 18, 2020
With spring sports being canceled athletes and coaches had to find new and innovative ways to keep the players in shape.
May 11, 2020
Quarantining in your own home is no easy task. The hours become days, the days weeks, and the weeks a month. And all the while, as time goes on, your motivation...
April 26, 2020
Junior Stephen Derenski is splayed across a flat wall 35 feet in the air. Clinging to it, breathing heavily, he can feel his ligaments tighten. He's so close. He shuts his...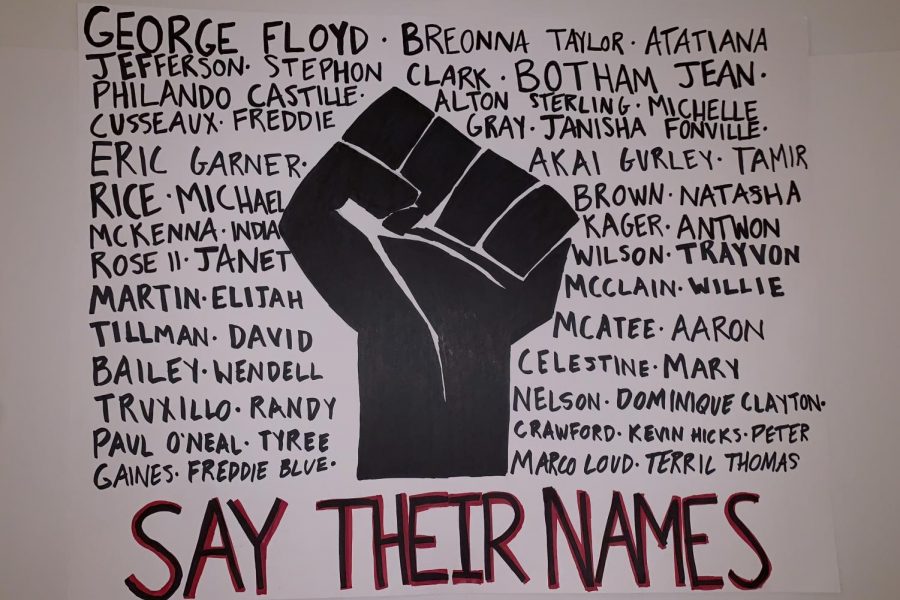 Kayla Reyes, Print Editor-in-Chief
June 25, 2020
In the middle of the night on March 13, 26-year-old Breonna Taylor, an emergency medical technician, lay in her bed. As she slept, three plainclothes police officers carried...
Volunteering During a Pandemic
May 12, 2020
To be honest, when my mom first asked me if I would be interested in helping out with packing food bags with Calvary Church (the church I've been going to since birth),...
May 4, 2020
Everybody has their own personal struggles and flaws; that's the human condition. Not everybody feels as though they can express the emotions associated with those struggles...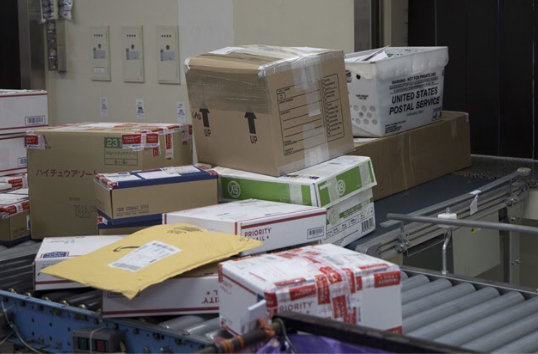 Grace Bahru, Staff Reporter
May 17, 2020
 While being stuck at home can be an extremely difficult task, many people have found many different outlets to pass the time. For some that consists of working out, reading,...
End of School Year Countdown
Loading ...