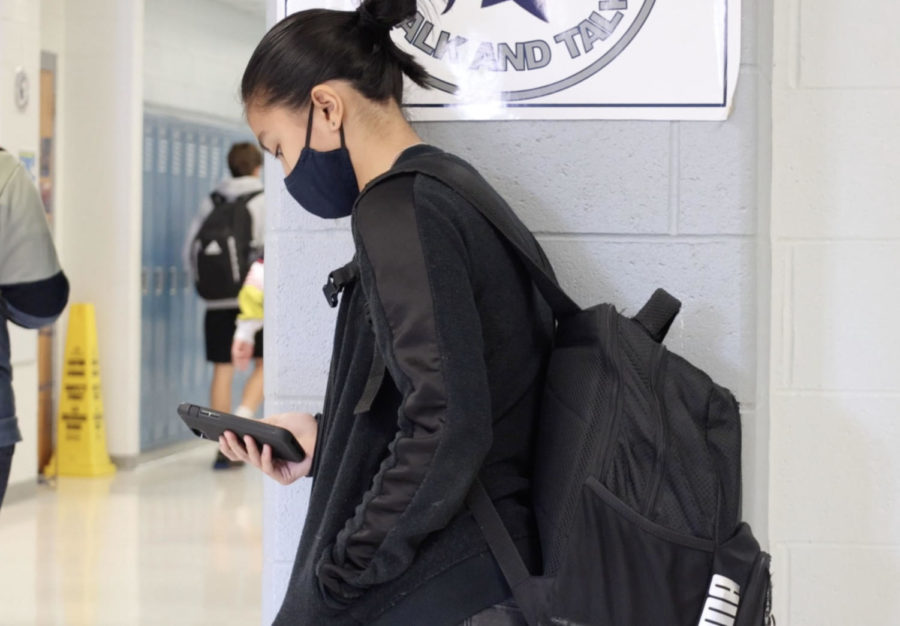 Riley Wania , Photo Editor
November 22, 2021
Social media has been a consuming part of the lives of many teenagers all across the world, including the ones at FHC. This video searches for the truth behind how social...
November 22, 2021
Environmental Club had planned on going on nature walk to pick up trash, but the weather had other plans. Despite the Rain      on  Wed. Nov. 17 the still managed to...
November 12, 2021
FHC has happily approved the new hat policy that was placed on the district this year. Students and staff are now allowed to wear funky, cool, and fresh hats to school as...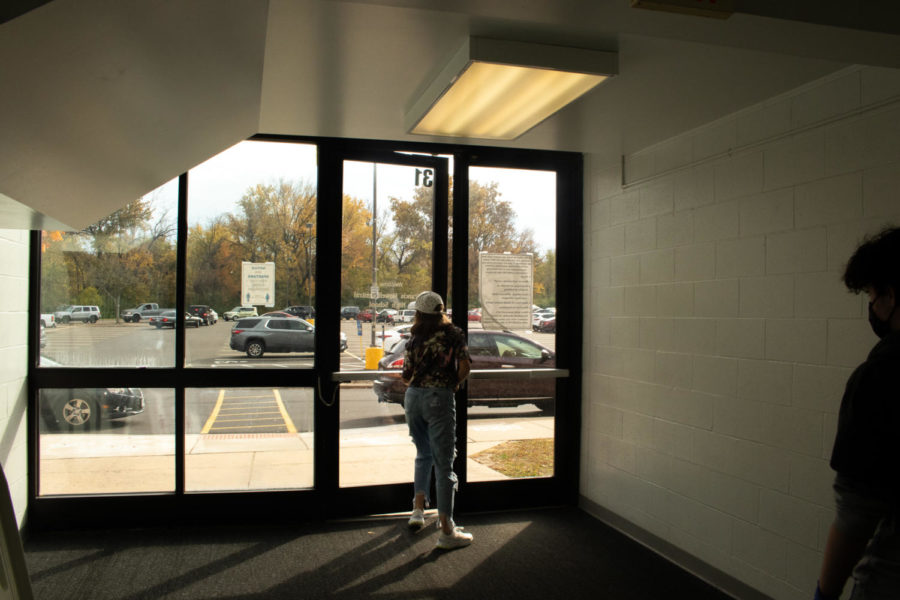 Charlie Rosser, Staff Photographer
November 15, 2021
On Wednesday, Nov. 10, the skies were clear and the weather was beautiful, allowing the Environmental Club to go on its first nature walk of the year. The club has lost many...
November 11, 2021
For my Honors Project this year, I wanted to do something that forced me to expand my skills while also allowing me to express my creative side, that I do not get to use very...
November 4, 2021
For many, art in its natural habitat, a museum exhibit, may seem boring, motionless, lifeless. The Beyond Van Gogh exhibit currently being displayed near the Galleria...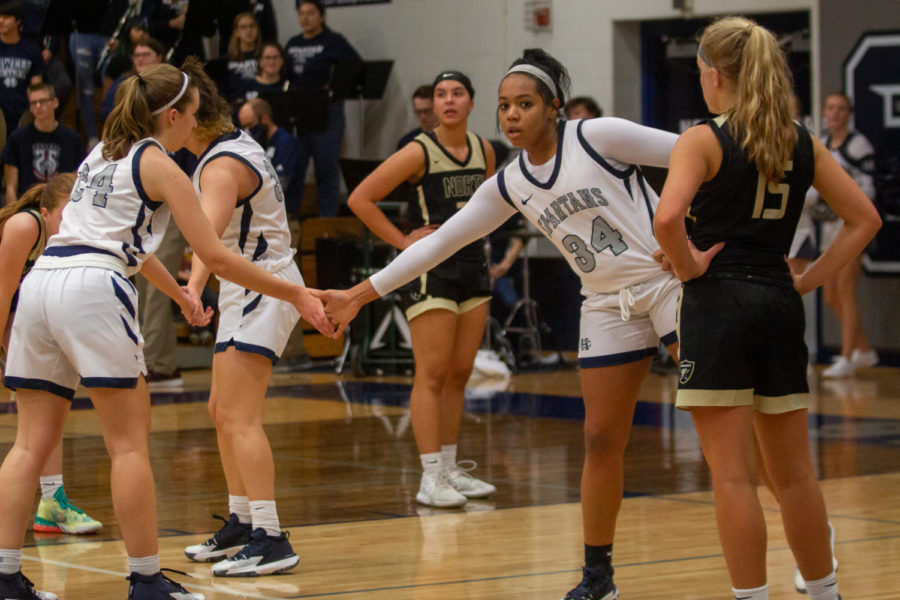 Samantha Castille, Staff Photographer
December 8, 2021
Everyone was excited for girls Basketball's very first game of the season. The girls crushed Francis Howell Norths with an astounding score of 52-28. The thrilling home...
November 30, 2021
Girls Basketball kicked off their season with a Varsity Jamboree on Nov. 23. They played three six-minute quarter scrimmage games against Fort Zumwalt North and Westminster,...
Why Athletes Play Their Sports
November 15, 2021
This is a video about the benefits and the reality of joining a fall sport at Francis Howell Central and why students should join. We tell you the highs and lows to being...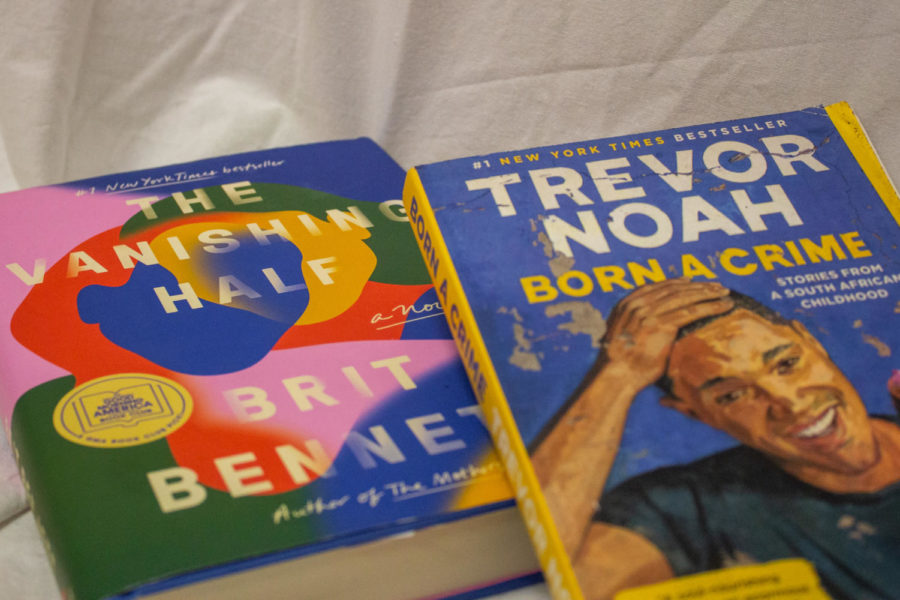 Faith Beckmann, Newspaper Editor
November 19, 2021
It was the evening of July 15. Inside Westwood Trail Academy, dozens of angry parents filed into a room set-up to house the Francis Howell School District's monthly Board...
The Complications of Operations
November 11, 2021
I had just started up a Netflix comedy special on my TV when my mom walked into the room, my step-mom, Ravyn, on speaker phone. She sat herself down on my bed and waited for...
The Value of a Stay-At-Home Mom
November 11, 2021
"A couple of weeks ago, I crashed my car … I almost started crying right away," said Avery Ott. "The first thing that popped into my head was, oh, I should call my...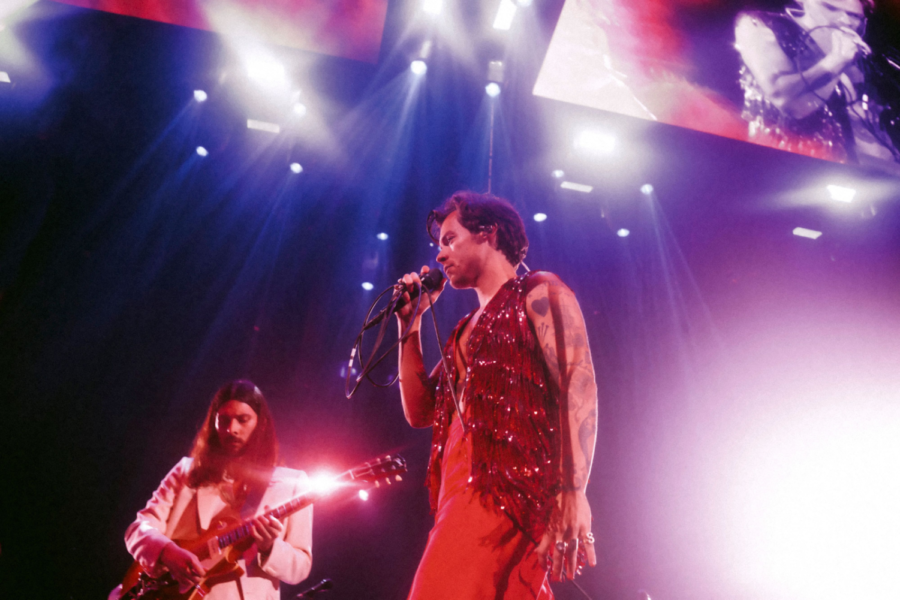 Hannah Bernard, Multimedia Editor
November 8, 2021
40 shows. 32 cities. 2 albums. One man. After being postponed for over a year, Harry Styles: Love on Tour has been sweeping the nation. If you're anything like me, you're...
Countdown to Christmas Break!
Loading ...