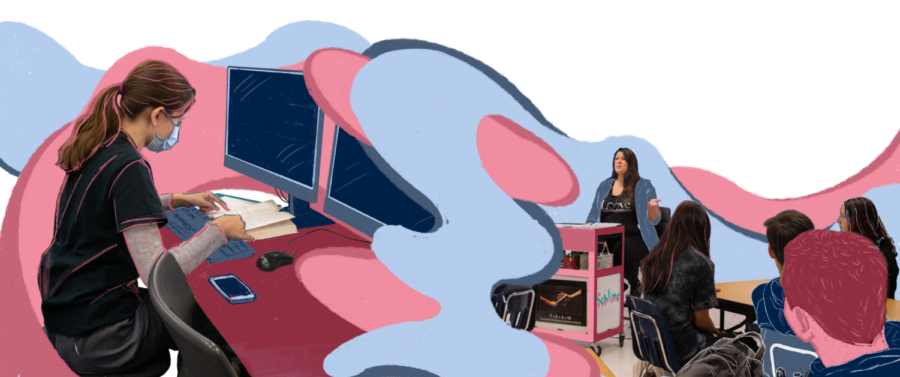 Tea Perez, Editor-in-Chief
October 23, 2021
The idea of taking a course in which some days you spend in the classroom and others you spend doing your classwork in a coffee shop, library, or at home, is one that is often...
October 23, 2021
In the afternoon of Sept. 15, 2021, 3 Francis Howell Central High School students received small slips of paper during their seventh hour. These slips held the long-awaited...
National Suicide Awareness Week 2021
September 9, 2021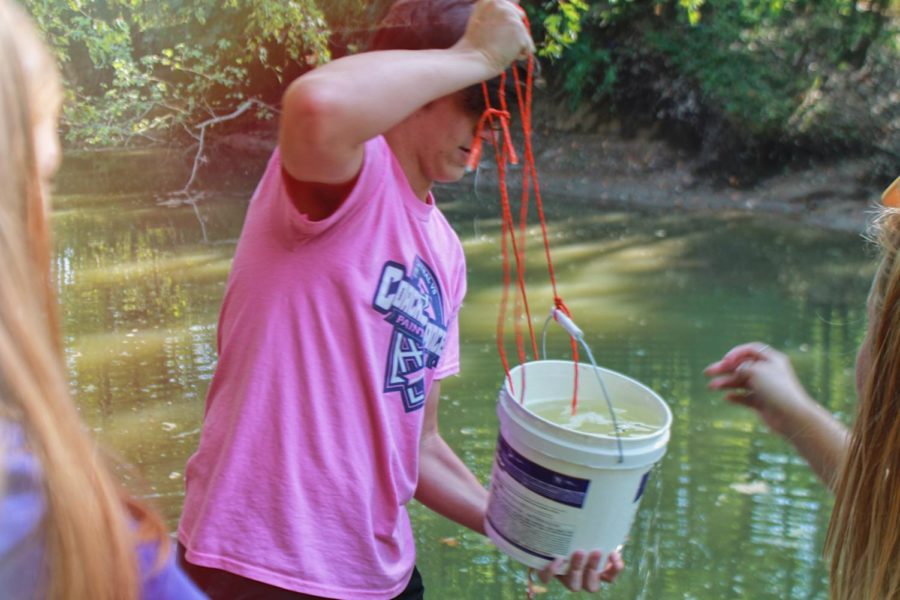 Lauren Rohde, Staff Reporter
October 25, 2021
Members of our FHC community may know about varsity level sports and will go to watch games or tournaments, but there seems to be a lack of knowledge surrounding other clubs...
October 21, 2021
The after school hallways are full of life as teens run to cars, get on the buses, hangout in groups, attend sports, and wait to be picked up. Perhaps a favorite is club activities....
September 15, 2021
Though it's been about a year and a half since it's release, "Miss Americana," a Netflix documentary about Songwriter-Singer Taylor Swift, is still one of the best...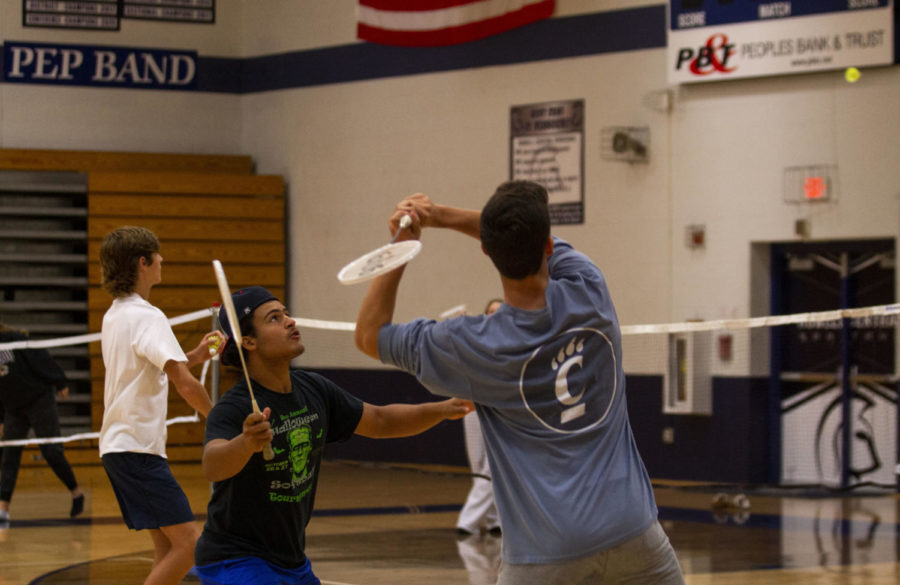 Rachel Vrazel, Web Editor
October 26, 2021
Up until high school, most physical education classes look fairly similar - repetitive stretch and warm-up routines,  rotations of different sports , the dreaded running...
October 25, 2021
It's a Friday night football game. The crowd roars with excitement to cheer on the team, but a hush comes over the crowd as a player is injured. The team drops to one knee...
October 23, 2021
Var. Boys soccer beat Howell in a very close and grueling game with a final score of 2-1. The home  match was on Tues Oct. 5. The game had ended after double overtime...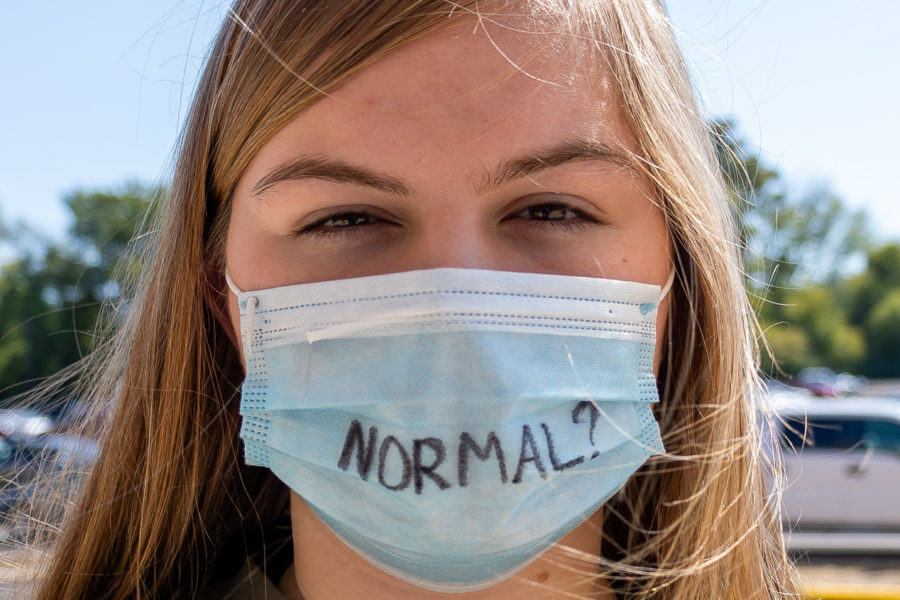 Hannah Bernard, Multimedia Editor
October 23, 2021
Returning to normal means something different for every one of us. For some, normal means painting your face, putting on a special outfit, and cramming yourself into the student...
All the Journalists' Inspiration
June 4, 2021
In my sophomore year, my Newspaper advisor, Mr. Schott, announced that my Journalism class would be watching "All the President's Men," a film about two reporters...
They're Smart, They'll Be Fine
June 2, 2021
There's no doubt that the education system is imperfect: providing for the individual needs of thousands of children is simply not possible. That's why the system includes...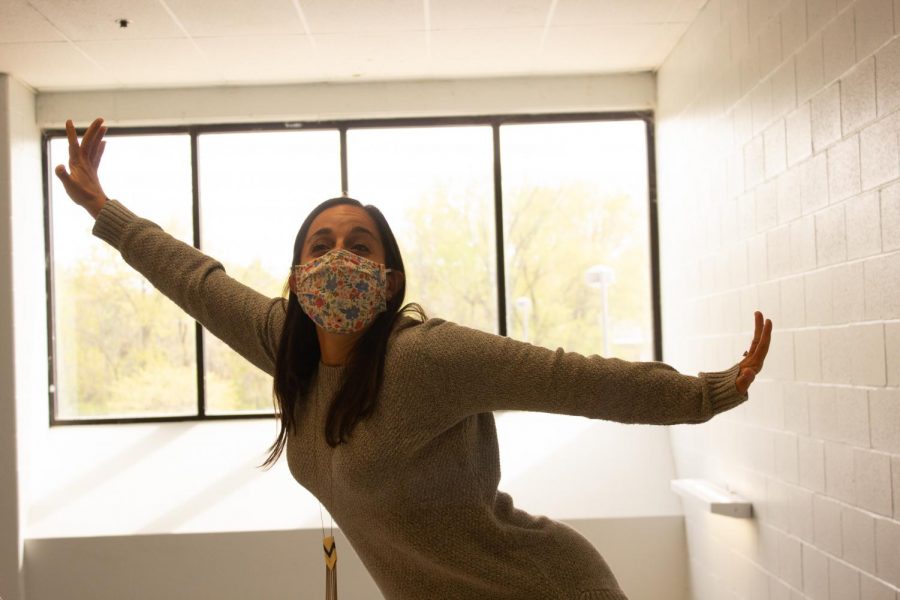 Essy Ingram, Copy Editor
June 4, 2021
All jokes were not created equally. Although they vary greatly in size, ranging from corny one-liners to drawn-out antics, their defining elements are highlighted...
We come back to school in...
Loading ...