Maddy Mabray, Staff Reporter
June 1, 2021
Prom is often viewed as the hallmark of high school, a night filled with laughter and memories, a chance to get dressed up and go out with friends, but with the changes brought...
May 27, 2021
On April 9, the state of Missouri opened up vaccinations against COVID-19 to anyone over the age of 16, meaning older students at FHC are now able to receive their shots....
May 7, 2021
On Wed. April 28, Francis Howell Central celebrated athletes and activities with a virtual Pep Assembly. It took place during seminar, and all the teachers projected it onto...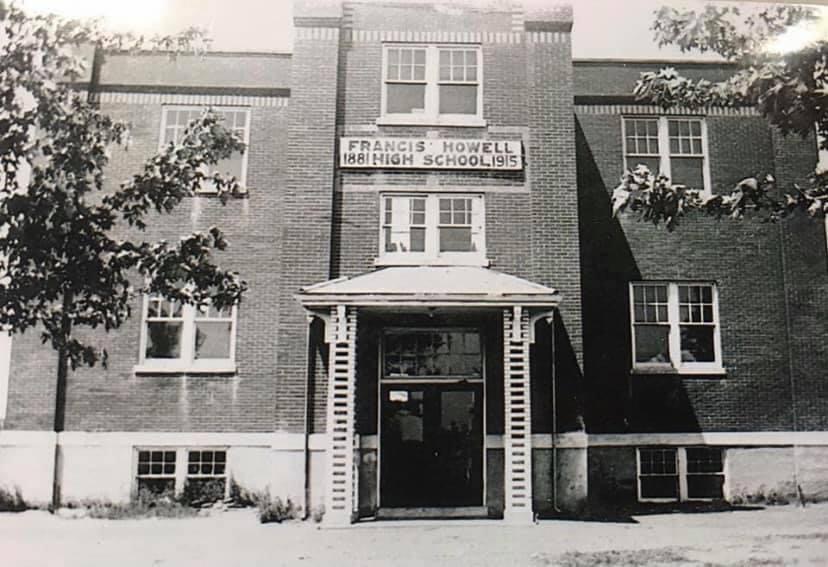 Faith Beckmann and Faith Jacoby
June 8, 2021
St. Charles County is one of the most historic places in Missouri. The county's deep history includes the beginnings of the westward expansion movement and the founding of...
June 4, 2021
All-State Choir. An achievement that many choral members strive to achieve. But for junior Dakota Dunman, getting accepted into All-State Choir became reality. The...
Something Wicked This Way Comes
June 4, 2021
The play that shall not be named. The M-word. Macbeth. When William Shakespeare first wrote his infamous play, one could assume he didn't foresee it becoming a token...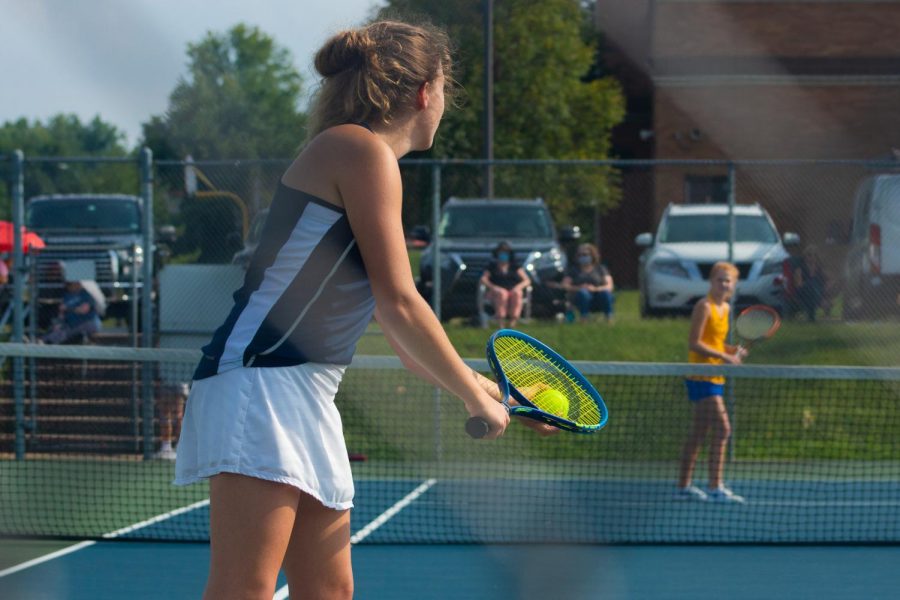 Essy Ingram, Copy Editor
June 4, 2021
Varsity tennis player and senior Erin Reitz recalls her most memorable moment in the time the team travelled to Jefferson City to compete. Faced with the higher ranking...
June 4, 2021
The Varsity Boys Volleyball Team had their last game on Monday, May 17,they played hard but ended with a loss. The boys had a great season. They worked hard and through their...
May 28, 2021
This season has drawn to a close for the boys tennis team. After not having played the 2020 season, the team started off with some difficulty, but managed to overcome and...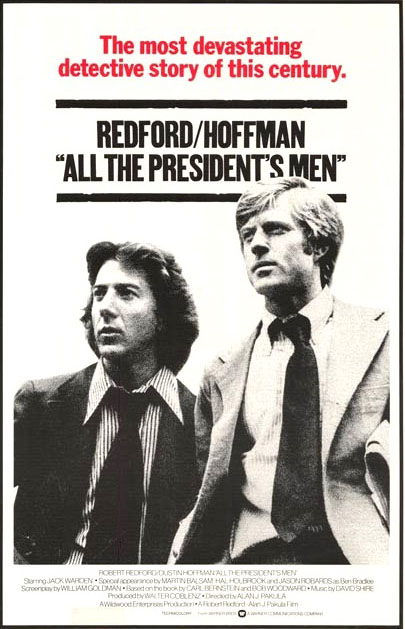 Kayla Reyes, Print Co-Editor-in-Chief
June 4, 2021
In my sophomore year, my Newspaper advisor, Mr. Schott, announced that my Journalism class would be watching "All the President's Men," a film about two reporters...
They're Smart, They'll Be Fine
June 2, 2021
There's no doubt that the education system is imperfect: providing for the individual needs of thousands of children is simply not possible. That's why the system includes...
June 2, 2021
Up down up down up down. That is what my head does almost everyday. I have many highs and lows with my depression increasing some days and mood swings taking over my life...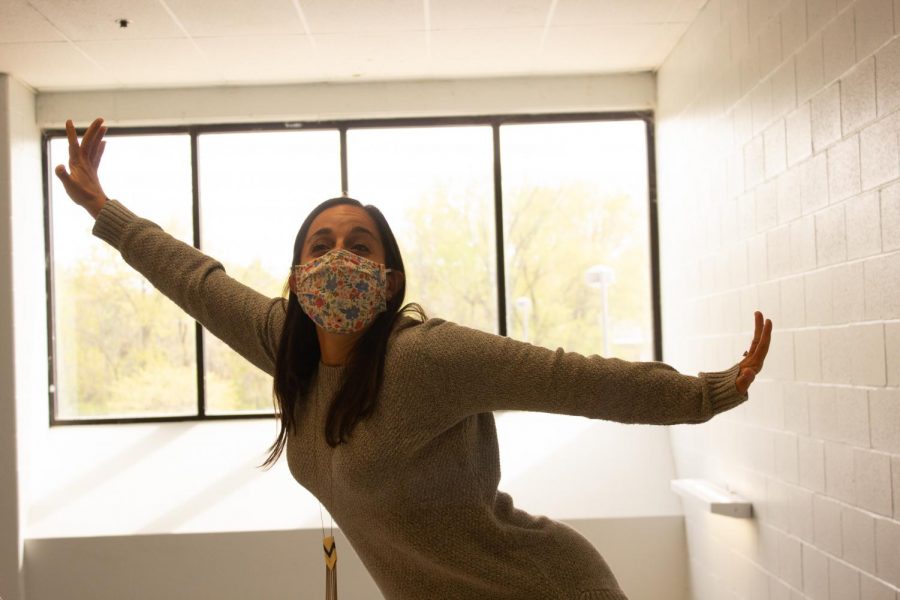 Essy Ingram, Copy Editor
June 4, 2021
All jokes were not created equally. Although they vary greatly in size, ranging from corny one-liners to drawn-out antics, their defining elements are highlighted...
Loading ...