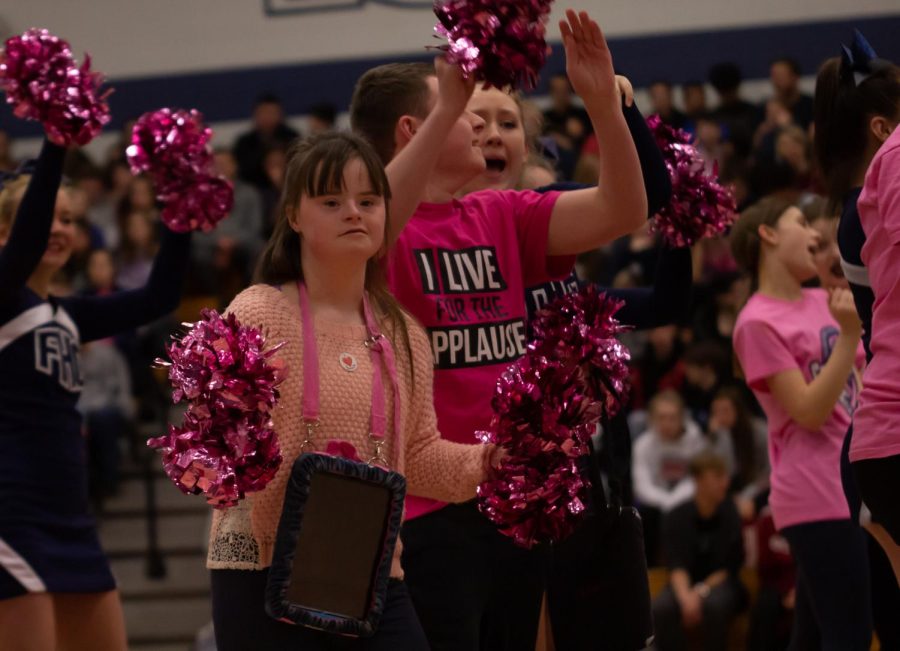 Faith Beckmann, Staff Reporter
February 20, 2020
Smiling faces crowd the room and laughter fills the air as students crowd around making crafts and having fun. Inclusion is the main goal of this meeting, allowing both general...
February 20, 2020
For the past month, while winter sports have been thriving, Student Council has been planning the annual Mr. FHC contest coming up in March. Mr. FHC is an annual contest to...
February 19, 2020
On Wednesday's, the improv group meets in the theater, and spends time playing fun games and laughing with each other. Freshman, Kaylee Wright, has done improv all year,...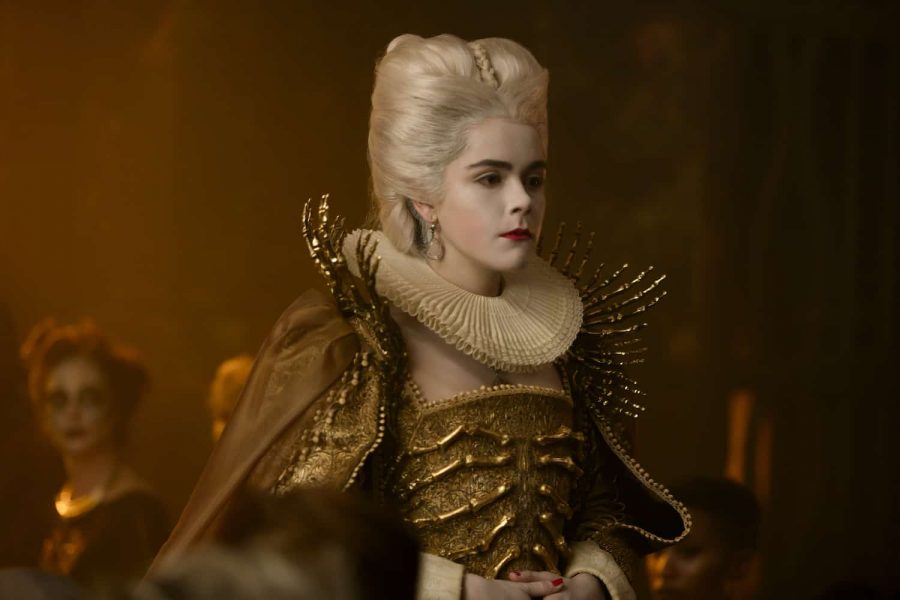 Morgan Kromer, Staff Reporter
February 19, 2020
Part three of The Chilling Adventures of Sabrina recently came out on Netflix in January and, of course, I had to binge. After so much happening at the end of part two, with...
February 18, 2020
Many students pass through the doors of the band room everyday. These students come from all kinds of backgrounds, but stand united under one love, their love for music. However,...
February 18, 2020
Nothing compares to the sound of 2,000 excited "theatre kids" in the same room. Comparatively, nothing compares to the amount of passion, love and support shared by a...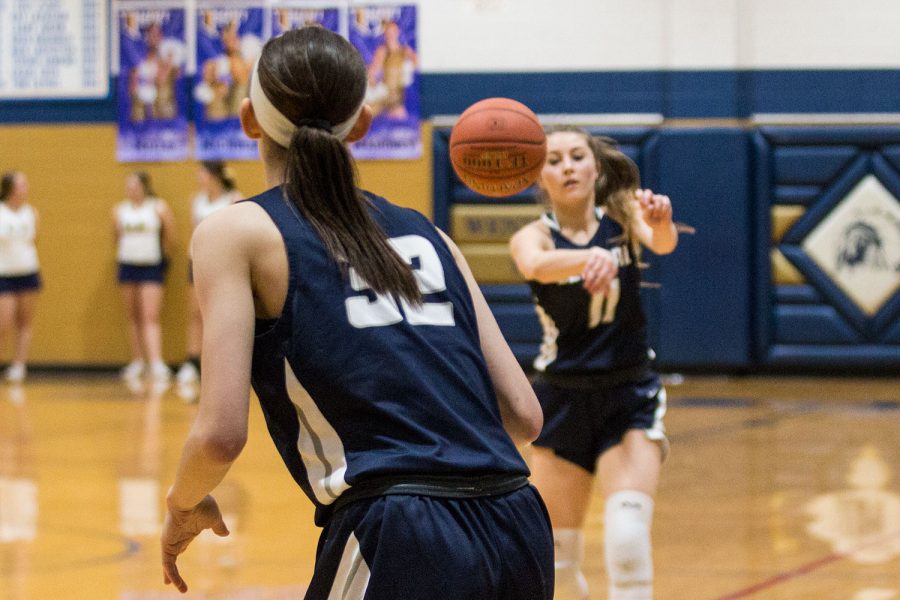 Kierigan McEvoy, Web Assignments Editor
February 20, 2020
Winning at home is always an adrenaline rush full of screams and shouts of victory, but winning on the road is something else entirely, especially when it's the team down...
February 20, 2020
The varsity boys wrestling team competes their hearts out for their place in the state tournament. The team had a hard fought district tournament on Feb 14-15. with many...
February 19, 2020
Putting up a good fight, FHC's Hockey Team competed on Jan. 31 at the Centene Community Ice Center against the Mary Institute and Country Day School (MICDS). Despite heartfelt...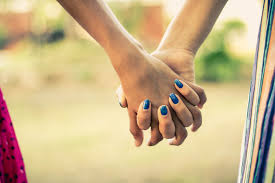 Grace Bahru, Staff Reporter
February 18, 2020
Love. Is the idea of high school love even worth it? We as teenagers are already crammed with school, family, and extracurricular activites so is there any room in that busy...
February 7, 2020
"Hahaha, that reminds me of the time I --" Cut off. "Yeah, remember when --" Interrupted. "I mean, I think that maybe…" Ignored. A voice that...
January 31, 2020
Approaching the pit preceding the crowd that only grants access to those wearing vinyl stickers reading "All Access Photo Pass" I anxiously adjust my camera settings and...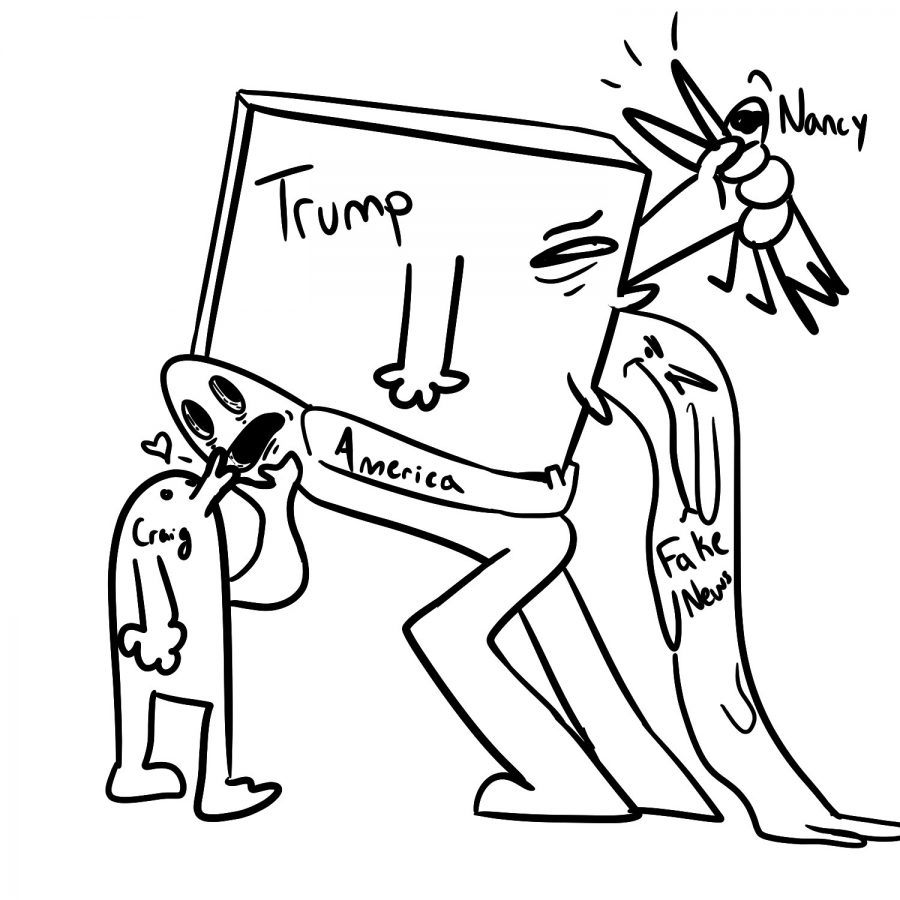 Craig Eddy, Political Cartoonist
February 10, 2020
Today we explore Craig's opinion on politicalness.
St. Patrick's Day Countdown
Loading ...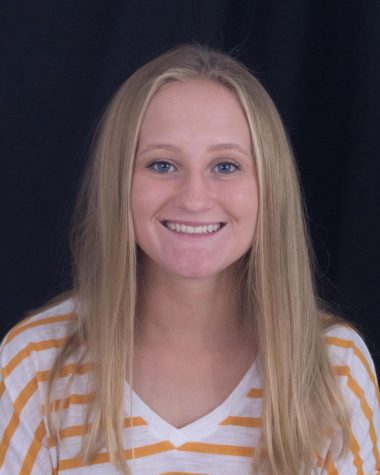 Sarah Percy
Staff Reporter
Sarah Percy is a sophomore currently on the newspaper staff. It is her first year participating in a publications course. In her free time, she enjoys playing golf, soccer, swimming, shopping, and spending...