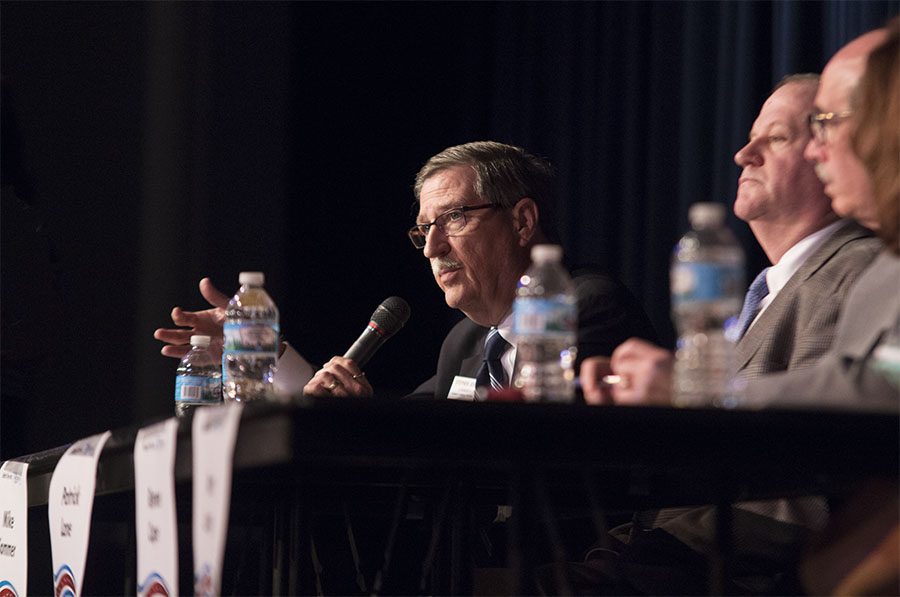 Board of Education candidates speak live!
Five board of education candidates speak to an open forum at FHC a week in front of the April 4 board elections.
The five candidates for the two open Board of Education seats will participate in an open forum where they will address questions from FHCtoday.com editor Elisa Swanson. After the forum, there will be a 30-minute question-and-answer session with the audience.
Join Stephen Johnson, Mike Sommer, Renee Cope, Patrick Lane and Mary Lange as they respond to questions from the community and make their case for why they deserve to be a member of the Francis Howell School District school board.