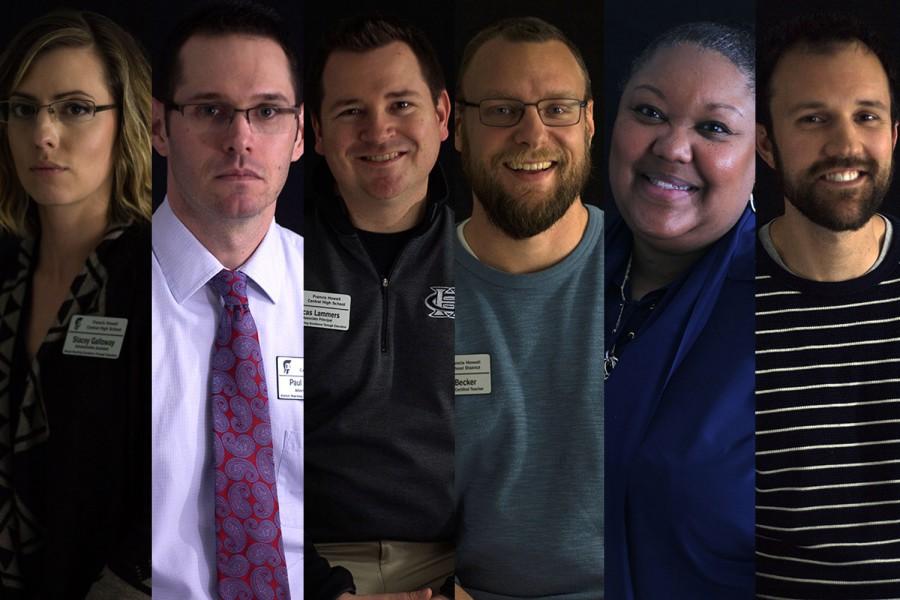 Faculty faces past bullying experiences
When they were in high school, faculty members experienced their share of troubling times
Bullying is something that can happen to anyone you know, even teachers. Teachers in the halls of FHC have experienced bullying in different ways, and we on FHC Publications want to share the stories of the teachers we know. Whether the bullying occurs at a young age or in high school, the pain sticks with the victims.
By sharing the journey of teachers, principals, and counselors, we hope we are able to shed a new light on the topic. Throughout this series you will find the stories of multiple staff members: Mr. Paul Fitzpatrick, Mr. Luke Lammers, Mr. Jason Becker, Mr. David Range, Mrs. Marletha Davis, and Mrs. Stacey Galloway.
These individuals shared their experiences in hopes to get the message of how bullying impacts the lives of victims. This is an issue that we at the FHC Publications are passionate about, and we hope reading our stories about this difficult topic will give you more insight on what is going on with this issue, as well as provide you with resources should you be experiencing bullying. Our goal is to tell the stories of people at our school who are experiencing or have experienced bullying.. What matters is people know what is going on, and together we work to put an end to the bully issue.