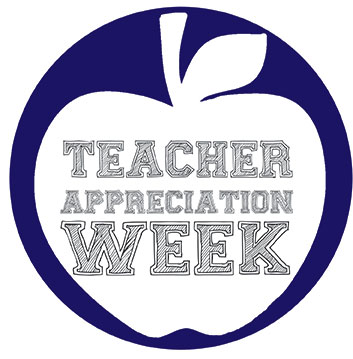 Teacher Appreciation Week
FHC Publications wanted to take this week to honor those teachers who have done something special for us- whether it is just for that specific subject or if it was for a specific influence on us as people.
If you'd like to share whom your favorite or most influential teacher was (at FHC or otherwise), click here and tell how they affected your life. We'll post every entry we receive at the bottom of this page.