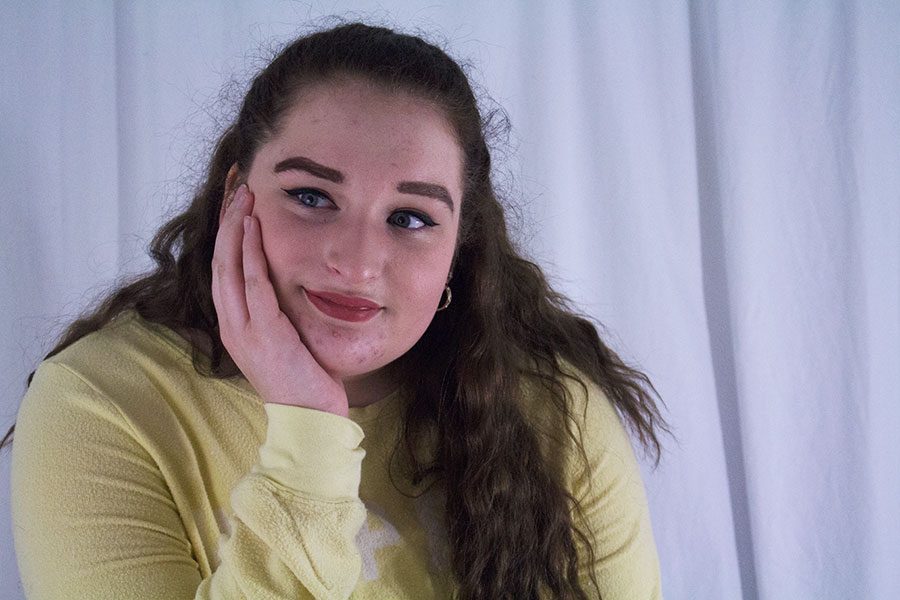 Daydream believer
Carlee Weber believes in the power of a good daydream
Daydreaming or imagination was really important to me because it was such a huge part of my childhood. Being an only child, I absolutely thrived off my imagination. Definitely, my imagination was a little strange but looking back I'm glad I had it. I don't really know anyone else who at 6 would say specifically Timon and Pumbaa were their best friends. However, I'm sure plenty of people would be able to name a different fictional character as a major part of their upbringing. Also, I guess there's the possibility I was just a really weird kid.
This was definitely simple and honestly kind of uplifting for me when I was writing my essay. I explored the idea of a darker topic but it kept leaving a bad taste in my mouth. I wasn't really comfortable going to a deeper place with so little words to describe it. Also, I tend to swerve anything dark by trying to add humor to the topic and I know sometimes that's not exactly the best method.
A belief to me is an idea with a profound effect on a person that makes them want to share it with the world.