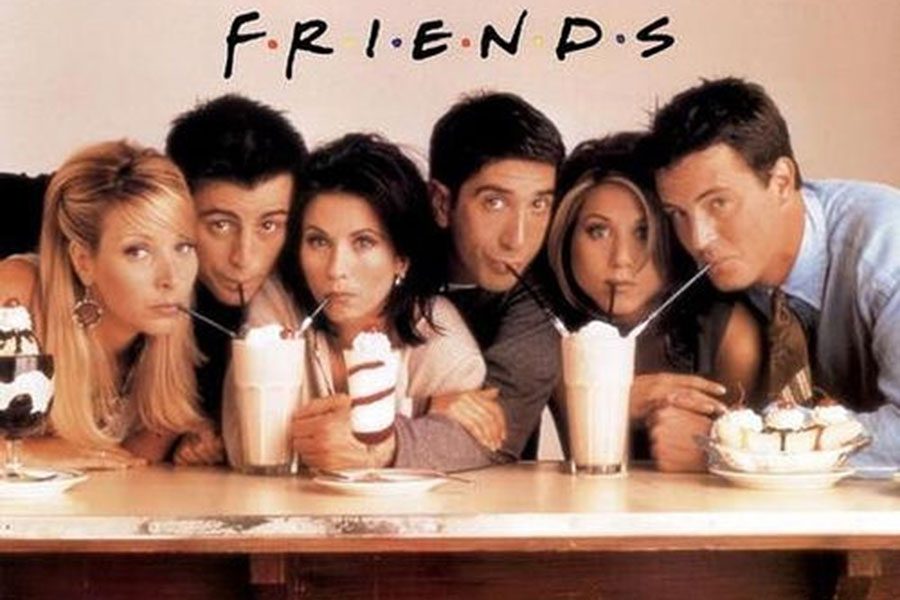 TV shows
"Friends"

A lighthearted classic sitcom, Friends is the perfect show to watch while spending break alone – it gives the illusion of having friends without the social obligations. Every character has their own unique personality that appeals to a different audience, and the perfect mix of humor, romance, and unforgettable storylines makes it easy to figure out how this became such an iconic show.

"How to Get Away With Murder"

A heavy murder drama, season 1 will keep watchers on the edge of their seats as they piece together a story of murder through the eyes of 5 law students, each with their own distinct personalities and stories, coming together to solve this mystery.

"Parks and Rec"

This show is another lighthearted comedy, this time in the form of a mockumentary, following the lives of workers in the parks and recreation department. Although hilarious, it is full of sweet moments and fantastic characters that make it so appealing.

"The Office"

The ultimate mockumentary, this show centers around just a normal office being filmed for a PBS documentary. The humor is often cringe-worthy with the awkward boss Michael Scott, but that doesn't make it any less hilarious and ridiculous, leaving the watcher wishing they could work in a place as fun and exciting as this.

"Bob's Burgers"

An adult comedy series, Bob's Burgers follows the family who owns a quaint burger restaurant. Full of subtle humor, interesting characters, and original plots, this heartwarming family and their burgers can keep anyone hooked.