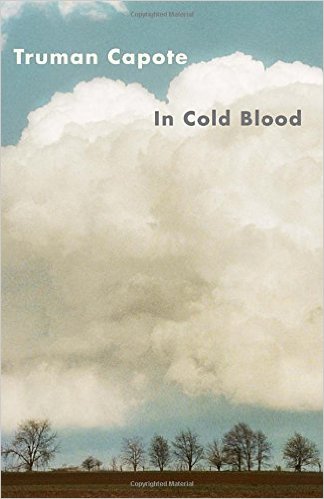 Non-fiction books
"In Cold Blood"

For readers who love fiction but want a real story, this is the perfect book. It tells the true story of a family murdered in their home in Kansas, following the murderers as they attempt to escape. This novel addresses hard-hitting questions about morality and is written beautifully, while still adhering strictly to facts. All in all, it's a fascinating, moving, thought-provoking story that will have the reader questioning all their own morals by the end.

"I am Malala"

This auto-biography tells the inspiring story of Malala Yousafzai, a women's education activist and youngest-ever Nobel Prize laureate. It follows her life and ideals and is an incredible story for anyone intrigued by her or her views.

"Into the Wild"

For the lover of nature, nonfiction, or just human nature, this book explores the story of Chris McCandless, a man so obsessed with nature he went into the Alaskan wilderness and died there. An expansion of an article originally written by the author, it shows in its journalistic writing, which is perfect for those who don't love all the nuances of fiction writing and just want to know the facts. The story bounces through the stories of other ventures into the woods in a stirring exploration of why people do what they do.