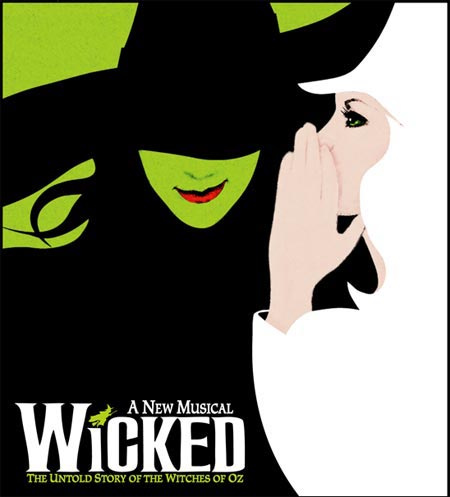 Soundtracks
"Rent"

For both those who don't like typical musical soundtracks and those who do, this is the perfect soundtrack to listen to. Composed of a mix of both rock and showtunes, the catchy music can make anyone want to dance along – especially to the upbeat carefree songs like "La Vie Boheme".

"Wicked"

This soundtrack is the perfect one for belting in the car, especially the iconic song "Defying Gravity", which can bring the Broadway star out of anyone in an attempt to imitate the incredible voices of the cast.

"Dear Evan Hansen"

A newer musical, this soundtrack is full of emotional songs that aren't just slow and boring; they tend to be more upbeat while still carrying the same impactful message through creative lyricism and musicality. Specifically the beautiful song "For Forever", these songs are easy to catch onto and fun to sing along to.

"Mama Mia!"

This soundtrack is one not based at all on show tunes and instead on the work of Abba, a classic disco band responsible for every 17-year-old's anthem, "Dancing Queen", a song that appears in this musical. For those who may not love show tunes but who do enjoy pop or disco, this is a great listen.

"Tangled"

From the beloved Disney movie, this soundtrack goes from fun, upbeat songs to slower, touching ballads, keeping things interesting. Featuring the lead's beautiful voices, "I See the Light" is a sure tear-jerker every time.