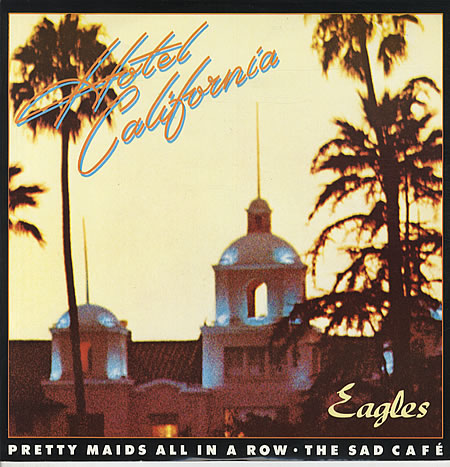 Rock music
"Hotel California" – Eagles

Giving rock more of a groovy vibe, this classic song is a classic for a reason, having almost a tropical feeling to it, perfect for spring break.

"Dead or Alive" – Bon Jovi

This song uses its vocals and creative use of guitar to capture the feeling of music usually associated with cowboys in order to convey its meaning about how hard life on the road is for musicians. It's a great song to sing along to and to rock out to with friends.

"Hey Jude" – The Beatles

Absolutely iconic, this song is one everyone knows, making it a great song to jam out to with friends. Possibly one of the Beatles' best songs, this one moves from slower to very upbeat and is just a very fun one to listen to.

"We Will Rock You" – Queen

Known for its "stomp stomp clap" rhythm, this song will catch you doing that even now, using its simple, catchy melody to keep you listening even without the big crowd to make noise to it with.

"Highway to Hell" – AC/DC

Very classically rock in its use of guitar and drums, this song is perfectly edgy and rock 'n roll for any rebellious teenager to listen to over break.