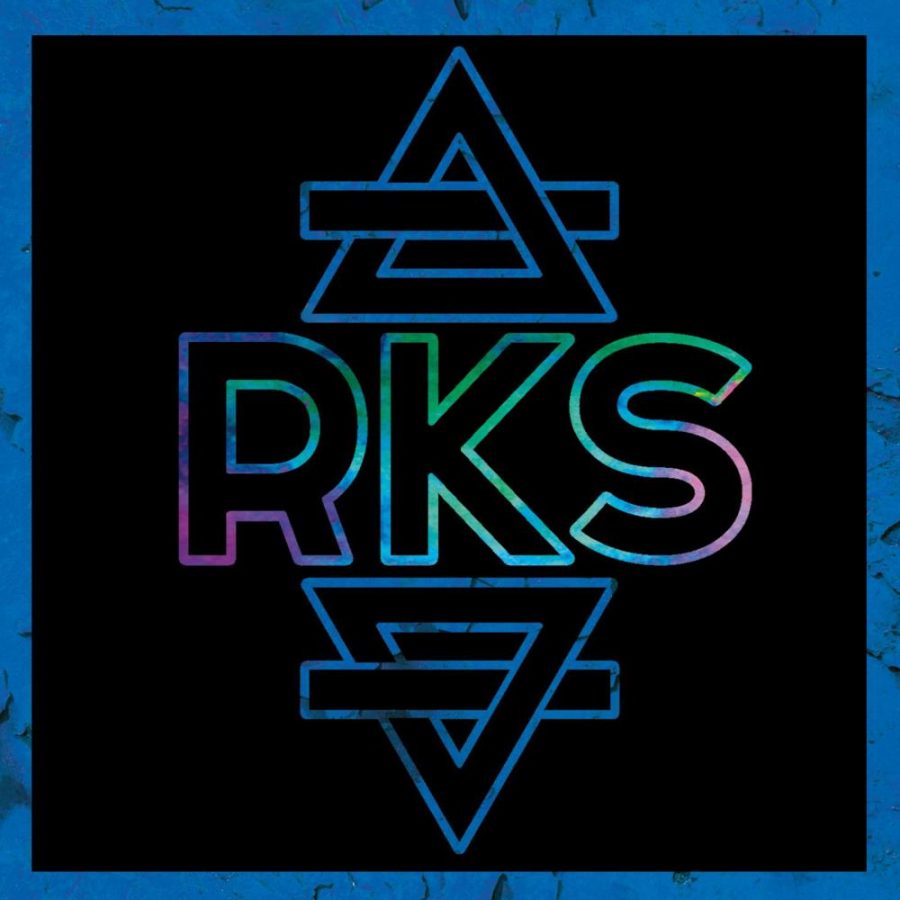 Alternative music
"Cocaine Jesus" – Rainbow Kitten Surprise

This song has a sort of grunge alternative feel through its use of vocals and background guitar. It's catchy and upbeat and a great song to dance to or sing along to; it has a very fun, club-like vibe.

"Swimming Pool" – The Front Bottoms

Although all of the Front Bottoms songs are fantastic, this one stands out for its use of phone messages layered underneath lyrics to convey a breakup, combined with the band's iconic lyricism and instrumentation to create a great song.

"Alina's Place" – Fredrik

Beautifully constructed with gorgeous instrumentation arranged in an incredibly pleasant way, this song is just all around stunning and incredibly pleasant to listen to.

"Breezeblocks" – Alt J

With its repetitive but meaningful lyrics and catchy melody, this song is one anyone will catch themselves humming long after they stopped listening to it. Although the vocals are an acquired taste, the instrumentals and musicality are both fantastic.

"Boston" – Moose Blood

More on the rock side of alternative music, this song is upbeat and great to rock out to, full of great guitar parts and drums. It's the kind of song that needs to be played loudly, and it's an awesome one to just scream along to in the car.