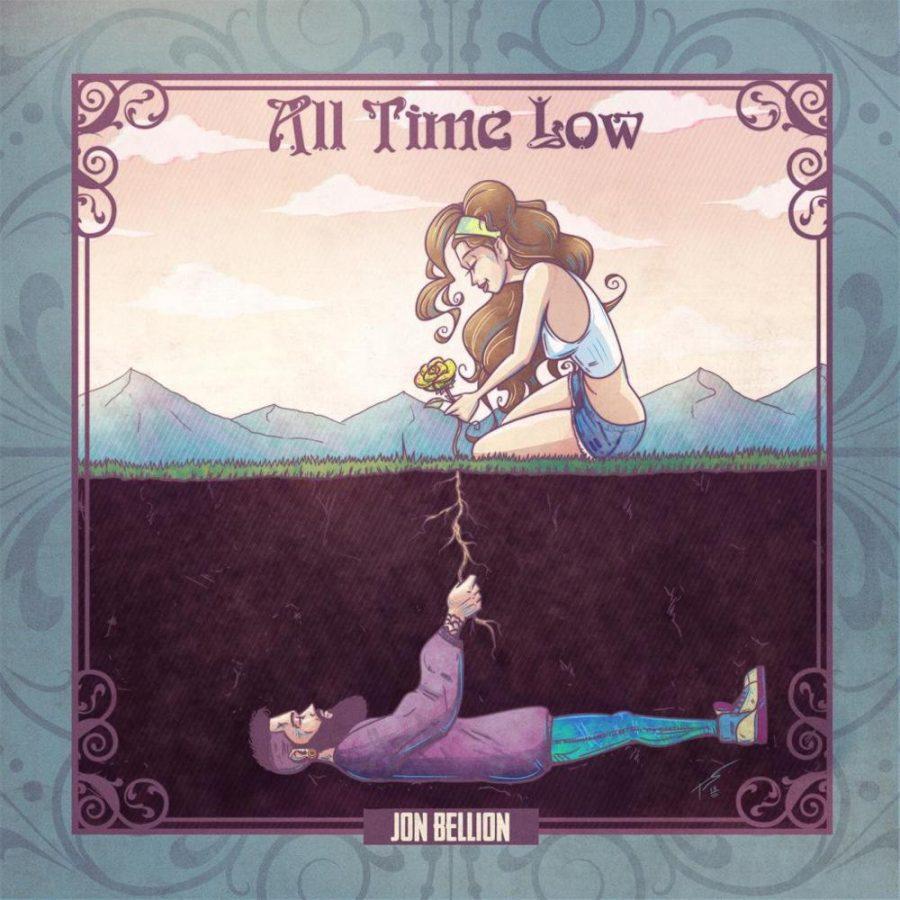 Pop music
"All Time Low" – Jon Bellion

Using both a repetitive melody and lyrics, this song is one that can get stuck in anyone's head, but in a good way. Characterized by its use of interesting background sounds and repetition of the same line over and over, this song is one to turn up loud every time it's on the radio.

"No Control" – One Direction

With its upbeat melody, this song uses strong background instrumentals and vocals to create a catchy, well-made, fun song – the sort of song that feels like it should belong in the soundtrack of a cheesy movie about summer break.

"Uptown Funk" – Mark Ronson ft Bruno Mars

Although this song is often seen as overplayed, it retains its fun factor every time it's played through its catchy, upbeat melody. This will always be a great song to dance to and never fails to put everyone in a good mood.

"Party in the U.S.A." – Miley Cyrus

An older song, this song still holds up as an incredibly fun one, specifically to dance to. Just as the lyrics say, it really is a party whenever this song is played.

"The Greatest" – Sia

This song uses Sia's iconic style, putting more techno-style music underneath her very typical-pop vocals. It's fun to dance to and just a fun, upbeat spring break party song.