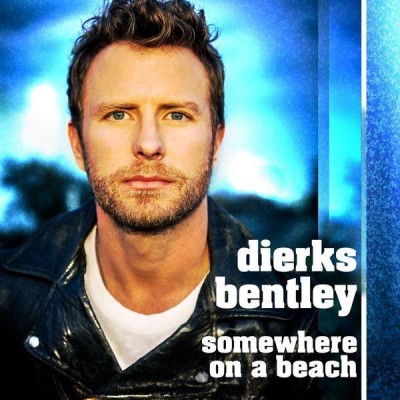 Country music
"Somewhere on a Beach" – Dierks Bentley

This song varies slightly from the typical country song in its use of electronic instruments giving it almost a subtle rock feel without losing its countryness. It's a fun, laidback song that will transport anyone to the beach this spring break.

"H.O.L.Y." – Florida Georgia Line

More down tempo, this song is just the right amount of country, which, combined with its catchiness and pretty lyrics, will be enough to remind any listener of that special someone, even if they don't actually exist.

"Move" – Luke Bryan

This is a very upbeat song, using lots of drums and electric guitar to give it more of a rock feel, yet it retains the country twang of typical country music, making it a great song to get up and dance to.

"Wasted Time" – Keith Urban

With the feel of a pop song featuring guitar breaks, this song just screams break with its lyrics about not wasting any time and upbeat, carefree melody. It's the perfect song to play in the car when out with friends.

"Humble and Kind" – Tim McGraw

Very typical country in its use of acoustic instrumentation, twangy vocals, and wholesome lyrics, this song is a great one for the country-lover especially, but really for anyone looking for a nice song to relax to, or maybe just a reminder to stay humble and kind, just as the name suggests.