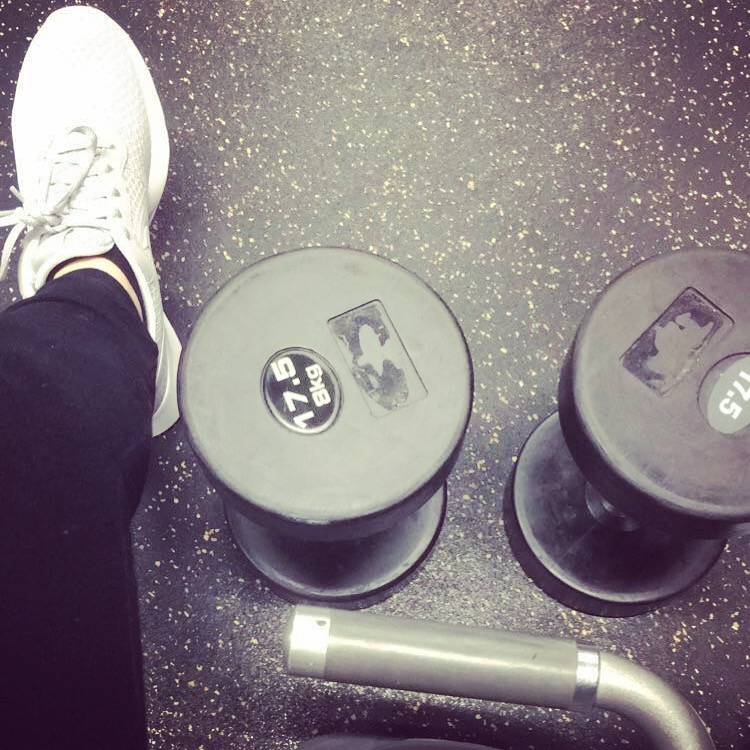 Where to start
Why does one need to stay fit?
Stay fit. This involves small diets one can do, workouts you can do, fun activities and so much more. Being active is tough, I am not gonna sugar coat that one bit. Getting up everyday and eating a healthy breakfast or going on that run in the afternoon or lifting weights at 9 in the morning, it's rough. Real rough. But it will all be worth it in the long run.
For me, it boosted up my confidence and love for myself. I feel like I can wear shorts or tank tops and not be insecure about it. And that's what I want you guys to know and feel. Imagine you walking down the hallways and feeling the most confident you have ever felt, it's like a movie moment for you. That is my goal for what I want you to feel. As well as, knowing how to do things the correct way, so you do not hurt yourself in the process of working out. Knowing how to do them, will better improve the results you get.
I also want to make working out and staying fit fun, so I will also being telling places you can work out, what type of workouts and also fun things to do that can get your exercises in for the day.
I am hoping that with this blog that you learn new things about staying fit and that it isn't just about dieting and running everyday, everything else ties into it as well.  I am very excited to start this blog for you guys.