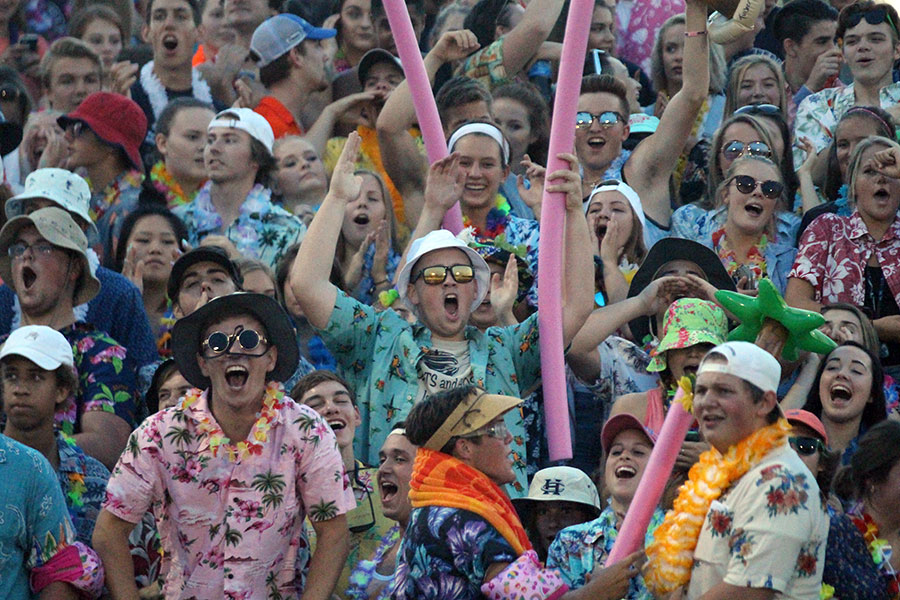 Mackenzie Craven : my favorite photo
This photo just shows a lot of emotion and excitement.
This is my favorite photo because I captured the student section engaged and excited about the football game. It shows so much emotion and the quality is great. I really enjoy taking photos of football games but the student section is my favorite part to capture. The students are always into the game and it's a great way to experiment with getting great shots of action.