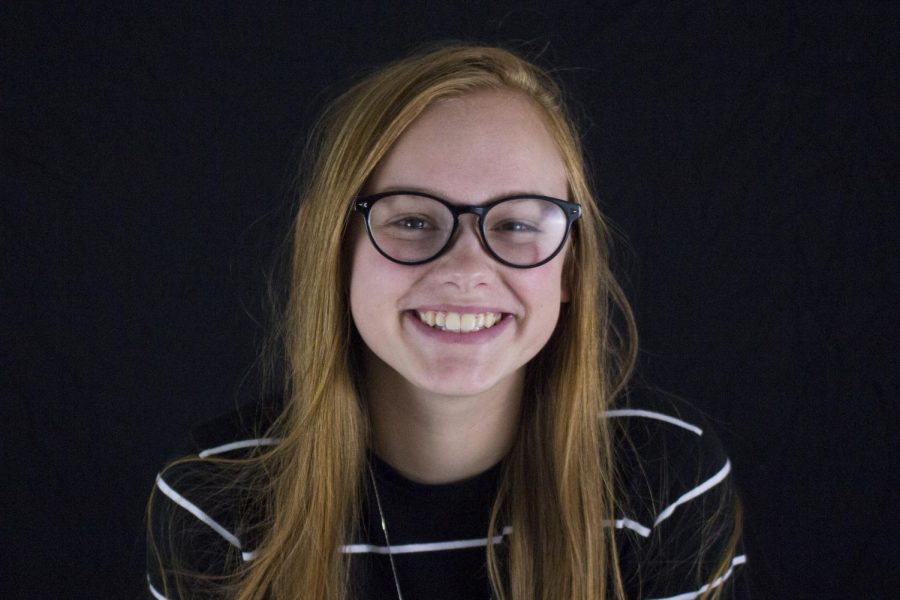 11,000 lives each year, ended too soon
Some pro gamers can make 10 moves in a single second, on average a person can type 20 words per minute, an AR 15 is capable of firing 600 rounds per minute; all of which are things an eighteen year old can legally do, but clearly one is of much more destruction – and no, I am not talking about video game violence among our youth.
I am talking about the repeal of an Obama-era regulation whose aim was to decrease sales of firearms to mentally ill individuals, I am talking about Senator Chuck Grassley, who, in February 2017, was the chief sponsor of a bill to make it easier for the mentally ill to buy a gun, I am talking about the lack of action, the lack of reform – I am talking about a lack of change.
The argument has been made time and time again: if we take away guns, murderers will find another way to harm others, but this argument is illogical at best. This is similar to saying we as a country should no longer make drugs illegal, because regardless of the laws people still do drugs; and while yes, this is true, the problem would be exponentially worse if drugs were in easy access and quantity with no restrictions.
Mouths have been opened, arguments been started, voices have been heard and silenced but all the while, people are still dying, lives are still being cut short, guns are still killing more people than they should. Students have orchestrated a march, a hashtag, and even group gatherings to cope faster than any bill has been developed, denied, or passed. With 11,000 lives lost each year due to gun violence, something needs to change. We as a country, as a population, as a species need to realize talk does not save lives, condolences do not save lives, arguments do not save lives: commitment saves lives, action saves lives, people save people.

11,000 lives each year, ended too soon