Sleepy students start Spirit Week
Students celebrate homecoming week by wearing pajamas
September 24, 2018
As we kick off Spirit Week Spartans showed their spirit in their comfiest pair of pajamas. Pajamas were the perfect way to start off this celebratory week as Monday's normally come with a lot of sleepy students. Following pajamas, the Spartans will pull out their fanciest clothes for GQ day tomorrow.
Homecoming week 2018
This past week at FHC we have had many events including Spirit week, Homecoming parade, Powderpuff football game, and Homecoming. This video shows the memories the Spartans made during Homecoming week of 2018.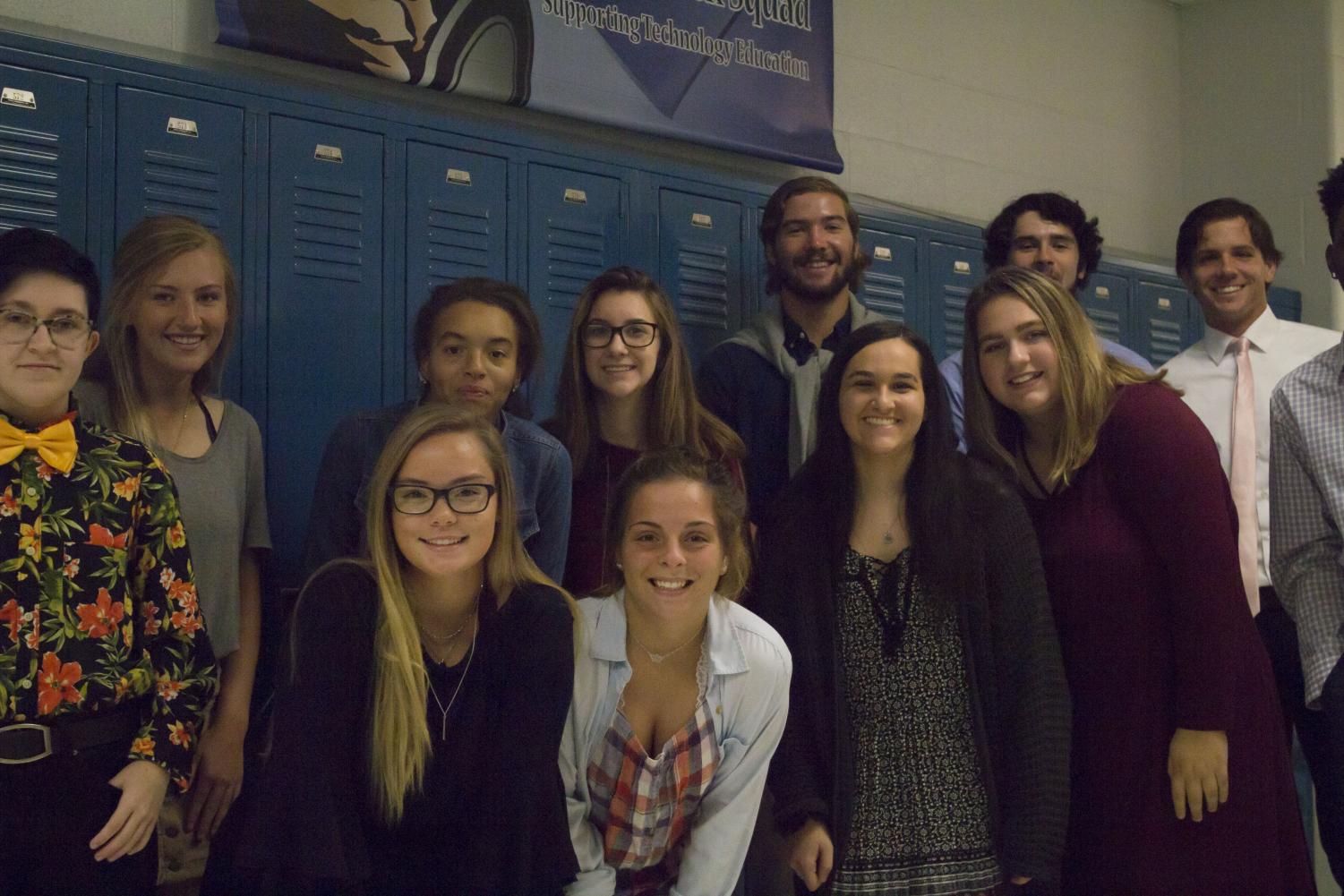 Dressed to impress
Spartans show school spirit by wearing their best outfit
The Spartans celebrated day two of Spirit Week by wearing their best outfit for GQ Day. Seniors also put a smile on their face for the senior panoramic with the principles. Spirit Week will continue with tomorrow's theme as Vine/Meme Day.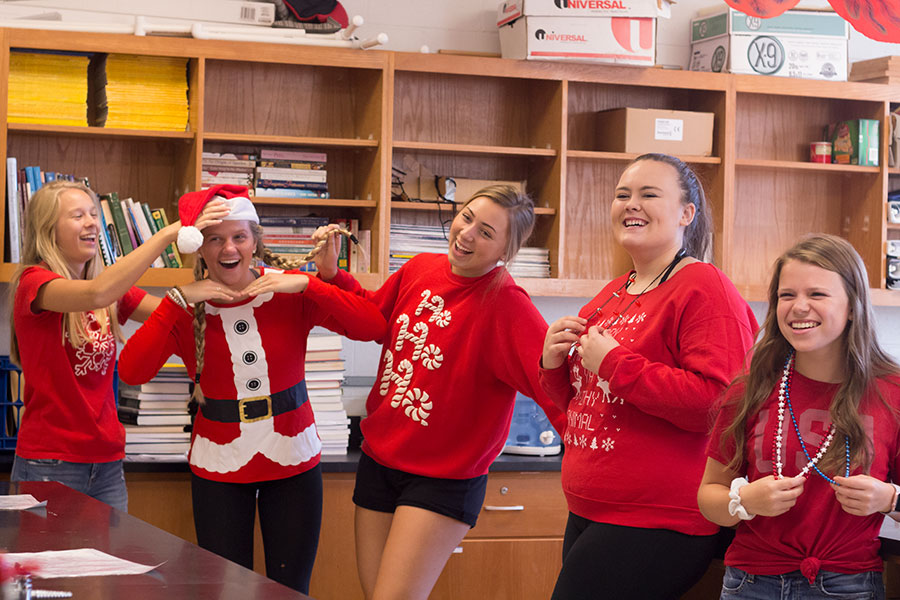 Happy students, happy holidays
Students showed their school and holiday spirit by wearing their favorite holiday
Today students dressed up in their favorite holiday attire. The halls were filled with many Christmas laughs and spooky whispers. Tomorrow we will wrap up Spirit Week with showing our school pride by wearing blue and silver.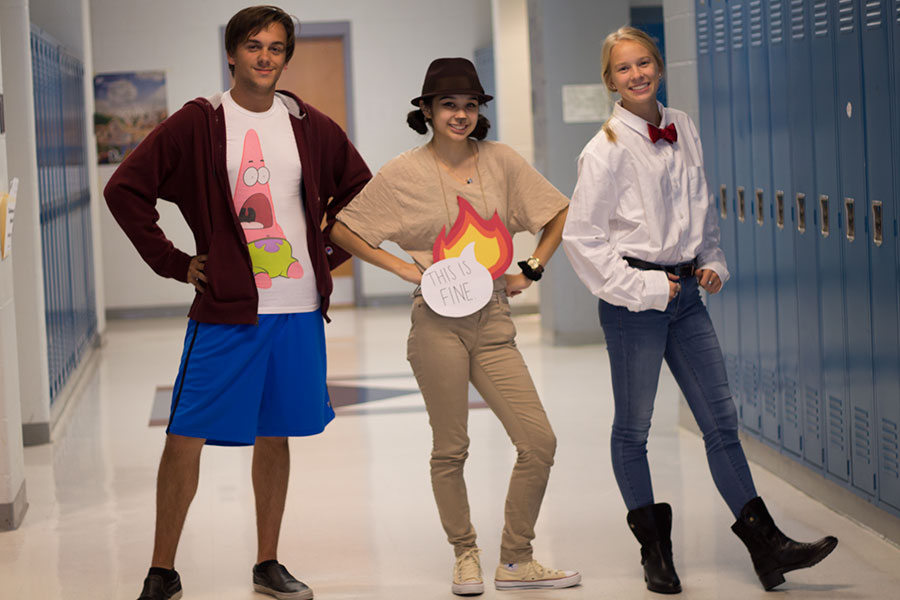 The day you have all been waiting for
Spartans imitating the videos that have gone viral
Spartans came into school today imitating different Vine/Memes. Although some teachers had to be informed on what Vines/Memes are, others were already dressed up. Tomorrow students will dress up in their favorite holiday gear for day four of Spirit Week.