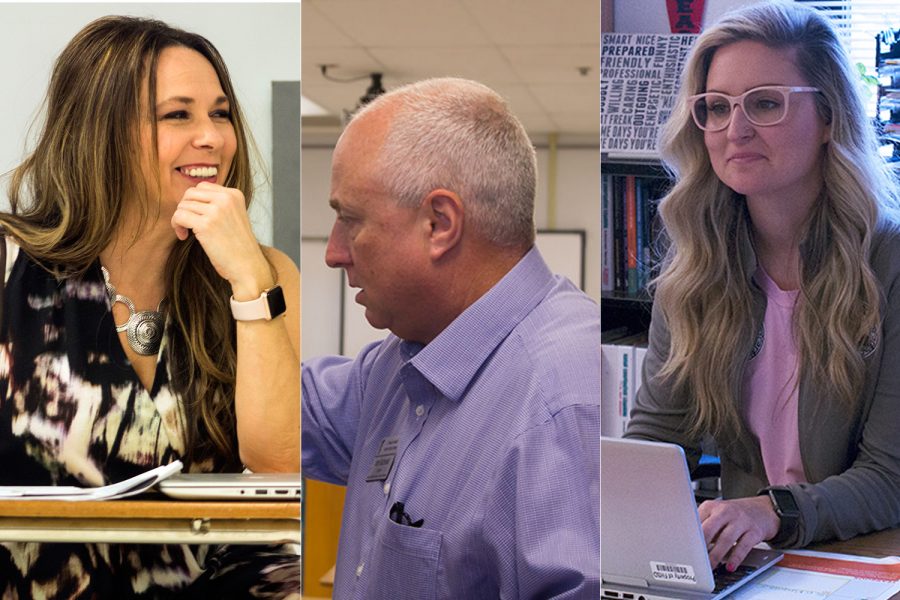 A Very Different Year For Teacher Appreciation
This year doing our annual teacher appreciation project feels pretty different. Oh, we're still telling you about the educators whose classrooms we love to learn in, but we haven't been in those classrooms for more than a month now. Yet the impact those teachers had on members of FHC Publications continues to be felt and impact us.
We hope you'll reach out to a teacher of yours and let them know how much they've impacted your life.