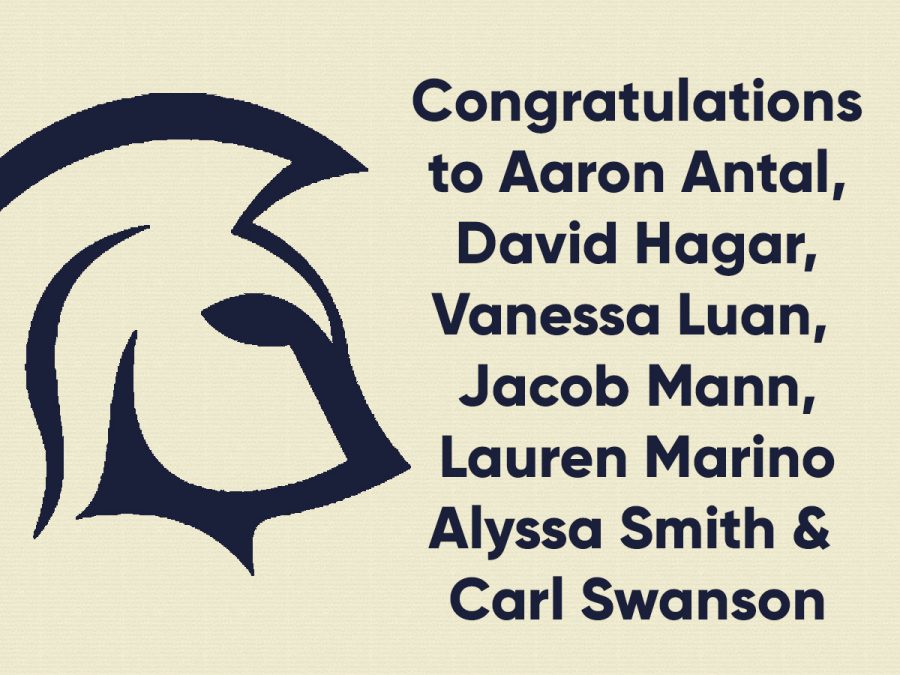 2020 Perfect Attendance and Athletic Award Winners
Tonight, Dr. Sonny Arnel and Activities Director Sonny Arnel present perfect attendance awards to seven students who had perfect attendance throughout their four years at FHC, as well as to seven scholar-athletes who were recognized by the St. Louis Post-Dispatch, the U.S. Marine Corps and Missouri State High School Activities Association.
Wednesday, May 13: Local scholarships and department awards, given by department chairs.
Thursday, May 14: Calling names of students that have earned recognition from Francis Howell Central and/or from colleges and the college they will attend, as read by Mr. Patrick Reed.