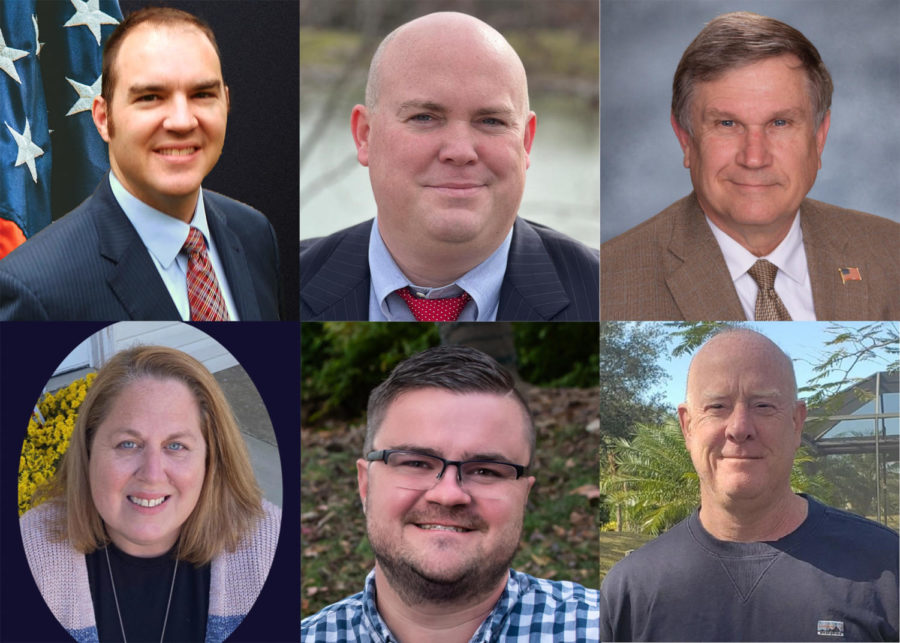 School Board Candidates: Live!
Get to know FHSD BOE candidates at forum
In preparation for the Francis Howell Board of Education election on Tues. April 5, the six board candidates will meet in the FHC auditorium to field questions on a variety of topics to inform the FHSD community on their priorities and beliefs. The candidate forum will take place on Tues. March 29, and will begin at 7 pm. You can read more about each candidate below.