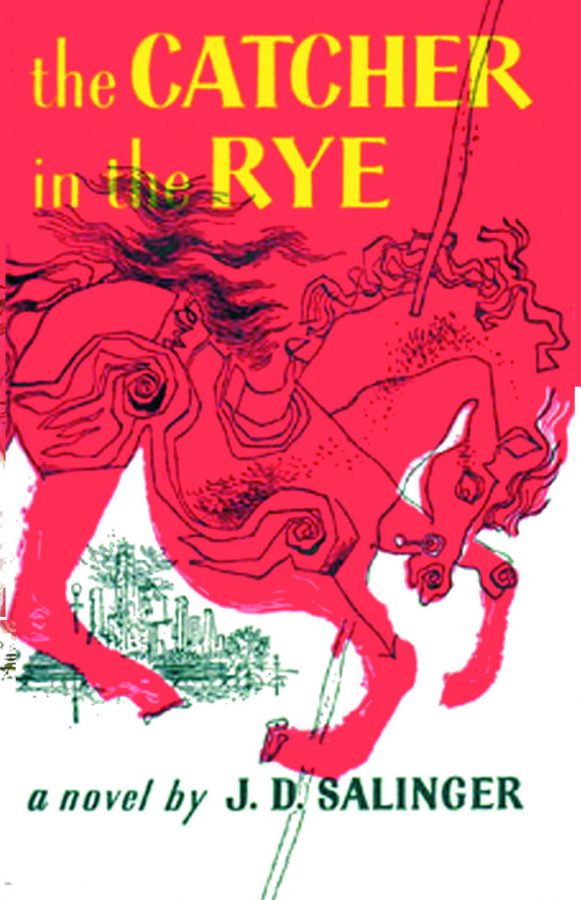 Classical books
"Poisonwood Bible"

Following a family on a mission in Africa, this book touches subjects like racism and religion in an incredibly thought-provoking and original way, presenting a village of African people through the eyes of 3 young girls varying in age as well as their mother and father. Simply the writing style is incredible, making this book a page-turner that will stick with the reader long after spring break.

"Catcher in the Rye"

Although this book is considered a classic, it's not at all apparent from the writing; told from the point of view of Holden, a pretentious, angsty teen, this novel tells his story in a way easily relatable to any pretentious teenager while still conveying a deeper, touching story.

"Zen and the Art of Motorcycle Maintenance"

For lovers of philosophy, this novel explores philosophy through the life and mind of the author as he travels the country on his motorcycle, pondering philosophy. The writing presents these ideas in a subtle way that allows the reader to not feel forced into these ideas but still realize them in a way that sticks with them long after they put the book down.