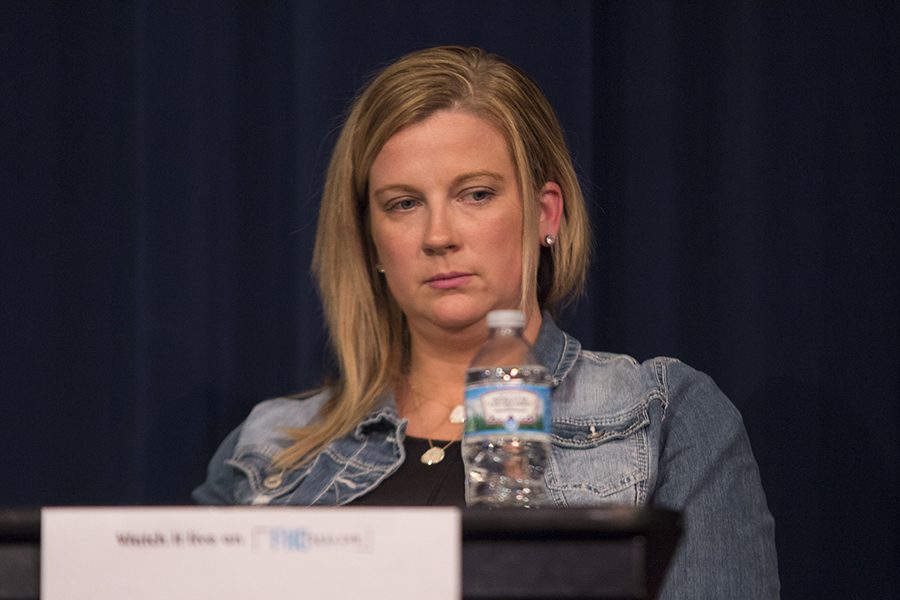 Mary Lange
Q: What do you feel a student that graduates from high school should be able to do?
A: A student should have the means and ability to do whatever they have the desire to do. They should have the tools and resources necessary to be successful.  A high school graduate should also be confident in themselves. Each and every child is different, and as a school district it is our job to prepare them to be successful.
Q: How would you go about ensuring the decisions you make are the best for everyone, putting aside your personal opinion?
A: When you are an elected official, your job is to speak for your community. I would do that by always having the students, staff, and community's BEST interest in mind. Bottom Line. I will ask questions, I will do my part to fully understand each and every issue placed before us. I am extremely open minded and willing to discuss issues.
Q: How available are you to the public?
A: I am always available via email or a message, anytime! I always will have an 'open door' policy.
Q: Would you be opposed to going out for a new tax levy within your first term as a BOE member?
A: I would definitely be open to discussing it. I would like to have ALL board of education members be willing to advocate for it. We would need to have all members reach out the community, communicate with the community, and actively advocate for a tax levy.
Q: Describe a controversial decision you made that you feel was for the better.
A: One of my most recent controversial decisions I made, was to be a Co-Chair for Prop Howell.  Our Prop Howell Committee went out into the district. We spoke to the community, had forums, meetings, mailed out literature, and stressed the needs of our district. Taxes are a very controversial topic. I am PROUD of the progress we made as a committee. Prop Y failed miserably, while Prop Howell only lost by 3,600 votes, that is it. The progress we made with opening up to our community, was definitely for the better.