Billikens Defeat Spartans
Varsity Hockey Team loses by 0-12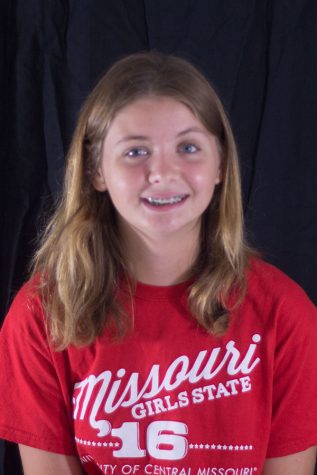 More stories from Elaine Mallon
With five games into the season, the Varsity Hockey team suffered a discouraging loss on saturday the 14th. The SLUH Billikens reign victorious by a 12 goal shutout. The loss at Affton Ice Rink marks the second loss for the team. Due to the severity of their defeat, the team evaluates their weaknesses.
According to Junior Gabe Vendetti, the team was missing quite a few Varsity players. However, the greatest disadvantage the team faced was the inability of players to work together.
"I was really disappointed. We were missing a lot of people. But we were playing as individuals, not as a team," Vendetti said.
This year's Varsity team consists of two goalies- Junior Joey Galius and Sophomore Michael Gregg. According to Vendetti, this year's team includes the talents of many students, yet the team must work on utilizing the differing skills cohesively.