Spartans blemish Knights' record
On Tuesday September 27th, the Spartans traveled to Howell North for their second game, defeating North with a score of 2-1.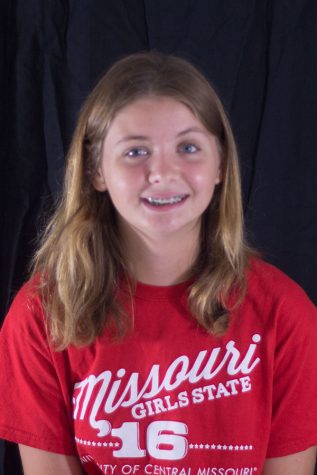 More stories from Elaine Mallon
The Varsity boy's soccer team played Francis Howell North on Tuesday, Sept. 27th. The Spartans clinched a 2-1 victory over the Knights, scoring the second goal with less than ten minutes left on the clock. Previously in the season, the Spartans lost to Howell North 1-2. According to senior CJ Brown, the Spartans played very well against North.
"I thought we played well as a team," Brown said. "We strung together some good passes, kept possession. We played a little better second half, but put away the night, but it felt good."
Brown scored the first goal in the game, and according to junior Caleb Mundle it boosted confidence for the rest of the teammates.
"When CJ got his goal. It turned the whole game around. We took control of the whole game. After the game we were just happy. Any win is important, but especially a conference win," Mundle said.
The Spartans broke North's victory streak for conference games. Junior Kurtis Ralston scored the winning goal against North. According to senior Brown, Ralston was a significant player in the game.
"He works really hard. If he loses the ball he will be back on the ball. He keeps us all motivated," Brown said.
According to Ralston, North is always a challenging team to face.
"I knew it was going to be a really hard game and everything. North is always really strong. I knew it was going to be a very close game. When I scored that goal, I was super hyped. I was really excited," Ralston said.
According to Mundle, the defensive players truly played a great impact on the outcome of the game. Mundle specifically recalls the work ethic of senior Caleb Harmon.
"Caleb Harmon, he takes controls of the defense. He kinda directs what everyone else is doing. He's a really good defender. He's strong and fast," Mundle said.
From year to year, the goals and expectations of the soccer team remains the same: to always play their heart out. Regarding the team's advancement to districts and to state in the next few months, Brown only mentions one thing.
"We're going to give it our all each game we play. We have awhile before districts start, but right now we are going to focus on the games we have now. All I have to say is wait on it," Brown said.
On Tuesday October 4th, the soccer team will be traveling to Troy Buchanan high school to play for a second time at 4:15 pm.