Tough tournament provides experience
An extremely tough week has not deterred the optimistic spartans.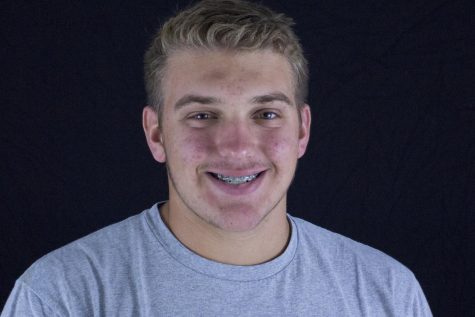 More stories from Justin Hedrick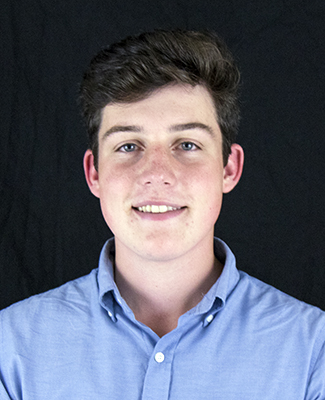 More stories from Marcus Falcomata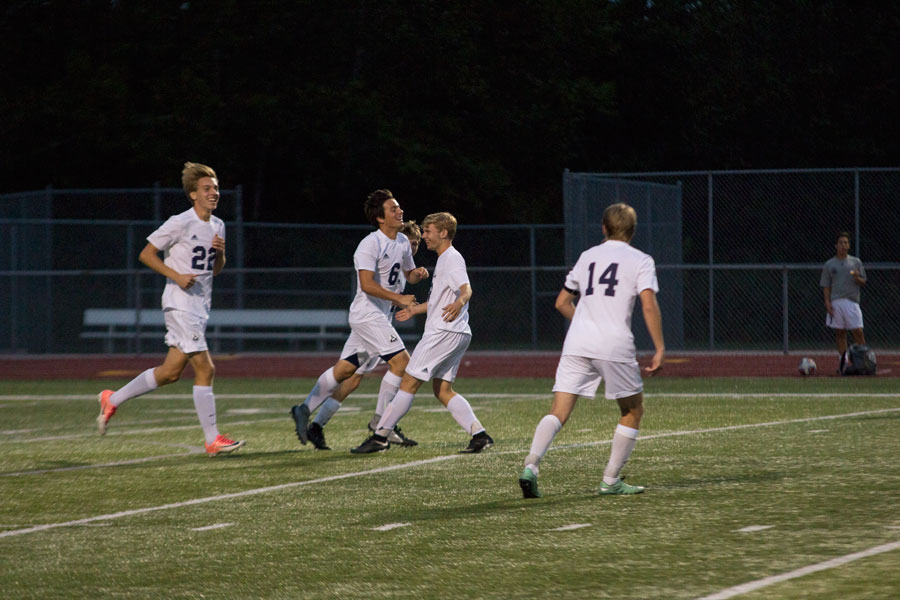 The Spartans had a very difficult week in the tournament that they just completed; however, this last week has not brought down the morale on the team. The players are looking upon the losses taken in this very trying tournament as a way to make themselves better.
The extremely fierce opponents seen by the spartans include Chaminade, Vianney, and Mehlville. These are very formidable opponents which are a true test of how the Spartans will play against top tier teams.
Senior Joey Mueller's outlook on the matter is one of positivity. He knows all the hardships have a purpose.
"I thought it was good to play some great opponents," Mueller said. "We may not have gotten the results we would have liked to, but playing against teams of that caliber was great to experience."
The strong, sturdy senior leaders know that the best way to move on from a defeat is to learn from it, and that is what they plan to do. The team is determined to not let defeat affect their mindset. Senior Armen Grigorian has a very positive outlook on the events of the tournament and the future of the team.
"It was a tough tournament with a lot of good teams but it was good preparation for the rest of the season for us," Grigorian said.  The successful senior soccer player also offered up an explanation for the outcome of the tournament. "We did not have all of our players because of injuries, but we played well, and it was a good test for us. We will be ready for districts and our team is good enough to get far in state."
Logan Morris, senior goalkeeper, blamed the recent losses on injuries, but, like Armen, was very positive.
''We were down a lot of players which isn't great, but we did not play too bad. We played better than we might have thought. We played a good defensive game. Vianney was actually a pretty good game; we tied against them 2-2. Mehlville was just bad. Our bus ride there was like an hour, and we had 2 or 3 players out," Morris said.
The rest of the season looks promising for the skilled team. They have the positivity and outlook to learn from mistakes and move on. They know what they need to fix in order to be the best team they can be, and they know that no matter what happens they must just move on. The season is still young, and the team has a very promising chance at going much further than they were expected to at the beginning of their season.