Road to success
Spartans return victorious from Fox tournament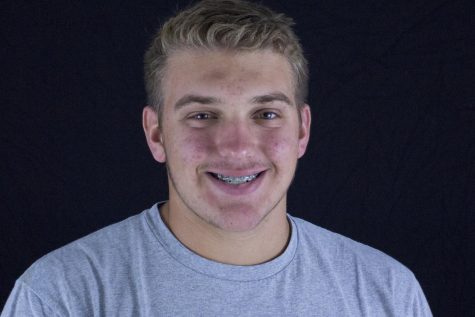 More stories from Justin Hedrick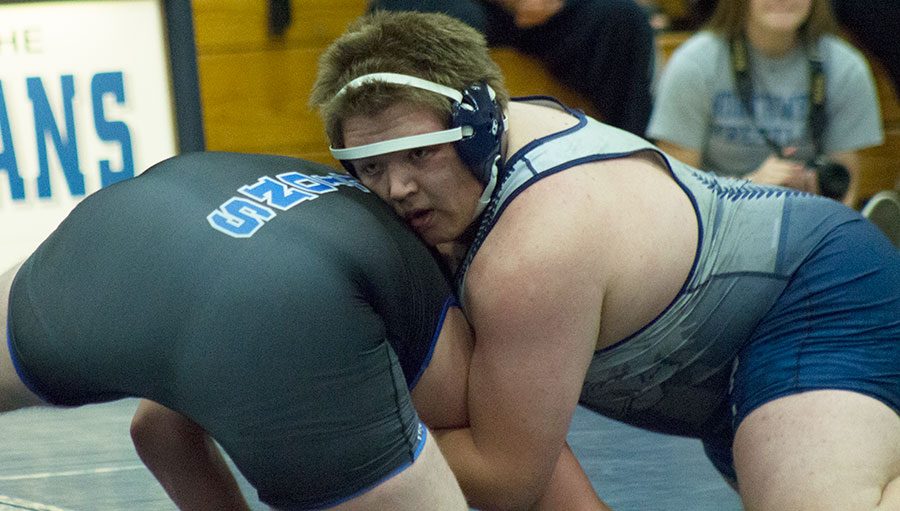 The season has just begun for returning Spartan wrestlers, and it is looking up for them since their recent success at the tournament at Fox. Many senior wrestlers found a lot of success, from a 6-1 Weston Klein to an undefeated Scott Arnold, the team is very enthusiastic about the outlook for their season.
Tanner Elliott, junior, is very pleased with the style practices and has been doing his best to ensure future success in the program.
"Practices are always fun, coaches are pushing us to improve. They definitely have their own style of wrestling. And the days before meets they teach us about the school we are facing. The little league program I ran yesterday was fun. It was good watching someone else wrestle, and it shows us who we will get in the near future," Elliott said.
The team is not just focused on their current wrestlers and their development, but the development of the future wrestlers of FHC. For now, though, they will continue to find a way to dominate the mats at every meet they are invited to. Senior Scott Arnold is ready to keep proving his superiority, hoping to stay undefeated.
"I went 5-0 and had 3 by matches, so I am now 7-0," Arnold said, who is currently "…the only undefeated wrestler," according to his teammate Jake Kroger.
Senior Jake Kroger is battling a long standing foot injury. However, Kroger will be making a come back to full strength soon.
"I didn't wrestle at the meet. Because I'm just now coming back from my foot," Kroger said, who "started wrestling off today," as he is nearing the end of his treatment process.
Once Kroger is healthy, the band of Spartans will likely surge onward in their successful season. After losing Jackson Berck and Dylan Gillette last season, people have wondered if the team would continue to place wrestlers on the podium at state: the answer is yes it will with the wrestlers it has developed. The team should have lots of success in coming years thanks to the work they do in the little league programs to bring the best of the best to Howell Central.
Leave a Comment