Pushing it for preparation
Girls lacrosse are determined to have an amazing 2017-18 season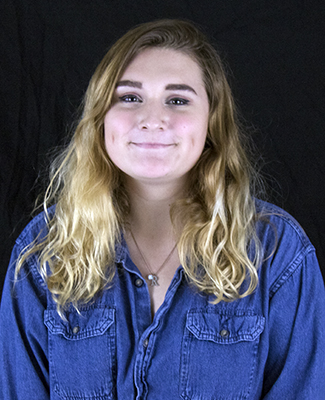 More stories from Whitney Klein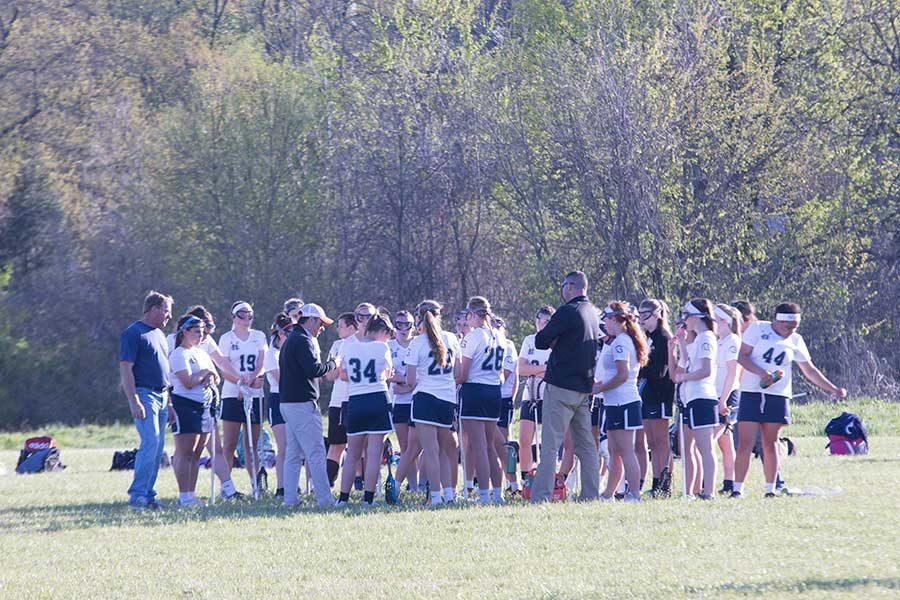 Lacrosse is kicking off their 2018 season with lots of drills, conditioning, and more drills. The girls are pushing it in practice with the hopes of a very successful season, according to sophomore Lexi Deal, who is excited for a new year of lacrosse. During practices, they've been going hard with drills to prepare the new players for the impending season, according to Deal.
"I feel like since there are a lot of underclassmen right now, we're working on a lot of basics," Deal said. "We're doing a lot more drills to get the basics down, and then build up from there."
Deal's teammate, junior Jasmine Schumer, explains how, along with drills and practicing, the team is working to prepare their bodies for the strain of the game.
"We are practicing stick stills and different drills, with a lot of conditioning," Schumer said. "Conditioning helps cause we have to run the whole field and the extra conditioning helps us during the games with our endurance."
During the practices, the coaches have also spilt themselves up among the groups of different positions, attack, goalie, defense, to help the girls improve. Deal believes this method helps the players a lot because they have more one-on- one with the coach to find and fix anything which needs to be fixed.
"They're more specialized for different positions, and they can help the players grow more in their specific position. If you can get better as an individual, and have that help that you need, then we can get better as a team," Deal said.
After the last season, the team wants to do what they can for better results. Deal says the team is always working as hard as they can to be the best they can.  
"I think we're definitely trying to do better [than last year] . It's always good to improve and that's the goal," Deal said.
For updates on lacrosse games and events, follow @FhcLax on Twitter.
Leave a Comment