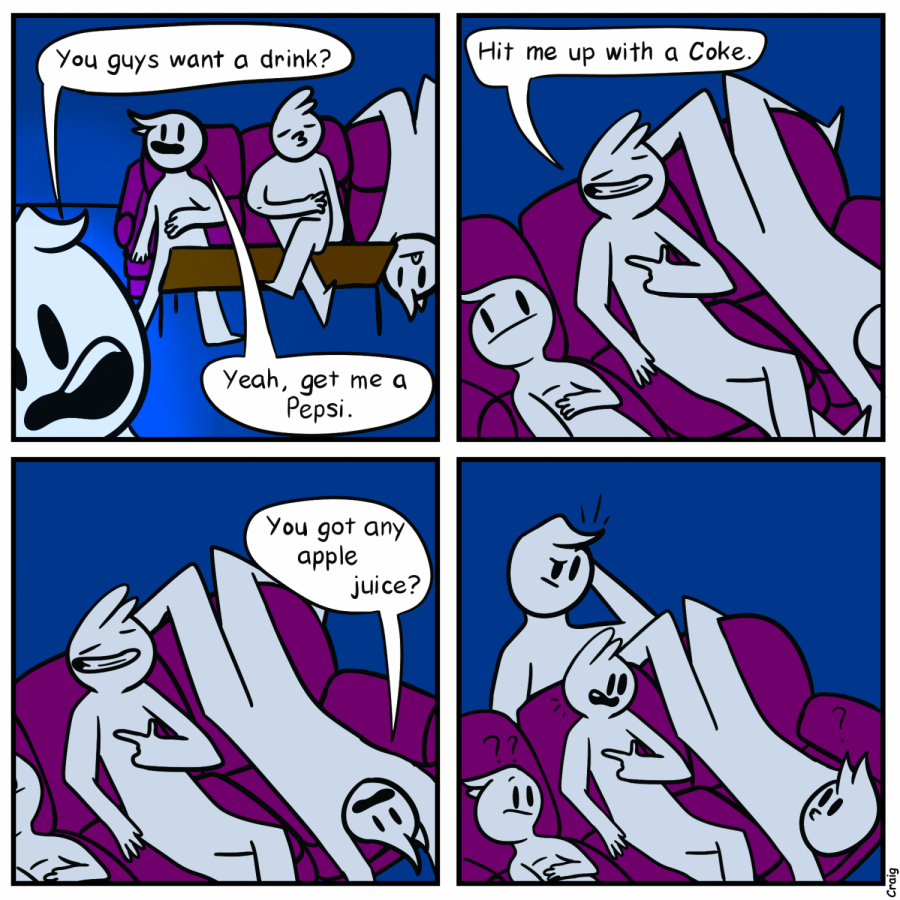 Craig Eddy, Podcast Editor
January 10, 2020
Normally, the average drink choice is soda or even water, but no one can expect some of the more outlandish choices. Some people just have their own favorites!
Valentine's Day Countdown
Loading ...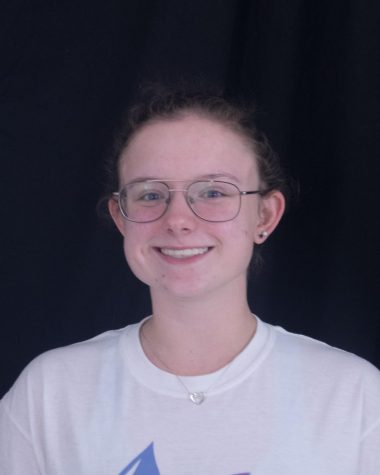 Ruthan Kimbrel
Staff Reporter
Ruthann Kimbrel is a junior on her second year on staff for FHCToday. She enjoys hanging out with friends, writing, being in the schools marching band/colour guard, and learning new and interesting things.