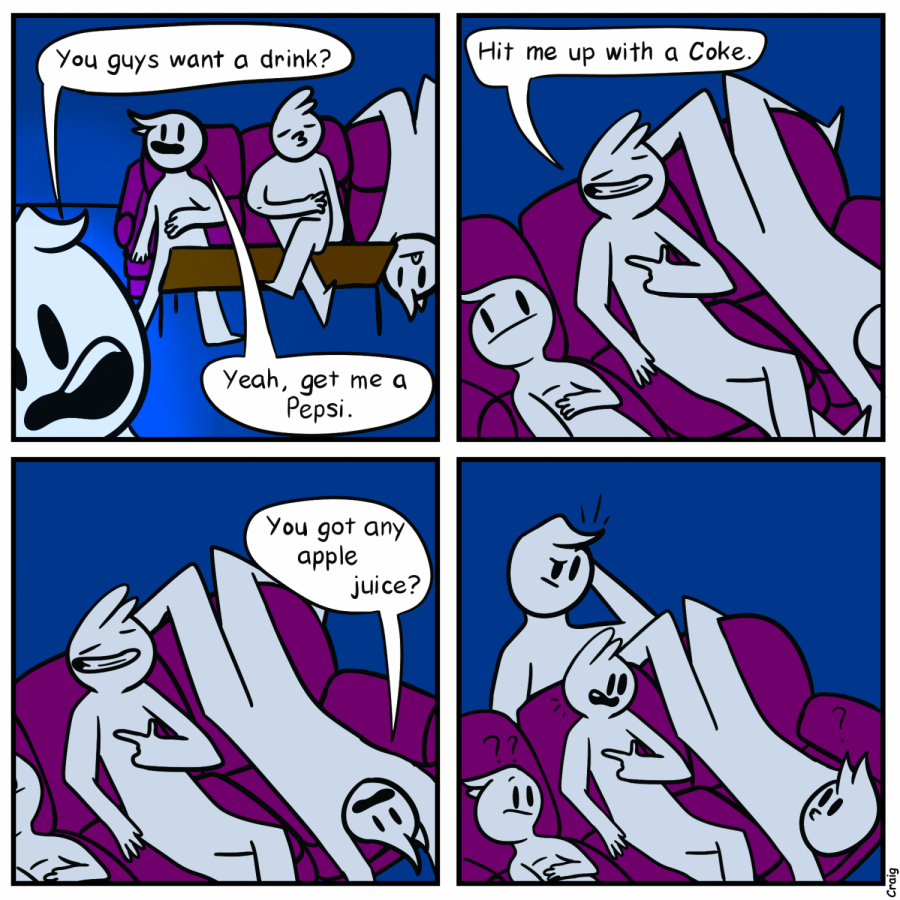 Craig Eddy, Podcast Editor
January 10, 2020
Normally, the average drink choice is soda or even water, but no one can expect some of the more outlandish choices. Some people just have their own favorites!
Valentine's Day Countdown
Loading ...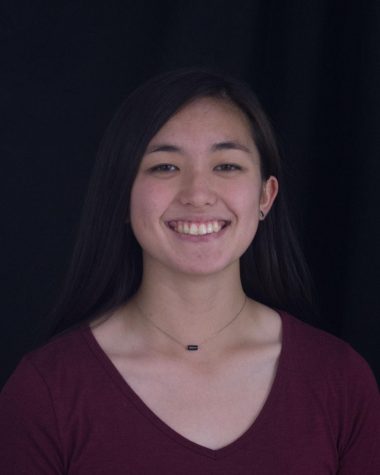 Kana Chung
Copy editor
Kana Chung is a senior and copy editor for the FHC publications team. This is her third year on staff, and her second year as an editor. Despite her busy schedule, she always makes time to write and organize...