The Lesche Episode 2: Nov 11 – Nov 17
Donate blood and get ready for that stressful test!
Hang on for a minute...we're trying to find some more stories you might like.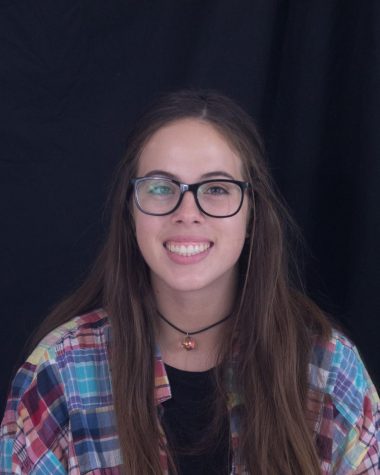 More stories from Zoe Michals
This week on The Lesche we talk about blood drives and testing!
You can listen to The Lesche here or on Podbean!