The Fight To Be The A-Team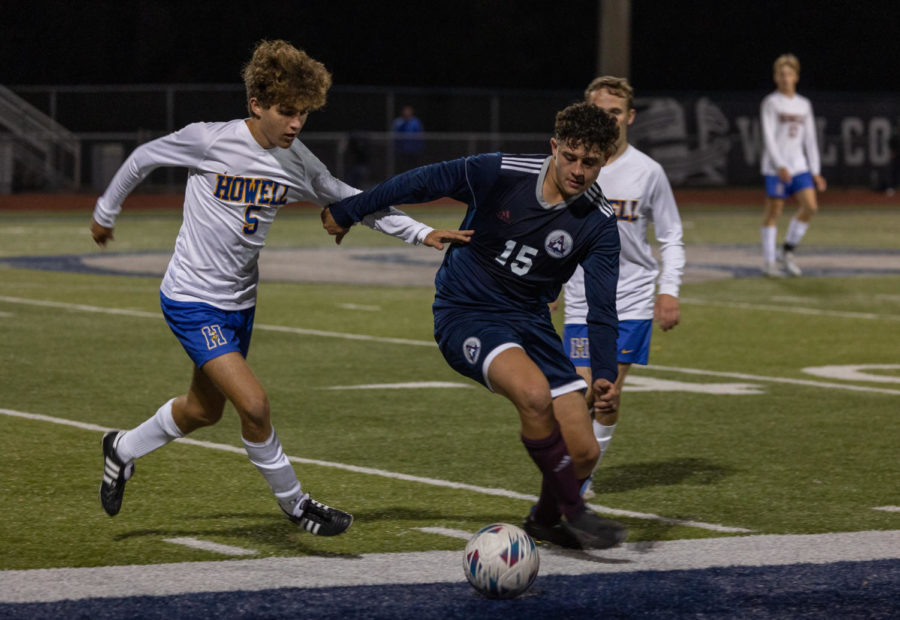 When playing team sports in large school districts, it's not uncommon to want to be the best. This sentiment rings just as true for the Francis Howell School District.   
Central senior, Conner Casler, wants to beat the other Howells as much as any other Central student.
"You want to beat them, you always want to. You never want to be on the B team," Cassler said.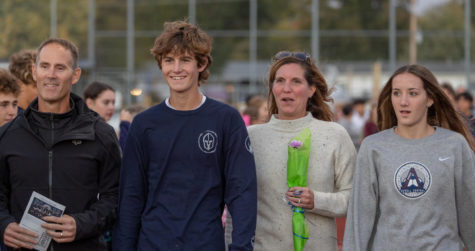 The rivalries start young and keep developing over time as each Howell tries to outperform the other. Over the years, the Howell Vikings have led the district in athletics, most notably in football, basketball, baseball, and with soccer claiming a state championship in the 2020-21 school year.  
Howell Central has consistently performed well in very multiple sports, but hasn't quite been able to top Howell. Central still holds its ground consistently in recent years with multiple successful sports teams, including wrestling, soccer, basketball, volleyball and softball.   
Francis Howell North has been and remains the poorest-performing school in the district when it comes to sports. They have had an overall losing record in most they participate in, but have been pleasantly surprised with their recent start in football this year.  
When the Howells play each other, it is excitingly close and unpredictable. For instance, last year, Central came back from a deficit against Howell in basketball after a spark in the second half of the game, turning the tides and beating Howell by fifteen! Another example happened already this year, when Central's soccer team battled out closely fought games against Howell and North, resulting in penalty kicks to end the game. Cristian Padilla, a Central senior on the Soccer team, talks about defeating both Howells this year. 
"There's always a lot of build up when it comes to playing the other Howells. We always want to win against them, and we always want to be the best Howell at soccer so when it comes to close games like that it feels amazing to win, especially the one against Howell who views us as the underdogs and were conference champions last year," Padilla said.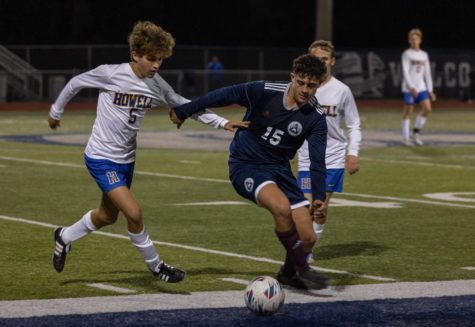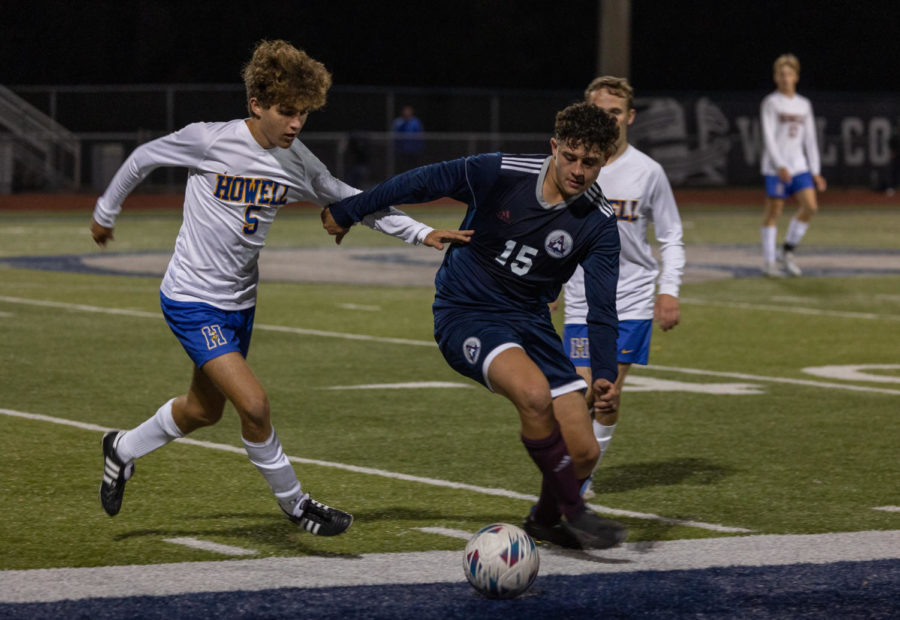 Central senior Nick Ortinau is no stranger to the Howell rivalry games, competing in three different sports for Central since his freshman year.  Last year, Ortinau and Central's baseball team took Howell, who had over 3 SEC baseball commits, to three close-fought, one-run games. Ortinau fondly remembers the last game, talking about how it feels to play in adrenaline-pumping games like those. 
"I just remember the play when the game came down to literally the last out and it was so much fun, and so much competition, yet so nerve-wracking, especially playing in situations like this, when you know there's gonna be a lot of people there. Big rivalry games always have a lot of people come out and show tons of support and it's just really been an awesome environment to play in. And so, it's exciting, and we go out and compete," Ortinau said.
All of the schools in the district bring something to the table, if not just the excitement of the competition, it's wanting to beat the Howells. The recent athletic freshman class has entered the doors of Howell Central and the future of the rivalry couldn't look more exciting as Football season is coming to an end and basketball and wrestling season is soon starting. 
Leave a Comment
Your donation will support the student journalists of Francis Howell Central High School. Your contribution will allow us to purchase equipment and cover our annual website hosting costs. FHCToday.com and our subsequent publications are dedicated to the students by the students. We hope you consider donating to allow us to continue our mission of a connected and well-informed student body.