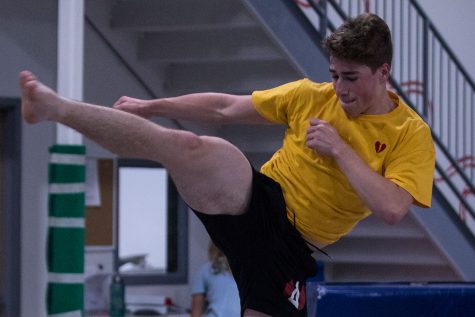 Aidan Allen, Staff reporter

October 7, 2019
Kaleb Foster takes the floor. All of his friends around him, phones out ready to record. He takes a deep breath, gets in his stance and runs forward. He throws his hands to the ground pushing off as if this would be his last trick ever. He jumps into the air and spins faster than he ever has, touches...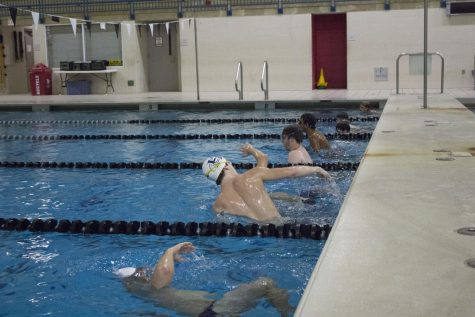 Aidan Allen, Staff Reporter

September 26, 2019
The boys swim team is a team full of guys whose social lives mainly consist of each other. The boys practice together five days a week for more than two hours each practice so it's not a surprise the guys have gotten so close. They spend nearly every night together because their practices are from eight ...