Abbie Bartell, Staff Reporter

December 6, 2016
Its game day for the girls varsity basketball team. They are competing in their third and final game of the Little Caesars Invitational the girls play for third place. Anticipating the game and competition, the girls were eager and ready to play. Junior Hannah Currant, being a third year varsity play...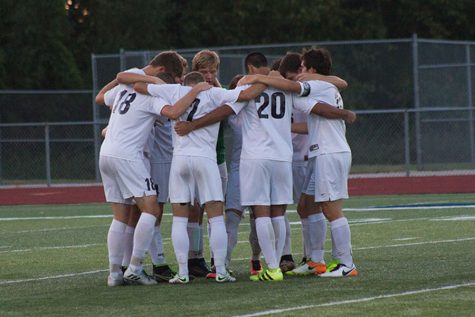 Abbie Bartell, Staff Reporter

October 7, 2016
On September 3, the boys soccer team played the highly ranked DeSmet soccer team in a well fought, tough game; however, the Spartans just barely fell short in a 1-0 loss. The boys played in what they thought was a well-played, yet unfair game, not because of the other team, but because of the referees. ...